Trump administration removes Kaspersky from list of approved vendors
The General Services Administration removed Kaspersky Lab from its approved list of vendors, adding significant difficulty for federal agencies to buy and use the Moscow-based company's products.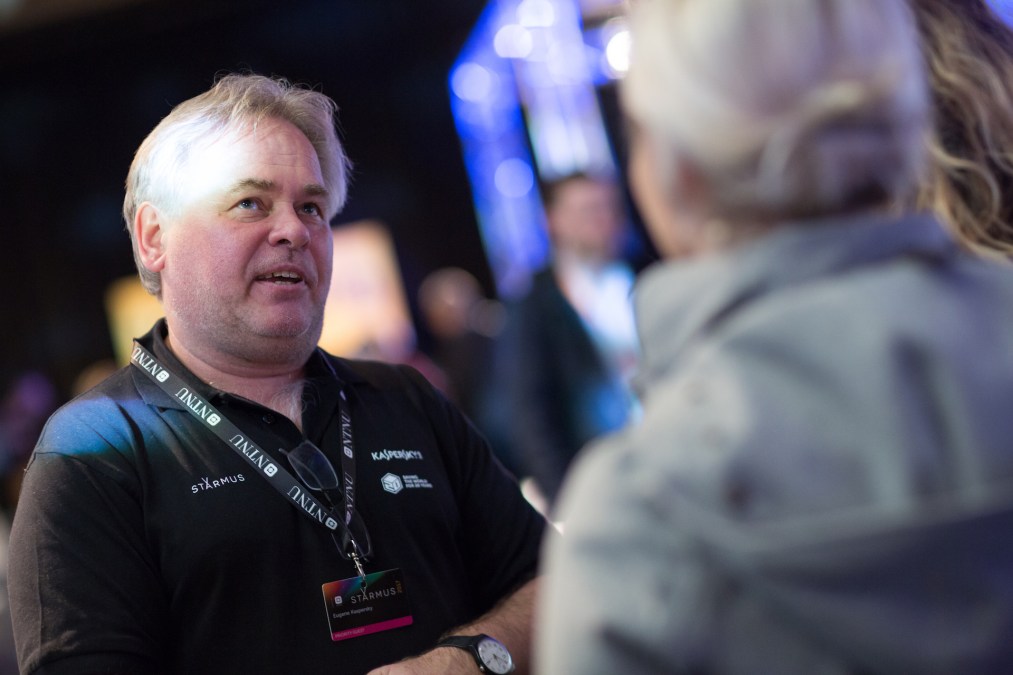 The Trump administration on Tuesday limited the federal government's ability to buy cybersecurity software from Russia-based Kaspersky Lab.
The General Services Administration (GSA) removed Kaspersky from its approved list of vendors, adding significant difficulty for federal agencies to buy and use the company's products.
Kaspersky Lab has come under increasing suspicion for possible connections to Russian intelligence agencies.
The action follows U.S. intelligence officials unanimously slamming Kaspersky during a Senate Intelligence Committee hearing in May. Additionally, a draft Pentagon budget that would ban Kaspersky products was released last month.
In response to the move, a Kaspersky representative told CyberScoop on Tuesday that the company "has no ties to any government, and the company has never helped, nor will help, any government in the world with its cyberespionage efforts."
"Kaspersky Lab, a private company, seems to be caught in the middle of a geopolitical fight where each side is attempting to use the company as a pawn in their political game," Kaspersky told CyberScoop.
"Eugene Kaspersky, CEO and founder of Kaspersky Lab, has repeatedly offered to meet with government officials, testify before the U.S. Congress and provide the company's source code for an official audit to help address any questions the U.S. government has about the company. Kaspersky Lab continues to be available to assist all concerned government organizations with any investigations, and the company ardently believes a deeper examination of Kaspersky Lab will confirm that these allegations are unfounded," the company said.
The GSA move was first reported by Politico.
The Russian government, which said it may retaliate for any Kaspersky ban, has pushed forward on a plan to remove Microsoft software from government systems and state-controlled companies.
On Tuesday, Bloomberg reported that Kaspersky developed products for the Russian intelligence agency FSB.
Beyond Kaspersky, many major cybersecurity companies maintain working relationships with intelligence in their home country and abroad.