Judge orders Georgia to use paper records at polling places to avoid Election Day delays
The state has long been the center of heated, and sometimes partisan, battles over voting.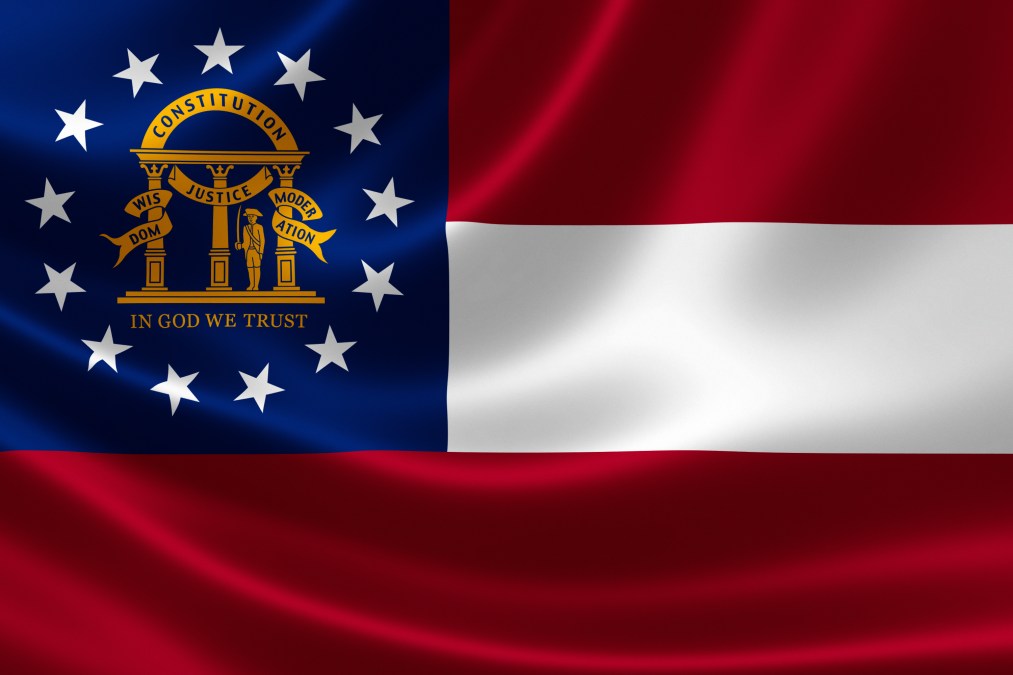 A federal judge on Monday ordered polling places across Georgia to keep updated, backup paper records of eligible voters to avoid long lines and disenfranchisement on Election Day.
The ruling is intended to prevent a repeat of the June primary election in Georgia, in which voting integrity groups say the malfunctioning of electronic pollbooks caused long waits at the polls. It comes as election officials across the country prepare for an unprecedented election marked by changes in procedure because of the coronavirus.
The order from U.S. District Judge Amy Totenberg instructs Georgia Secretary of State Brad Raffensperger, a Republican, to "provide at least a modicum of the voting backup plan tools essential to protect" voters' rights to cast a ballot. Civil society groups had sought the injunction after the difficulties in the primary.
"It is not too late for [Raffensperger and other election officials] to take these reasonable concrete measures to mitigate the real potential harms that would otherwise likely transpire at precinct polling locations grappling with the boiling brew created by the combination of new voting equipment issues and old voter data system deficiencies," Totenberg wrote.
In a statement, Raffensperger said he would appeal the decision, accused the plaintiffs of trying to undermine the election's credibility and claimed the order "is based on the plaintiffs' inaccurate characterizations of Georgia's elections systems."
Georgia has long been the center of heated and sometimes partisan battles over voting. In 2016, then-Secretary of State Brian Kemp made the bizarre accusation that the Department of Homeland Security tried to hack his office, an allegation that has been roundly debunked. Kemp, a Republican, is now governor.
Last year, Totenberg ordered Georgia officials to retire paperless voting machines because of security concerns.
You can read the full ruling below.