GCHQ head says U.K. engaged in cyberwarfare against ISIS
GCHQ head Jeremy Fleming revealed that the U.K. has conducted a proactive cyber campaign against ISIS, touting the notion of using offensive cyberattacks to counter violent extremism.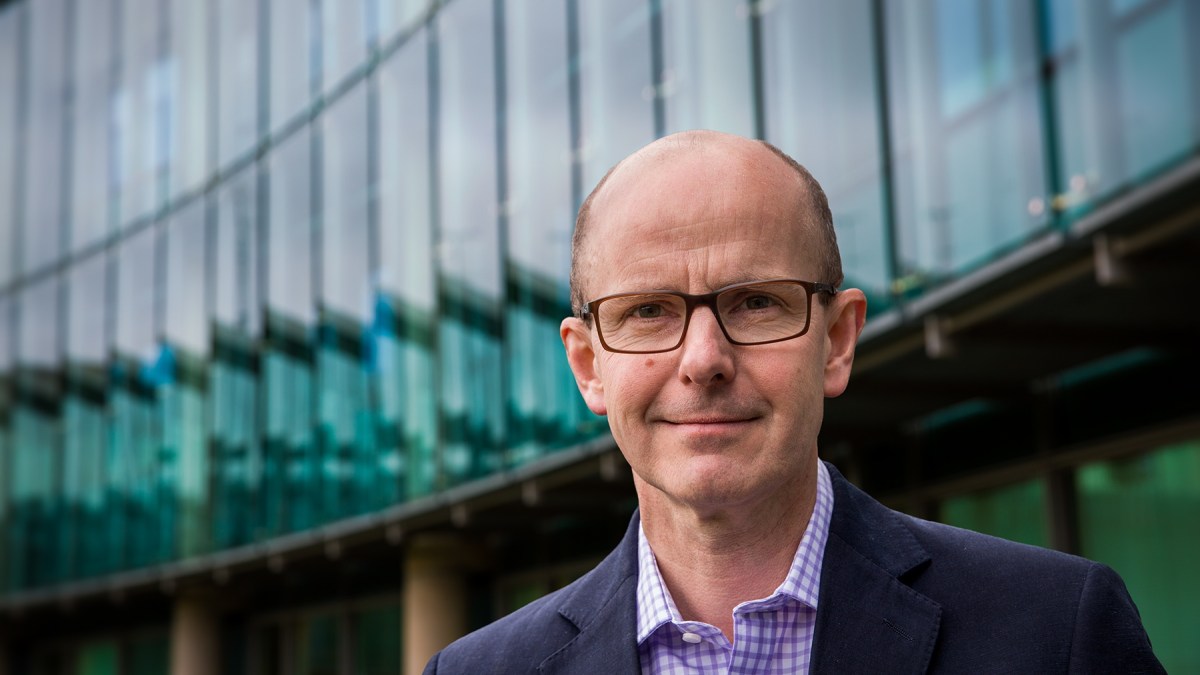 The director of GCHQ revealed in a speech on Thursday that Britain's top signals intelligence agency had conducted a proactive cyber campaign against ISIS, touting the notion of using hacking tools to counter violent extremism.
Speaking at the CYBERUK conference in Manchester, England, GCHQ Director Jeremy Fleming said that the agency worked with the U.K. Ministry of Defense to develop and deploy the country's cyber weapons.
"Much of this is too sensitive to talk about, but I can tell you that GCHQ, in partnership with the Ministry of Defense, has conducted a major offensive cyber-campaign against Daesh," Fleming said, using the terror group's Arabic acronym.
Fleming said the attack was the first time the U.K. "systematically and persistently degraded an adversary's online efforts as part of a wider military campaign."
"They [ISIS] understand the value of strategic communications, the power of social media, of messaging apps to radicalize and scare," Fleming said. "They do this better than any previous terrorist group."
The operation reportedly sabotaged ISIS online propaganda operations and made it more difficult for the terrorist group to coordinate on-the-ground attacks.
"The outcomes of these operations are wide ranging," Fleming described."We may look to deny service, disrupt a specific online activity, deter an individual or a group, or perhaps even destroy equipment and networks."
More broadly speaking, the director used his speech as an opportunity to extol the use of offensive cyber-operations against adversaries.
"Of course, the job is never done – they will continue to evade and re-invent. But this campaign shows how targeted and effective offensive cyber can be," Fleming said.
The U.S.'s top cyber warfare unit, known as Cyber Command, is also using computer network attacks against ISIS. The chief of Cyber Command, Adm. Michael Rogers, said Wednesday during a congressional hearing that the command is currently conducting computer operations almost daily against targets based in Iraq, Syria and Afghanistan.
"We know that these capabilities are very powerful. The international doctrine governing their use is still evolving," Fleming said.