FTC, DOJ settle with WW weight loss app, citing violation of children's privacy
The app will have to wipe any algorithms it developed off the data.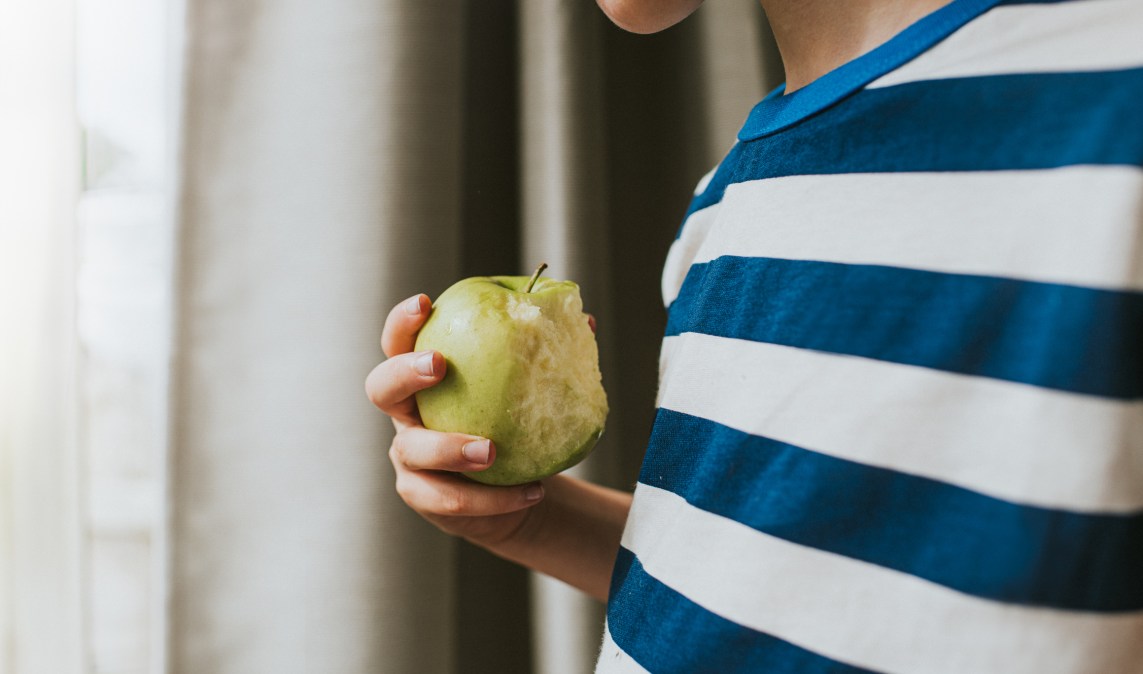 The Federal Trade Commission and Justice Department slapped a children's weight loss app with a $1.5 million penalty and an order to delete data it collected on thousands of children under 13 allegedly without proper parental consent.
The complaint from the FTC and DOJ alleges that Kurbo by WW (formerly known as Weight Watchers) failed to properly verify parental consent for users under 13 and made it easy for hundreds of users who identified as 13 or older during the signup process to then later change their age in the app.
It also alleges the app didn't properly notify parents who signed up on their children's behalf about the extent of the data collected by the app. Both practices, the FTC said, violate a decades-old federal children's privacy law for users under 13 known as the Children's Online Privacy Protection Act (COPPA).
"Weight Watchers and Kurbo marketed weight management services for use by children as young as eight, and then illegally harvested their personal and sensitive health information," Federal Trade Commission Chair Lina Khan said in a statement Friday. "Our order against these companies requires them to delete their ill-gotten data, destroy any algorithms derived from it, and pay a penalty for their lawbreaking."
The case is the first time the FTC has ordered a company to delete any technology created using data collected in violation of COPPA. The agency has in recent years started requiring firms to delete tech resulting from ill-gotten data as an enforcement tool.
WW acquired Kurbo in 2018, but the complaint alleges the violating behavior goes back to 2014. At least 18,600 of the more than 279,000 people that have used Kurbo since 2014 identified as children under the age of 13, according to the complaint. The app markets itself to children as young as eight, a practice that has attracted scrutiny from some dieticians and parents.
Under the settlement, according to the FTC, "the companies are also prohibited from retaining data collected in the future from children under 13 for more than a year after the last time a child uses Kurbo by WW."
Kurbo did not admit any wrongdoing as part of the settlement.
"While Kurbo disputes that its historical practices violated COPPA, in every instance where the FTC staff indicated a possible compliance gap, Kurbo promptly took action to correct it," Kurbo General Counsel Michael Colosi wrote in a statement.
Colosi denied that any "parents or children ever complained that Kurbo used their personal data in an inappropriate manner."