Former CISA Director Chris Krebs sues Trump campaign, lawyer after death threats
The defamation suit comes amid an array of violent threats against election officials.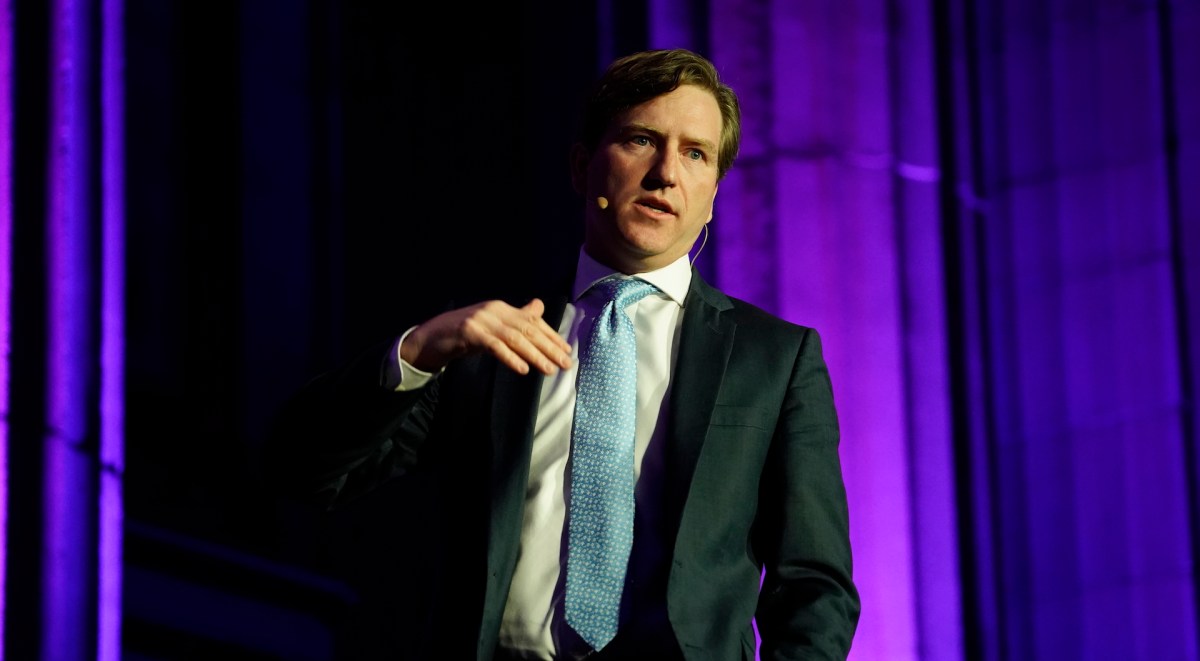 Chris Krebs, a former U.S. cybersecurity official whom President Donald Trump fired for saying the 2020 election was secure, has sued the Trump campaign, one of its lawyers and the conservative media outlet Newsmax for defamation after the lawyer made violent threats against Krebs.
The lawyer, Joe diGenova, said last week in a video on Newsmax that Krebs should be "taken out at dawn and shot" and "drawn and quartered" for contradicting Trump's baseless claims of widespread fraud and saying the election was secure.
Krebs filed suit in a Maryland court on Tuesday, asking for monetary damages and for Newsmax to remove any recording of the threatening video from its website. The lawsuit cites numerous death threats Krebs has received via text and email since. The filing also accuses Trump and his legal team of carrying out a "pernicious conspiracy" to defame other Republicans who have refuted the president's claims of voter fraud. It comes amid a slew of violent threats against election officials from supporters of the president.
In the face of the violent and harassing messages from the president's supporters, Krebs and his family temporarily moved out of their home, and his 10-year-old child asked, "Daddy's going to get executed?" according to the lawsuit.
Neither the Trump campaign nor diGenova responded to requests for comment on the lawsuit. After his initial remarks sparked outrage, diGenova later said he was being sarcastic and that he wished Krebs no harm.
In a statement, Newsmax said that diGenova is not a paid contributor to the organization and that he had appeared on Newsmax twice to say that his comments about Krebs were intended "facetiously." Newsmax also claimed Krebs' lawsuit threatened the free speech of media organizations.
The New York Times was first to report on the lawsuit.
Trump fired Krebs, a lifelong Republican and cybersecurity professional respected by lawmakers from both parties, as head of the Department of Homeland Security's Cybersecurity and Infrastructure Security Agency by tweet on Nov. 17. Days earlier, CISA and multiple other election-sector organizations had declared the election the most secure in American history.
Since losing the election to Joe Biden, Trump has refused to concede defeat while excoriating Republicans like the secretary of state and governor of Georgia for declining to support his conspiracy theories. Threats of violence from people who believe the election was stolen have grown more numerous. Armed protesters on Saturday stood outside the home of Jocelyn Benson, the Democratic secretary of state of Michigan, chanting violent slogans.
In an an emotional speech, Georgia election official Gabriel Sterling, a Republican, said that the state's two senators and Trump had been "complicit" in violent threats against election workers.