Spy report: 3.4M warrantless searches of US data under FISA last year
The 3.4 million searches the ODNI disclosed Friday represent a significant increase from last year.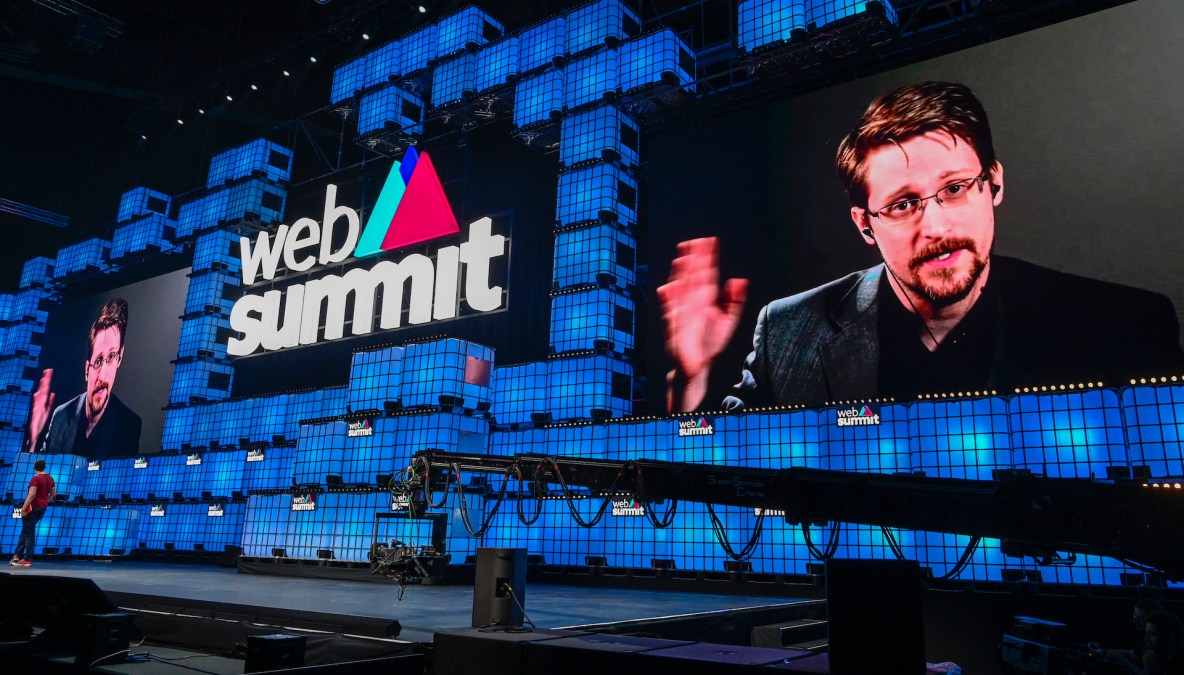 The U.S. government disclosed that the FBI conducted as many as 3.4 million warrantless searches of U.S. citizens' data last year that the National Security Agency had collected. The data was collected and analyzed under the Foreign Intelligence Surveillance Act's (FISA) Section 702, a law that dates to 1978 and that is set to expire at the end of next year.
The Friday disclosure of the large number of searches comes as Congress is negotiating consumer privacy legislation that reflects long-standing legislator concern about government surveillance and individual privacy. The 3.4 million searches are a large spike from the prior year, 1.3 million.
Section 702 of FISA has long been controversial since it allows law enforcement to incidentally spy on Americans when targeting non-U.S. persons. It has become more charged since Edward Snowden revealed the scope of the spying as part of his 2013 leaks. The report issued Friday is the latest annual release of what the Office of the Director of National Intelligence calls its Annual Statistical Transparency Report, a document it has published since the Snowden leaks spurred a public backlash to the data collection program.
Privacy and civil liberty advocates were quick to denounce the report's findings.
"FBI agents are collecting and then searching through Americans' international emails, text messages and other communications on an enormous scale—all without a warrant," Ashley Gorski, senior staff attorney at the American Civil Liberties Union National Security Project, said in a statement. "Today's report sheds light on the extent of these unconstitutional 'backdoor searches,' and underscores the urgency of the problem. It's past time for Congress to step in to protect Americans' Fourth Amendment rights."
While the Federal Bureau of Investigation reportedly acknowledged the large number of searches during a Friday press briefing unveiling the report, officials also noted that close to 2 million of the approximately 3.4 million searches stemmed from an investigation of alleged Russian hackers and were part of an attempt to identify and protect victims as opposed to investigate American citizens.
The report states that the FBI is able to rely on Section 702's legal provisions to investigate crimes which extend beyond foreign intelligence activity.
"FBI is the only intelligence agency with Section 702 querying procedures that allow for queries that are reasonably likely to retrieve evidence of a crime, in addition to queries that are reasonably likely to return foreign intelligence information," the report says.
It is not clear from the report how many Americans' data was searched by the FBI.