Facebook scrubs accounts spreading disinformation in Moldova ahead of heated election
Some users spreading disinformation were government empoloyees, Facebook said.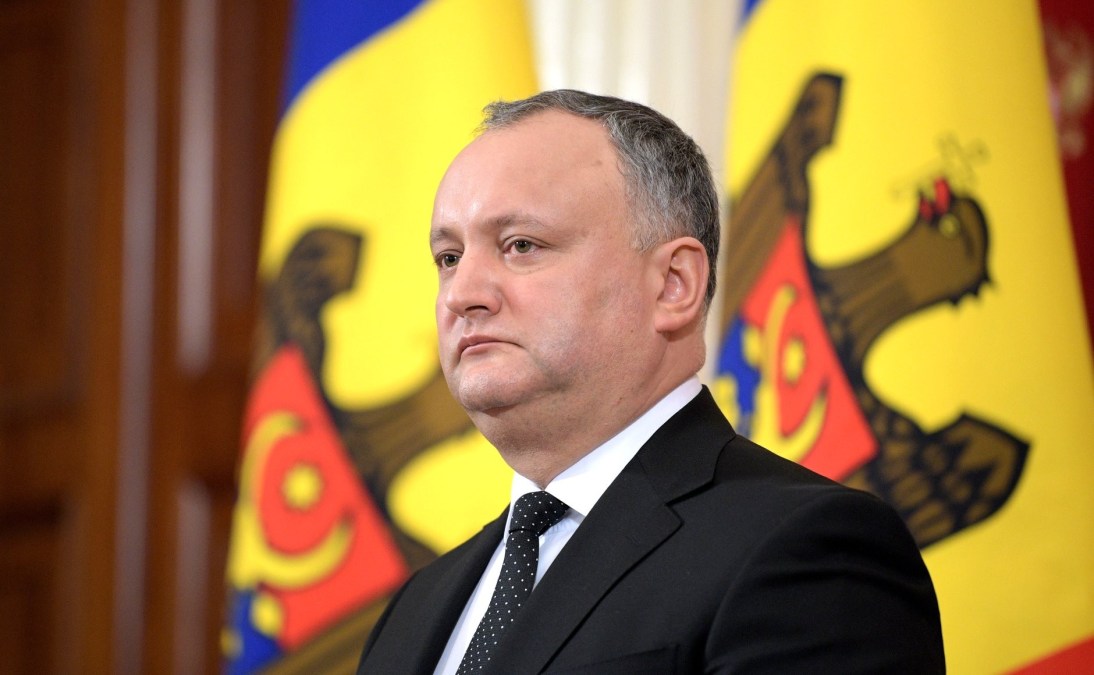 Facebook has removed nearly 200 accounts and pages for spreading fake news about Moldova ahead of an election that could deepen the divide between the country's pro-Russian and pro-Western lawmakers.
The social media company announced Wednesday it took 168 Facebook accounts, 28 pages and eight Instagram accounts offline for misleading users in Moldova about who they were. The pages posted frequently about political issues such as required Russian language education and Moldova's supposed reunification with Romania posed as a fact-checking organization or spread doctored photos, Facebook said.
"Although the people behind this activity attempted to conceal their identities, our manual review found that some of this activity was linked to employees of the Moldovan government," Facebook said.
Roughly 54,000 accounts followed at least one of the pages Facebook has removed, and some 1,300 accounts followed one of the Instagram pages.
Moldova, one of the poorest countries in Europe, is scheduled to conduct a Feb. 24 vote under a new electoral system. The nation of 3.5 million people is located between the European Union and Ukraine, a position also on display in its politics. Moldova's government in recent years has shifted to a pro-EU stance, though President Igor Dodon took office in 2016 on a pro-Russian platform.
Moscow has accused the U.S. of meddling in the election. And James Pettit, the U.S. ambassador to Moldova, has called on voters to "choose a bright, prosperous and democratic path" forward.
Facebook in recent weeks has announced similar takedowns of accounts targeting users from across the world. Last month, the company said it detected nearly 800 accounts that were magnifying messages that originated with Iranian state media. Before that, Facebook said, employees of the Russian propaganda service Sputnik engaged in their own coordinated inauthentic behavior against users in Eastern European nations.
Moldova's election will be followed by a presidential contest in Ukraine in March. One of that country's top cybersecurity officials says Russia-backed hackers are intensifying their efforts to interfere in that election.