Facebook removes accounts for masquerading as news outlets in the Middle East
Facebook in recent months has announced similar takedowns of accounts targeting users in Moldova and for spreading disinformation in the Middle East.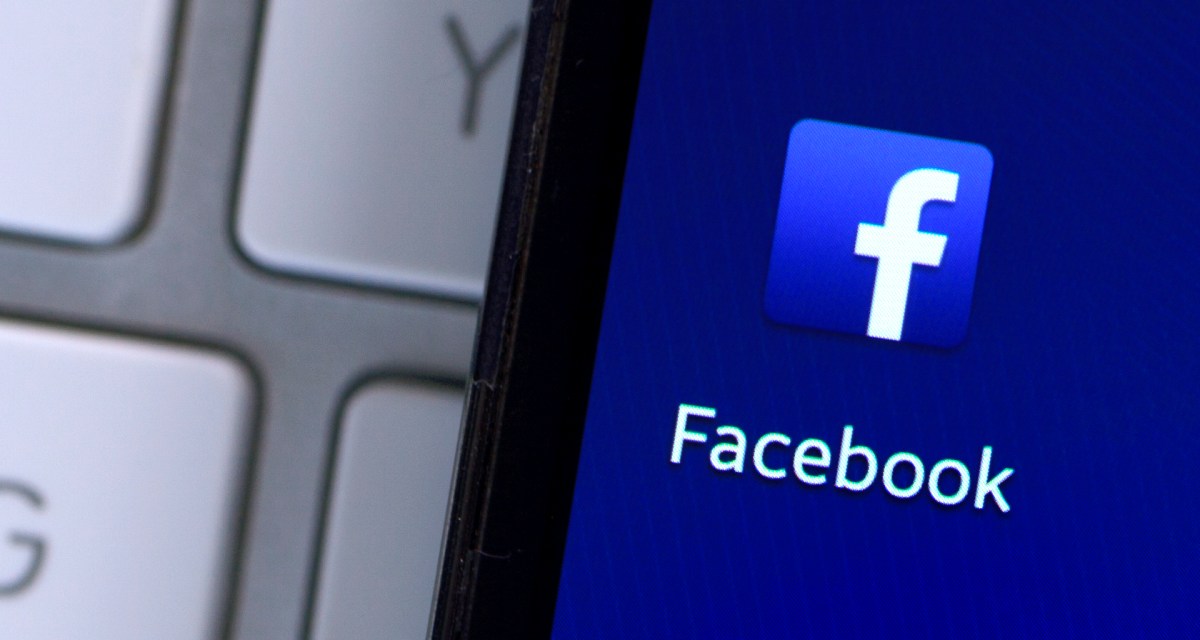 Facebook has removed 2,632 pages, groups and accounts for engaging in "coordinated inauthentic behavior" including misrepresenting their origin and using fake accounts, the company said Tuesday.
The information operations were connected to Iran, Russia, Macedonia and Kosovo, Facebook said. Researchers said the activity engaged in many of the same behaviors, typically magnifying state media propaganda, but cautioned they did not find any links between the operations. In recent months, Facebook has announced similar takedowns of accounts targeting users in Moldova and for spreading disinformation in the Middle East.
"While we are making progress rooting out this abuse, as we've said before, it's an ongoing challenge because the people responsible are determined and well-funded," Nathaniel Gleicher, Facebook's head of cybersecurity policy, said in a blog post.
Facebook typically does not directly attribute such activity to governments or other specific groups, saying it does not have the capability to determine exactly who is behind these efforts.
Of that 2,632 pages, groups and accounts, 513 were tied to Iran. Administrators and account owners used fake accounts and impersonated local media entities and political groups, posting news stories and amplifying messaging from Iranian state media. These users operated throughout the Middle East and North Africa, particularly in Egypt, Indonesia, Israel, Italy, Kashmir and Kazakhstan.
Post topics included sanctions against Iran, tension between India and Pakistan, Syria, terrorism, Islamic religious issues and the political turmoil in Venezuela.
Roughly 1.4 million accounts followed one or more of those pages, Facebook said, with 108,000 users involved in at least one group and 38,000 accounts following at least one Instagram page. Around $15,000 in ad spending for these accounts was paid for in U.S. dollars, Indonesian rupiah, Indian rupees, Pakistan rupees, Swiss francs and Canadian dollars, the company said. The first ad ran in December 2013 and the most recent in February 2019.
One post from an account calling itself "Pars Today Hebrew" broadcasts an image of Iranian President Hassan Rouhani above the headline "Iran is able to hinder hostile tactics."
Facebook also removed 1,907 pages, groups and accounts linked to Russia. The users responsible for this activity typically leveraged their accounts to spread spam content into groups and pages, propagating job postings for an "information manager" with computer skills.
"Pure pleasure! This project rocks! Worldwide exchange," one post advertised.
A small number also posted on Ukrainian politics. Corruption, the refugee crisis and the Ukrainian military were among the busiest topics.
Another 212 of the removed pages, groups and accounts originated in Macedonia and Kosovo. Many of these accounts spread clickbait content about issues like astrology, beauty care and celebrity news. Others masqueraded as political groups from the U.S., U.K. and Australia.