New Facebook security program will warn presidential candidates of hacking attempts
The new program is another effort by Facebook to show the public that it has made security strides since 2016.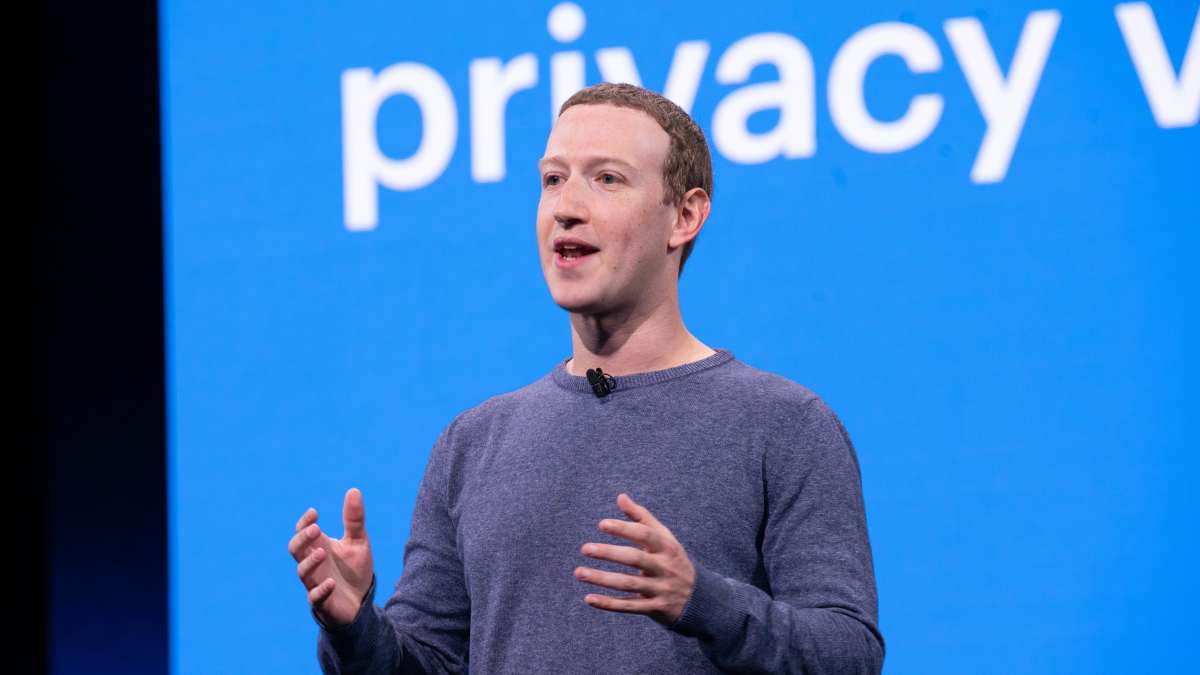 Facebook on Monday announced a new security program for the Facebook and Instagram accounts of presidential campaigns and election officials in a bid to keep them from getting hacked.
The voluntary program requires Facebook page administrators to enable two-factor authentication and, in turn, Facebook will monitor login attempts from unusual locations or devices. Once an anomalous login attempt is detected, Facebook's security personnel can warn the whole organization. Administrators of Facebook pages will also have to go through a separate step confirming they are authorized to publish information on behalf of an organization.
The new program is another effort by Facebook to show the public that it has made security strides since Russian-backed actors used the social media platform as part of a sprawling operation to interfere in the 2016 U.S. election.
"I'm confident that we're a lot more prepared [than in 2016]," Facebook CEO Mark Zuckerberg told reporters Monday. "I also know for a fact that more nation-states now are also more sophisticated in their attacks and they're certainly attempting to continue doing this."
"We will actually probably face more threats now than we faced in 2016 given that this has gotten so much attention," Zuckerberg added.
A year from the 2020 U.S. election, the cybersecurity of campaigns, and efforts by big tech companies to protect them, are coming into sharper focus. Last month, Microsoft said that Iranian hackers had targeted at least one email account associated with an unnamed presidential campaign.
For its part, Facebook has been dealing with the unrelenting threat of information operations launched on its platform. The social media company now says it has taken down more than 50 networks of "coordinated inauthentic behavior" in the last year.
On Monday, Facebook executives said they had dismantled four more foreign influence operations, or phony accounts pushing a concerted narrative. Three of the campaigns originated in Iran, while one came from Russia. At least one of the Iranian campaigns was regurgitating state media in that country, while the Russian operation had links to the notorious troll farm, the Internet Research Agency (IRA), according to Facebook.
The disinformation effort revealed Monday showed that the IRA primarily has been reposting old memes and screenshots of real tweets to try to generate audience engagement on Facebook and Instagram. A number of major political candidates were subjects of the propaganda, though Joe Biden, the longtime frontrunner for the Democratic nomination, appeared to be the primary target of much of Russia's focus, based on findings from Graphika, the social media analysis firm.
The IRA was the tip of the spear for Russia's use of Facebook to sway U.S. voters' perceptions in 2016, and the troll farm remains an important tool in the Kremlin's disinformation kit.
Facebook said it will start labeling pages belonging to state-controlled media outlets beginning next month.