In the face of government pressure, Kaspersky pledges to open new U.S. offices
Chief Executive Eugene Kaspersky confirmed the decision on social media after Reuters reported that the anti-virus company had plans to close its D.C.-area office.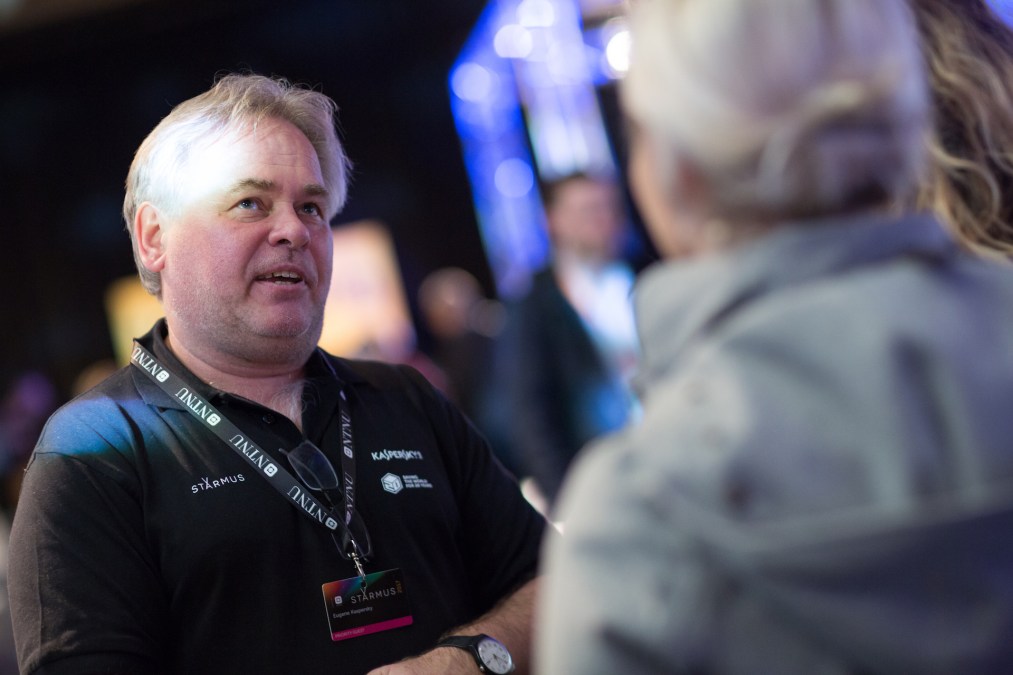 Moscow-based cybersecurity firm Kaspersky Lab announced plans Tuesday to open three new offices in the next year in order to expand business with American companies. The move comes as U.S. law enforcement and intelligence officials continue to discourage private businesses from relying on Kaspersky products to stop hackers due to reported security and privacy concerns.
Chief executive Eugene Kaspersky confirmed the decision on social media after Reuters reported Tuesday morning that the anti-virus maker had plans to potentially close its Washington, D.C.-area office and instead open several other locations across the U.S. The D.C.-area office — in Arlington, Virginia — had been previously focused on serving U.S. government clients.
In a Twitter post, Kaspersky said the company had already secured leases for offices in Los Angeles, Chicago and Toronto.
A statement provided to CyberScoop by a Kaspersky Lab spokesperson notes that: "U.S. government sales have not been a significant part of the company's activity in North America … [and as a result,] Kaspersky Lab is exploring opportunities to better optimize the Washington D.C. office responsible for threat intelligence offerings to U.S. government entities."
U.S. officials say Kaspersky represents a threat to security due to its relationship with Russian intelligence services. The firm has repeatedly and consistently denied these accusation by refuting the suggestion it would act as an espionage arm for the Kremlin.
Kaspersky currently employs roughly 300 professionals in the U.S., most of which are based in its North America headquarters located in Boston.
The expansion announcement comes less than one week after electronics retail chain Best Buy decided it would discontinue the sale of Kaspersky Lab products in its storefronts.