Justice official: U.S. private and public sectors face the same Chinese spying tactics
Intelligence agencies, companies and research institutes in China are coordinating deeply in scoping targets to pinpoint the data they want, says Assistant Attorney General John Demers.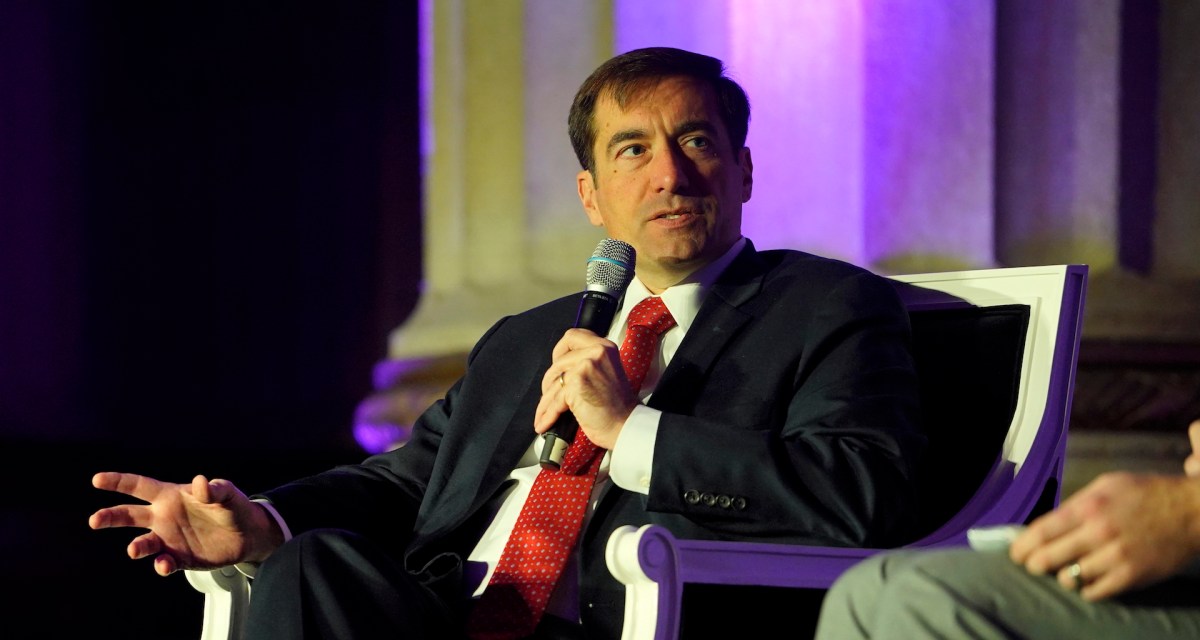 Chinese spies are trying the same tactics to steal intellectual property from U.S. companies as they use to cultivate assets from U.S. national security circles, a top Department of Justice official has warned the private sector.
Chinese intelligence officers have looked to recruit employees at U.S. companies and use that foothold to steal trade secrets in sophisticated operations, according to John Demers, the assistant attorney general for national security.
Intelligence agencies, companies and research institutes in China are also coordinating deeply to pinpoint the data they want, Demers said Thursday at CyberTalks in Washington, D.C.
"[C]learly, I think our cases reflect an increased focus by the [Chinese] intelligence services to do this kind of intellectual property collection," Demers said, referring to cyber-enabled theft.
The department last year tapped Demers to lead a new task force dedicated to combatting alleged Chinese economic espionage. Under the initiative, FBI officials are reaching out to universities to warn them of the risk of intellectual property theft, while prosecutors are being told to prioritize the issue.
"The initiative was launched really to unleash the power of the FBI field offices and the U.S. attorney's offices in particular around the country to investigate these cases," Demers said.
Building a case can take years. Beginning in January 2016, for example, one Chinese state-owned enterprise allegedly began conspiring to steal trade secrets from Micron Technology Inc., an Idaho-based semiconductor maker. A U.S. federal grand jury indicted the Chinese firm in September 2018 in a case that Demers held up as good cooperation with the private sector.
The Department of Commerce has since blacklisted the Chinese firm from importing U.S. technology, hindering its ability to compete with Micron, Demers said.
"We are actually, in that example, able to help you proactively," he said, referring to U.S. companies. "But it depends on whether you come forward to us in a timely fashion."
In recent years, China's civilian intelligence agency, the Ministry of State Security, has become the country's preferred arm for hacking to conduct economic espionage, private analysts and U.S. officials say.
Demers reiterated that point Thursday, but also said Beijing had plenty of other cyber resources to draw upon.
China's People's Liberation Army "is still active in this area, too," he said. "And then you have a set of Chinese contractors who sometimes are, sometimes aren't acting on behalf of [the] government to steal data."
The Chinese government has repeatedly denied it uses hacking to steal intellectual property. A spokesperson at the Chinese Embassy in Washington, D.C., did not respond to a request for comment on Demers' remarks.