Best Buy removes Kaspersky from store offerings
The FBI has been pushing the American private sector to cut ties with Kaspersky since last year.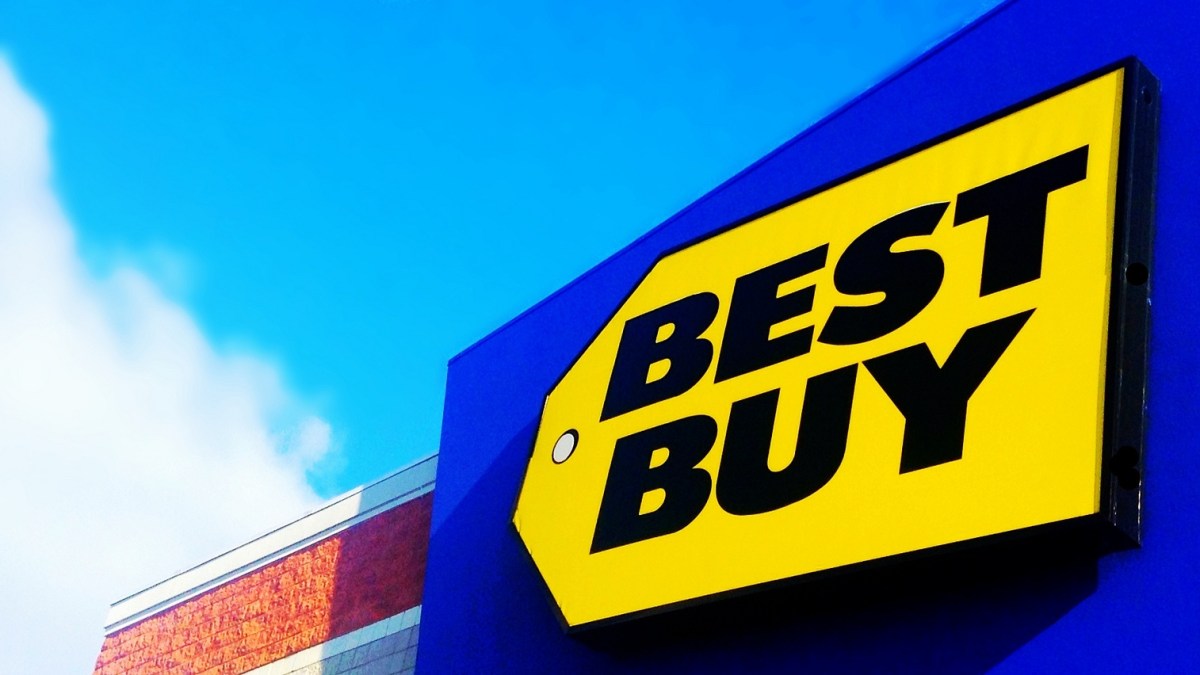 The American retail giant Best Buy will no longer sell software from the Moscow-based security company Kaspersky Lab amid escalating tension over the U.S. government's claims that the company shares information with Russian intelligence agencies.
"Kaspersky Lab and Best Buy have suspended their relationship at this time; however, the relationship may be re-evaluated in the future," a Kaspersky Lab spokesperson told CyberScoop. "Kaspersky Lab has enjoyed a decade-long partnership with Best Buy and its customer base, and Kaspersky Lab will continue to offer its industry-leading cybersecurity solutions to consumers through its website and other retailers."
The FBI has been pushing the American private sector to cut ties with Kaspersky since last year. Federal agents have held meeting with representatives from numerous industries and companies, outlining the threat the FBI says Kaspersky poses to American cybersecurity.
Best Buy confirmed the decision to CyberScoop on Friday afternoon.
"Best Buy will allow customers who have bought Kaspersky software from it, and who still have active subscriptions, to exchange it for free for another product in the next 45 days," a Best Buy representative told CyberScoop. "Customers can also uninstall it themselves or have a Geek Squad agent do it for free within that time frame."
Best Buy's decision was first reported by Minnesota news outlet StarTribune.
U.S. officials have long been wary of Kaspersky's connections to Russia's intelligence agencies, but the firm denies any wrongdoing whatsoever.
Sen. Jeanne Shaheen, D-N.H., recently wrote a New York Times op-ed advocating for a ban against Kaspersky software in federal systems.
"At a public hearing of the Senate Intelligence Committee in May, six top intelligence officials, including the heads of the FBI, CIA and National Security Agency, were asked if they would be comfortable with Kaspersky Lab software on their agencies' computers," she wrote. "Each answered with an unequivocal no. I cannot disclose the classified assessments that prompted the intelligence chiefs' response. But it is unacceptable to ignore questions about Kaspersky Lab because the answers are shielded in classified materials. Fortunately, there is ample publicly available information to help Americans understand the reasons Congress has serious doubts about the company."
Many Americans disagree with the campaign against Kaspersky including prominent intelligence community officials who, while agreeing that the firm poses a threat, believe that issue has been handled poorly in public.
This story is developing.