Federal agencies recommend U.S. bar China Telecom over cybersecurity concerns
It's the latest U.S. government effort to turn the screws on Chinese telecommunications firms over national security concerns.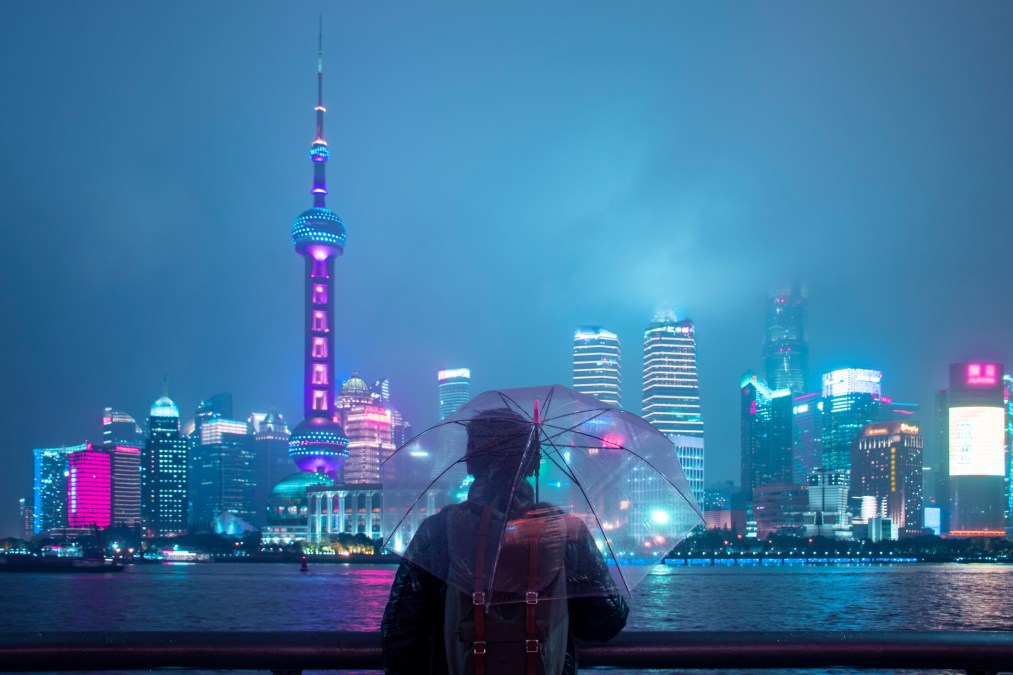 Several federal agencies recommended Thursday that U.S. regulators block a Chinese state-owned telecommunications firm from providing service to American customers.
The Departments of Justice, Defense, and State urged the Federal Communications Commission to take action against China Telecom, a subsidiary of a Chinese state-owned telecommunications company, over cybersecurity and national security concerns, according to a Justice Department statement.
The departments said the FCC should revoke China Telecom's licenses to operate in the U.S. because, as a Beijing-based firm, China Telecom can "provide opportunities for [China] to engage in malicious cyber activity enabling economic espionage and disruption and misrouting of U.S. communications," the department says. China Telecom has acted as a "common carrier," meaning it connects domestic and international networks, since 2007.
The U.S. government in recent years has warned that Chinese companies may not be able to refuse Beijing's intelligence requests. This recommendation comes after U.S. intelligence officials have warned for years that the Chinese government could leverage another Chinese telecom, Huawei, to spy on Huawei customers.
The FCC told CyberScoop the commission is still examining China Telecom. Last year the FCC blocked another Chinese telecommunications company, China Mobile, from providing international services in the U.S.
In particular, some of China Telecom's statements to the U.S. government about where it stores American data have led agencies to question who has access to the records.
"The security of our government and professional communications, as well as of our most private data, depends on our use of trusted partners from nations that share our values and our aspirations for humanity," the Assistant Attorney General for National Security John Demers said in a statement. "Today's action is but our next step in ensuring the integrity of America's telecommunications systems."
The Departments of Commerce and Homeland Security, and the United States Trade Representative, also backed the recommendation.
While the Obama and Trump Administrations have undertaken efforts to curb Chinese intellectual property theft and economic espionage, Chinese operations against U.S. entities remain "aggressive," according to a 2019 Pentagon assessment.
It's not the first time the U.S. government has scrutinized China Telecom. Last year, Senators Charles Schumer, D-NY, and Tom Cotton, R-Ark., asked the FCC to review the authorizations of China Telecom, and another Chinese-based telecommunications firm, China Unicom, to operate in the U.S. The two senators warned the firms could use their access to "target" Americans.
A China Telecom spokesperson told CyberScoop the firm denies the allegations.
"We unequivocally deny the allegations," the spokesperson told CyberScoop. "We look forward to sharing additional details to support our position and addressing any concerns."