China's cyber-espionage against U.S. is 'more audacious,' NSA official says amid Huawei flap
"We do have concerns," Rob Joyce says. "Those are based on real, grounded examples. They're not things we're going to carry out into the public because we need to be able to track those in the national security space."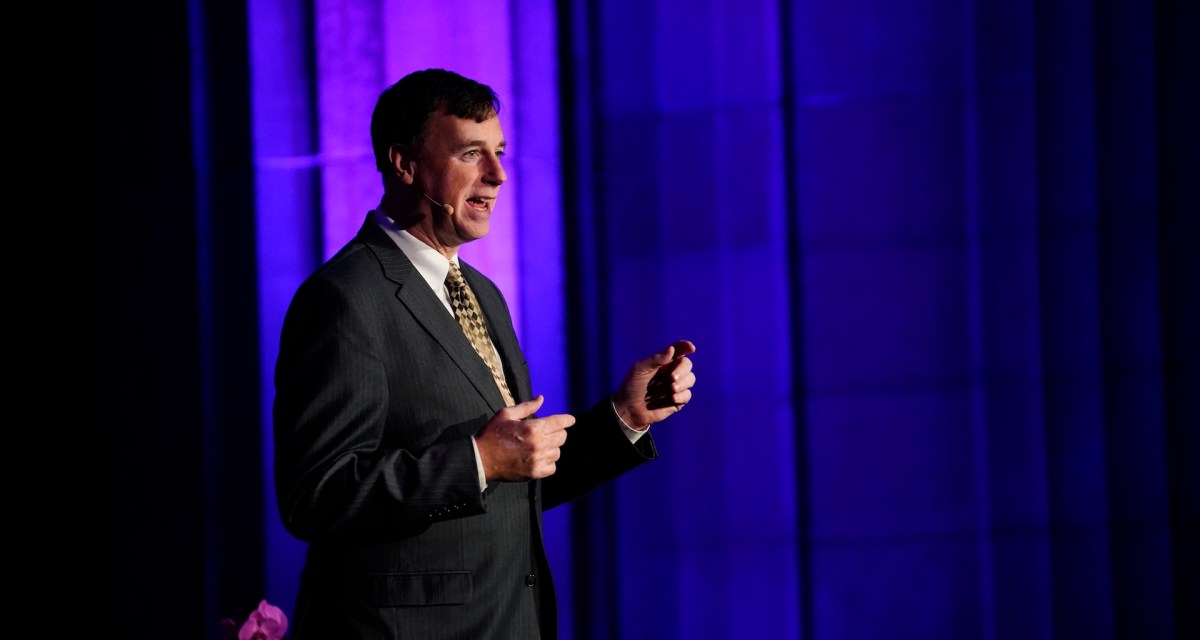 The U.S. government again is concerned about Chinese cyber-operations, a senior National Security Agency official said Tuesday amid ongoing news about possible vulnerabilities in widely used technology.
"We have to worry about national security," Rob Joyce, a senior adviser for cybersecurity strategy at NSA, said Tuesday at a Wall Street Journal event in New York. "We've been strong and consistent in saying we have some specific concerns about supply chain risks and ways nations may take advantage of that."
Joyce was referring to heightened international scrutiny around the Chinese technology giant Huawei. Canadian authorities this month arrested Meng Wangzhou, Huawei's chief financial officer, on suspicion of violation U.S. sanctions. Officials in the U.S., U.K., Australia and elsewhere have warned that Huawei's ties with the Chinese government, combined with widespread adoption of the company's technology, could result in espionage opportunities for Beijing.
Western officials have not revealed any evidence proving such allegations, and Huawei has consistently denied wrongdoing.
"We do have concerns," Joyce said Tuesday. "Those are based on real, grounded examples. They're not things we're going to carry out into the public because we need to be able to track those in the national security space."
The questions about Huawei only represent one national security threat with which U.S. officials are considering, Joyce said. Chinese hackers again are becoming "more audacious" three years after the Obama administration and Chinese President Xi Jinping agreed to halt cyber-operations motivated by economic gain, he said.
One challenge is that nation-state hackers exploit vulnerabilities in the very foundation of the internet, Joyce said. He cited Border Gateway Protocol, a mechanism by which traffic is routing access the global web, as a problem that needs to be solved. That issue most recently was on display when several million connections destined for Google instead were rerouted through a Chinese telecom in November, apparently by accident.
"We're seeing criminal do this, and we've certainly seen nation-states do this," he said of rerouting traffic. "The good thing is that it's very visible. The world will notice … but any time you're trying to retrofit something, it's a challenge."