A Russian-speaking ransomware gang says it hacked the National Rifle Association
An NRA spokesperson declined to comment when reached by phone.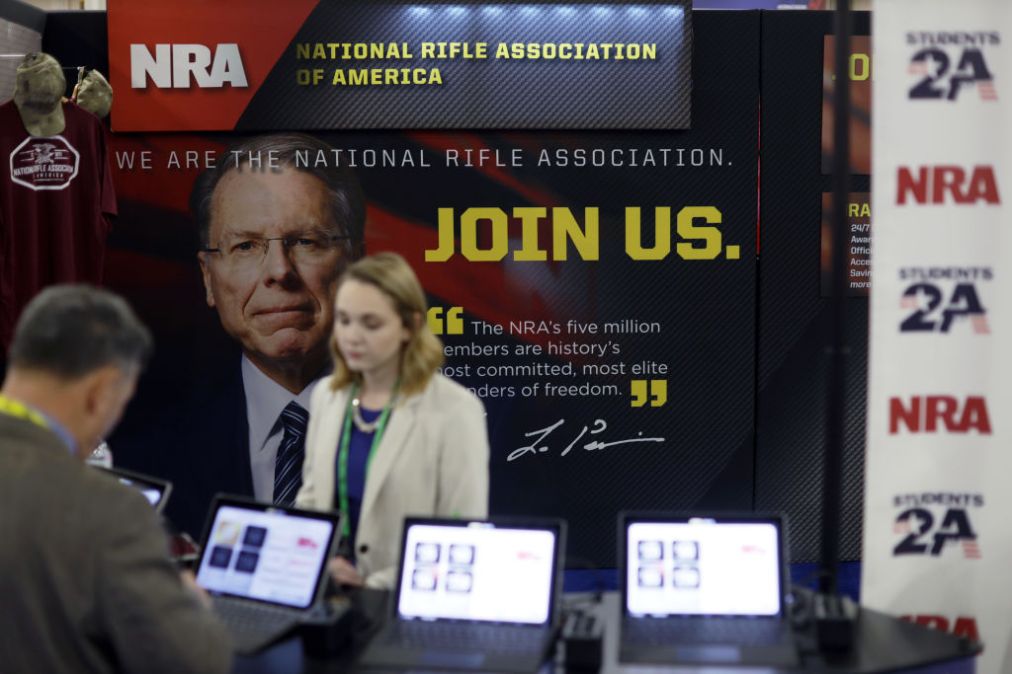 A ransomware group known as Grief claimed on Wednesday to have hacked the National Rifle Association, releasing 13 documents allegedly belonging to the organization and threatening to release more if the NRA doesn't pay an extortion fee of an undisclosed sum.
The documents previewed on Grief's leak site include grant applications and minutes from a meeting. The group claims to possess more documents. However, ransomware actors have been known to exaggerate the amount of data obtained in a hack.
CyberScoop has not independently verified the documents. An NRA spokesperson declined to comment when reached by phone. On its Twitter account, the NRA appeared to allude to the news.
"NRA does not discuss matters relating to its physical or electronic security," reads a tweeted quote attributed to Andrew Arulanandam, managing director of NRA public affairs. "However, the NRA takes extraordinary measures to protect information regarding its members, donors, and operations – and is vigilant in doing so."
Multiple researchers have said that Grief is affiliated with the Russian ransomware group Evil Corp.
Evil Corp.'s involvement could potentially put the NRA at risk of violating U.S. sanctions if it pays the attackers after the Treasury Department sanctioned that gang in 2019. The Justice Department also charged two Evil Corp. members with criminal violations, accusing the group's leader, Maksim Yakubets, of providing direct assistance to Russian intelligence agencies.
Evil Corp. seems to have recently resurfaced in an effort to evade those sanctions with new strains of malware. The group last week reportedly hit the right-leaning U.S. broadcaster Sinclair.
Despite ongoing diplomatic efforts by the United States to pressure Russia into cracking down on ransomware gangs, ransomware from Russia-based groups continues to pose a major security threat to U.S. critical infrastructure.
Of particular concern are U.S. food and agricultural businesses. The Department of Homeland Security's Cybersecurity and Infrastructure Security Agency, the FBI and the National Security Agency recently published a warning that another ransomware group, BlackMatter, was demanding high ransoms from victims in the industries.
Updated, 10/27/21: to include NRA tweet.