Feds get guilty plea in 'DerpTrolling' attacks on video game sites
Austin Thompson could get up to a decade in prison for DDoS attacks against Sonly Online Entertainment and other sites.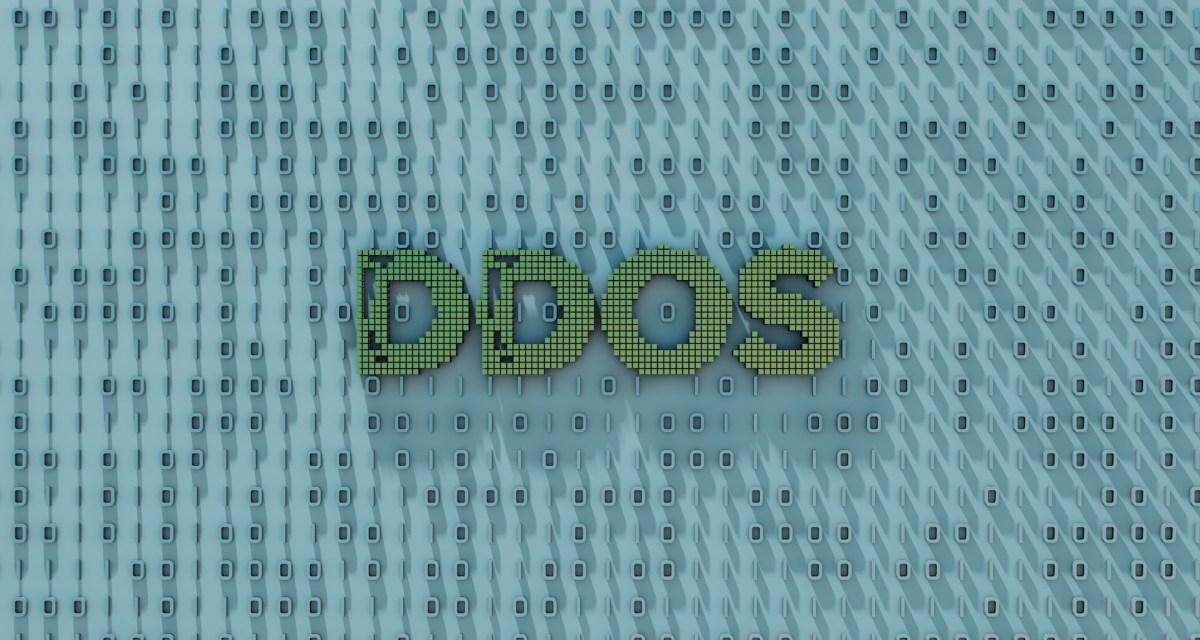 The hacker who launched distributed denial-of-service attacks on Sony Online Entertainment and other online gaming companies in 2013 and 2014 pleaded guilty in federal court Tuesday, the U.S. Attorney's Office for Southern District of California announced this week.
Prosecutors said 23-year-old Utah resident Austin Thompson caused at least $95,000 in damages by flooding the companies' servers with internet traffic in order to take them offline between December 2013 and January 2014. He could receive up to 10 years in prison and is expected to pay a $250,000 fine. Sentencing is scheduled for March 1.
Thompson would use the Twitter account @DerpTrolling to announce his DDoS attacks in advance, federal prosecutors said, and then post screenshots of the victims' servers that had been taken down in the aftermath. The attacks left game servers and other related computers around the world down for hours at a time.
"Denial-of-service attacks cost businesses millions of dollars annually," U.S. Attorney Adam Braverman said in a press release. "We are committed to finding and prosecuting those who disrupt business, often for nothing more than ego."
Federal law enforcement has stepped up its prosecution of DDoS attackers, including one of the men behind the Mirai botnet. In a separate case earlier this year, a Maryland man was sentenced for his role in the Lizard Squad attacks against video game sites.
"In today's world, cyber crime is an immense threat that affects private, commercial and government sectors alike," FBI Special Agent in Charge John Brown said in the press release. "The FBI's capacity to respond to cyber incidents is enhanced through collaboration with affected industries and partnerships in the community to prevent and combat these threats."
Sony Online Entertainment was spun off in 2015 as Daybreak Game Company.