Lizard Squad's '@fbiarelosers' hacker gets smaller sentence for helping FBI arrest his friends
Zachary Buchta was facing 10 years before helping the FBI arrest his fellow Lizard Squad members.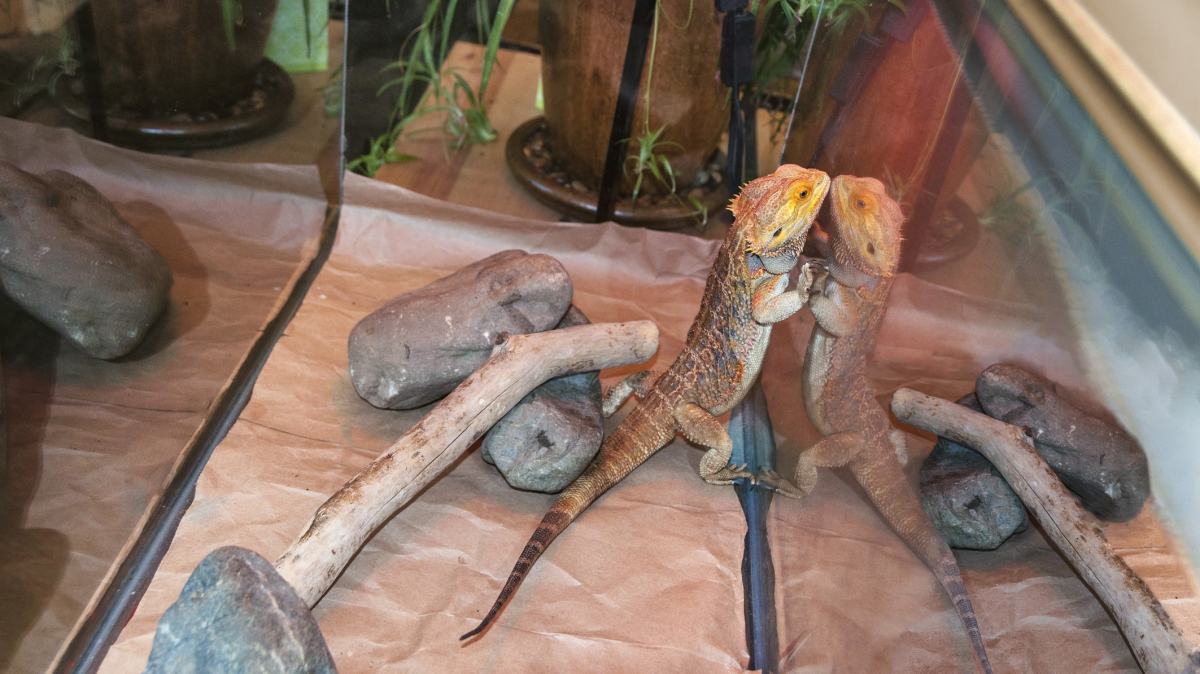 It felt like Lizard Squad was everywhere for a few months in 2014.
The group of teens knew how to get headlines: They picked special days to launch high-profile denial of service attacks against famous targets. The group was responsible for taking down some of the world's biggest video game networks, including an attack on the PlayStation and XBox Live networks on Christmas Day. Other targets included Taylor Swift's social media accounts, the Tor network and North Korea.
The group tweeted and trolled online throughout their crusade, with one member even giving a live video interview to British media. Then some, including the now 20-year-old Maryland man Zachary Buchta, went on to form a second similar group known as PoodleCorp. That outfit ran DDoS-for-hire services named PoodleStresser. An unknown hacker eventually breached PoodleStresser and arrests followed.
Buchta, who was behind the Twitter account @fbiarelosers, pleaded guilty last December to conspiracy to commit damage to protected computers. On Tuesday, he was sentenced to three months prison and $350,000 in restitution for his role in Lizard Squad and PoodleCorp, a much reduced sentence due to Buchta's cooperation with authorities. With Buchta's help, law enforcement arrested two other former members of Lizard Squad.
Buchta will have to pay nearly $350,000 to two video game companies: $65,000 to Blizzard Games and $284,000 to Riot Games.
"They are crimes against real things and people," U.S. District Judge Manish Shah said at Tuesday's sentencing, according to reports in the Chicago Tribune. "Like other crimes, this is just lashing out and hurting people."
In addition to the denial of service attacks, Buchta was charged with stealing credit cards and launching phone-bombing attacks in which he charged $20 per month to call a victim once an hour with threats of violence.
Much of the business conversations Buchta carried out for the illegal services were had via Twitter's direct message feature, which is accessible to U.S. law enforcement with a warrant. It's not too surprising a choice for a group that used Twitter to grab the spotlight. As a result, the indictment has dozens of pages of Buchta's Twitter accounts talking plainly about launching denial of service attacks, cashing out illicit profits and attempting to hide from police.
Buchta originally faced ten years in prison. Prosecutors asked for a two-and-a-half year sentence, because of Buchta's cooperation. The judge brought the sentence down even further.
Before the sentence was passed, Buchta read an apology to the court. When Shah announced the sentence, Buchta broke down in tears.
We'll leave you with this tweet from 2016, one month after Buchta was arrested:
You can read the full original indictment against Buchta below: