University DDoS attack leads to $8.6 million fine, house arrest for New Jersey man
Paras Jha is one of the masterminds behind the Mirari botnet, which has been used in several large-scale attacks.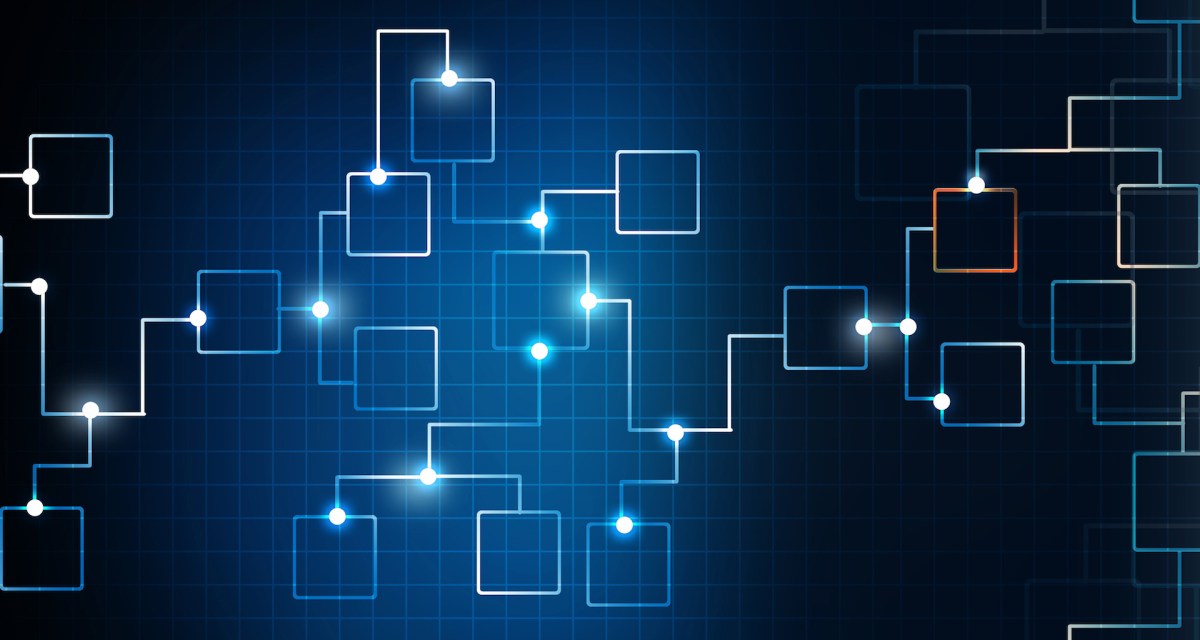 One of the masterminds behind the massive Mirai botnet attack of 2016 has been sentenced after pleading guilty to another set of disruptive attacks on Rutgers University between 2014 and 2016, the U.S. Attorney's Office for New Jersey announced Friday.
The Department of Justice says that between 2014 and 2016, Paras Jha violated the Computer Fraud and Abuse Act by launching several distributed denial-of-service (DDoS) attacks on Rutgers University, flooding the university's network with internet traffic. His attacks paralyzed a central server at Rutgers that maintained a portal that students and faculty use for assignments, prosecutors say.
"Jha succeeded in taking the portal offline for multiple consecutive periods, causing damage to Rutgers University, its faculty, and its students," the DOJ announcement said.
For the crime, the 22-year-old from Union County, New Jersey, is being ordered to pay $8.6 million in restitution, serve six months of house arrest, and perform 2,500 hours of community service. He is also getting a five-year parole period.
Jha has previously pleaded guilty to having a role in creating, using and selling the infamous Mirai botnet. He, along with two accomplices, admitted to using the botnet in 2016 for the massive DDoS attack on domain name system provider Dyn. Major internet services, like Twitter, Paypal, Reddit and GitHub, were severely disrupted during the attack, which leveraged an army of vulnerable Internet of Things devices around the world.
Jha was also sentenced last month in Alaska for the Dyn attack and for a separate one infecting thousands of internet devices and routers, using them as proxies to route internet traffic to clickfraud advertisements.