Dark web intelligence firm Flashpoint raises $28M to expand operations
Flashpoint's new partnership with Georgian Partners will provide additional resources for the company to expand its product portfolio and other services.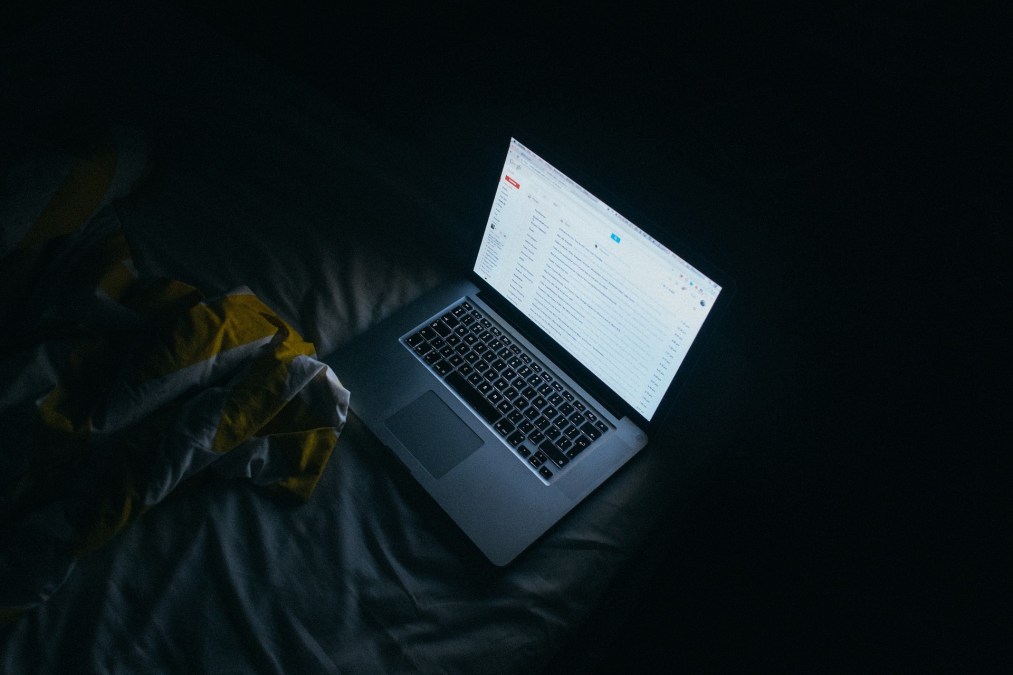 New York City-based Flashpoint, an intelligence firm that mines the dark web for information about hackers, today ended a $28 million Series C funding round. A new investor, Georgian Partners, took the lead.
Executives describe the company's mission as providing cyber intelligence, referred to as business risk intelligence (BRI), that goes beyond the realm of threat detection and alert notifications. The company sells access to a digital platform that allow customers to assess cyber and other threats aimed at their organizations.
Flashpoint's new partnership with Georgian Partners, an equity firm focused on software and security ventures, will provide additional resources for the company to expand its product portfolio and other services.
"Georgian Partners brings with it not only a significant investment into Flashpoint's expansion … but a unique expertise in applied analytics, machine learning, and natural language processing, which will help us further mature our offerings," said Josh Lefkowitz, CEO and co-founder of Flashpoint.
The new round of funding will allow for the expansion of the company's BRI services to more cases. The funding will provide potential customers that traditionally have not been afforded the luxuries of cyber threat intelligence to receive more attention.
Flashpoint also plans to use some of the money to hire new talent, according to a blog post posted Wednesday and written by Lefkowitz.
"As a first mover in defining and delivering BRI, Flashpoint set the standard for the industry and has amassed a formidable presence in every customer sector," Lefkowitz wrote in an email to CyberScoop. "As attacks grow bigger and more damaging, many competitors both incumbent and emerging are rushing to try and duplicate the Flashpoint model."
"The raise affords us the ability to not only maintain our lead in the market, but aggressively expand and increase the competitive barrier to entry," said Lefkowitz.
Flashpoint currently provides BRI services in 15 languages to monitor threatening activity on the deep and dark web. Their analysis of criminal internet forums covers a variety of different groups, from jihadists to cyber criminals.
As a result of this round of funding, Steve Leightell, principal at the firm, will join the Flashpoint Board of Directors, which already includes Ellie Wheeler, Glenn McGonnigle, and Brendan Hannigan.
Prior to the raise, it had already been a fairly eventful year for Flashpoint. The company was able to secure new clients over last twelve months in Europe, the Middle East, Africa and Asia Pacific regions, according to Lefkowitz. In addition, Flashpoint launched its newest BRI platform product, Flashpoint Intelligence Platform 3.0, in May.
The company did not comment on the equity received by Georgian Partners in return for the funding nor their own valuation following this round of funding. Flashpoint's previous investors, Greycroft Partners, TechOperators, Leaders Fund, Jump Capital, Bloomberg Beta, and Cisco Investments, also participated in the Series C round.