Accused 'DarkOverlord' hacker arrested in Serbia
Law enforcement in Serbia said a 38-year-old man was arrested in "international operation conducted by the FBI."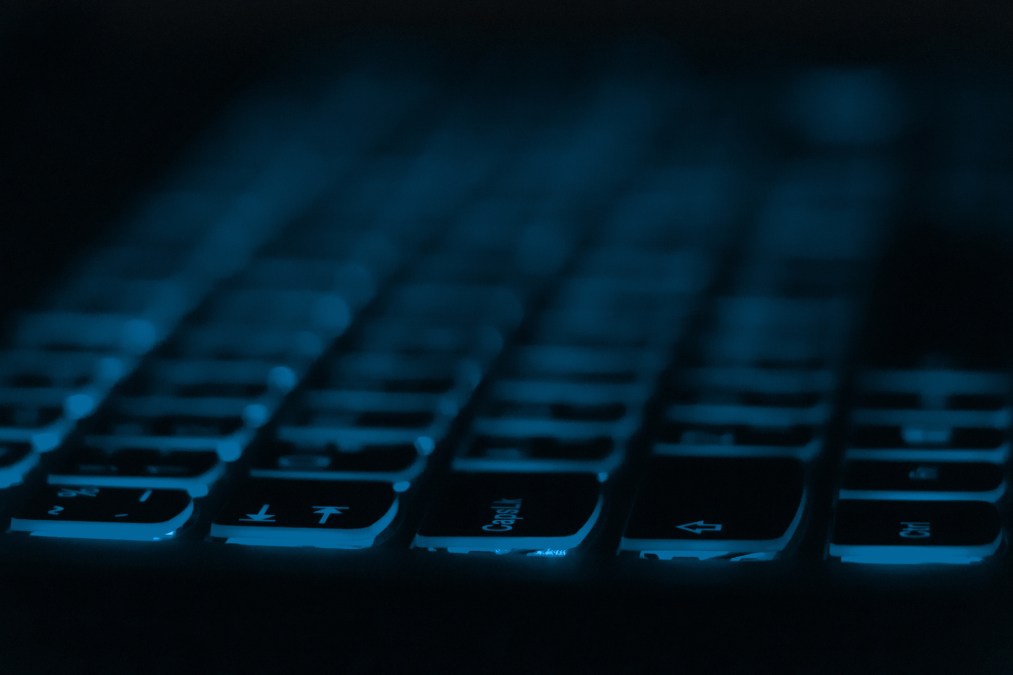 Serbian police announced Wednesday they had arrested a man who is accused of having ties to the hacking syndicate known as "The Dark Overlord."
Serbia's Ministry of the Interior, which is responsible for domestic law enforcement, said a 38-year-old man in Belgrade with initials S.S. was arrested in "international operation conducted by the FBI," a police statement said.
"The aim of the campaign was to uncover a large number of people who, using the name 'The Dark Overlord' on the Internet, have been unauthorized access to computer networks and data of at least 50 victims since June 2016 and have been stifling US citizen information and personal data, including data on ownership and intellectual property, health insurance, treatment and others," Serbian police said.
The group is famous for a noisy two-year cybercrime spree including hacking, extorting and then leaking episodes from the Netflix series "Orange is the New Black," as well as hacking U.S. school systems and sending death threats to U.S. students.
This is not a shy group. Dark Overlord's Twitter account features a long list of threats, claims and brags.
The group allegedly took in over $275,000 in extortion payments, mostly through bitcoin.
CyberScoop has reached out to the FBI and will update this story when we have new information.