Cylance offers consumer anti-virus product for free until November election
While the offer is available to any U.S. resident, Cylance says they point is to help political organizations protect sensitive data.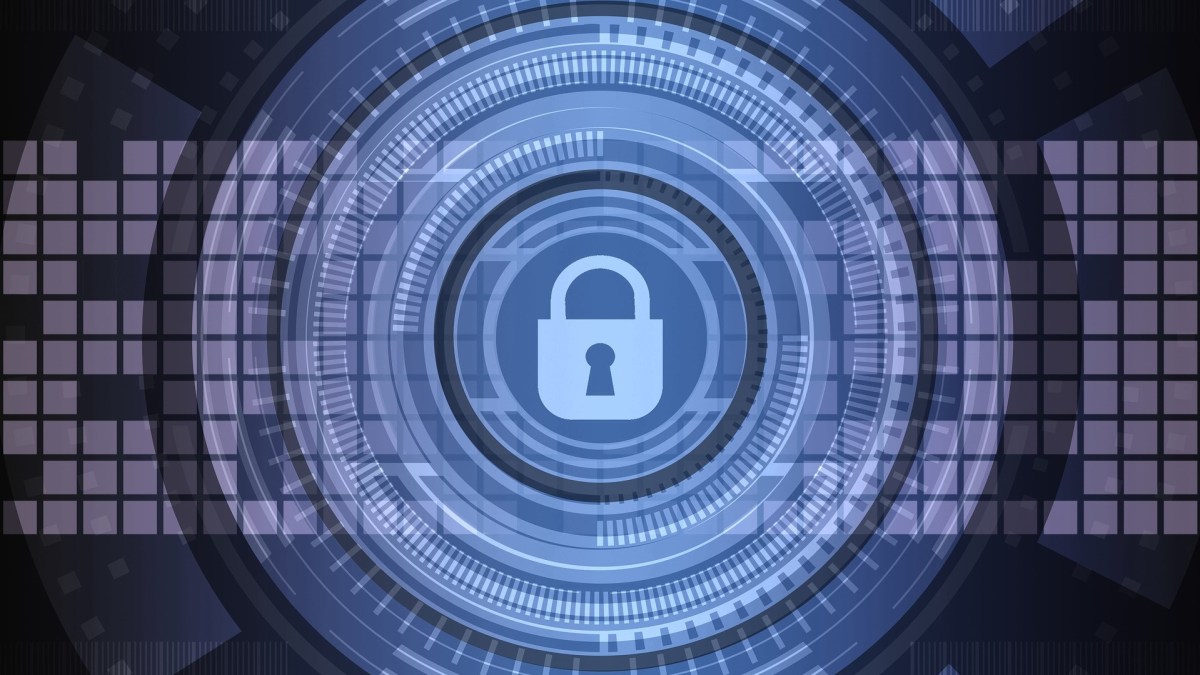 Cybersecurity company Cylance announced on Thursday that it's making its consumer anti-virus product free until the November election in order to help political organizations protect sensitive data.
While the company is primarily positioning the move as a way to protect political campaigns from cyberthreats, the free offer of Cylance Smart Antivirus applies for all U.S. residents.
The Irvine, California, company joins a number of others that have made some programs or services free for the sake of election security. Some offers have focused on state and local election systems, while others are marketed toward candidates and campaigns.
People can sign up for Cylance's offer between now and Nov. 9 — the week of Election Day — and the free service will expire on November 30.
The product uses artificial intelligence to monitor a user's system and detect and block malware. The election security offer covers three devices for free. That's likely not enough to protect an entire political organization, but it could be of use to individual staffers.
"It is clear that malicious actors are ramping up their activity in advance of the midterms, and we know malevolent hackers will exploit any vulnerability at any level to undermine a candidate's run for office," said Stuart McClure, CEO of Cylance, in a press release. "It is our hope that the free offer to the public will particularly help people involved in political campaigns. We want to do our part to protect the democratic process from interference however we can, wherever we can."
The Democratic Congressional Campaign Committee as well as the Democratic National Committee were hit with cyberattacks and leaks leading up to the 2016 election that leaked sensitive data. More recently, Russian hackers apparently targeted the reelection campaign of Sen. Claire McCaskill, D-Mo. Rolling Stone reported Wednesday that the FBI had investigated cyberattacks against the campaign of Hans Keirstead — the Democratic opponent of pro-Russia Rep. Dana Rohrabacher, R-Calif. And new research shows that many congressional candidates' websites have security gaps.
"It's effortless for hackers to attack a single candidate, staff member, or voter who may not have the time or skills to determine what threat actors are targeting," said Malcolm Harkins, Cylance's chief security and trust officer. "Cylance can fortify the front lines by donating software to American citizens, including political organizations, to help ensure their security ecosystems are protected against what is driving the cyber risk cycle we are seeing in every organization today."