McAfee offers state election officials a year of free cloud security tools
McAfee is the latest private company to offer free services for election security.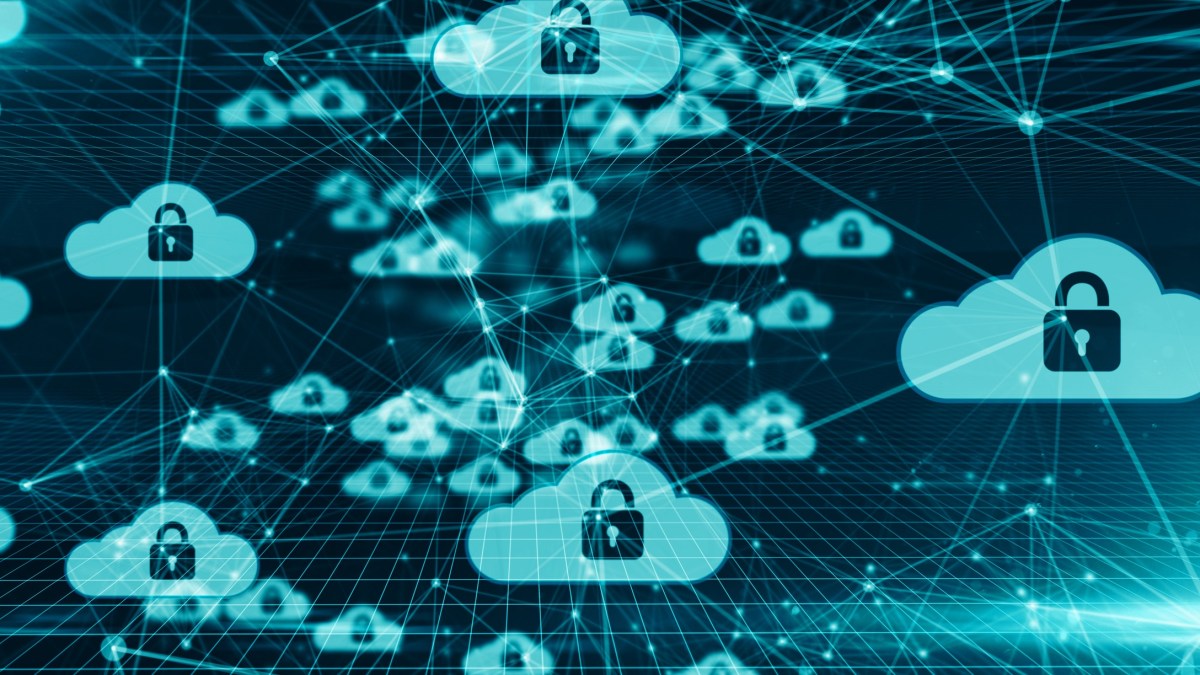 McAfee is offering free security services to election offices in all 50 states, the company announced on Wednesday, in order to protect voter data stored in the cloud.
The offering comes by way of Skyhigh Networks, a cloud security startup that McAfee acquired last year. The product, McAfee Skyhigh Security Cloud, provides monitoring and threat detection tools for cloud software-as-a-service products (such as Microsoft Office 365, Box, Amazon Web Services and others), which are widely used by enterprises including state election offices.
McAfee is giving officials a free 12-month license of the product.
Since states and localities run federal elections in the U.S., officials are scrambling to make sure that their systems are secure ahead of the November general election. Observers fear that things like voter registration systems, election reporting websites and other sensitive aspects of election infrastructure could be targets.
"We believe the McAfee Cloud for Secure Elections Program will fill a foundational security requirement for cloud by protecting against intrusion from those who aim to tamper with the United States elections," said Ken Kartsen, McAfee's vice president of public sector sales, in a press release.
If they take up the offer, state officials will be able to use McAfee Skyhigh Security Cloud to audit their cloud systems to make sure they're configured correctly, detect compromises and prevent the unauthorized sharing and storage of sensitive data.
"The McAfee Cloud for Secure Elections Program will help ensure that the cloud-based storage services housing voter and citizen data are properly configured for maximum security and are continuously monitored for internal and external intrusion, and that no citizen or voter data is improperly uploaded to or shared from cloud services," the company said in a press release.
State and local officials have largely been working with the Department of Homeland Security to secure their systems ahead of November. Congress also recently appropriated $380 million to be split up by the states for election security and other improvements.
Meanwhile, private technology companies, like McAfee, have offered free services for the sake of election security. Others include Jigsaw, Synack and Cloudflare.
It's not clear how much engagement such offerings have generated from stakeholders.