Our year conquering the chaos in the cybersecurity community
Our managing editor reflects on the first year of CyberScoop.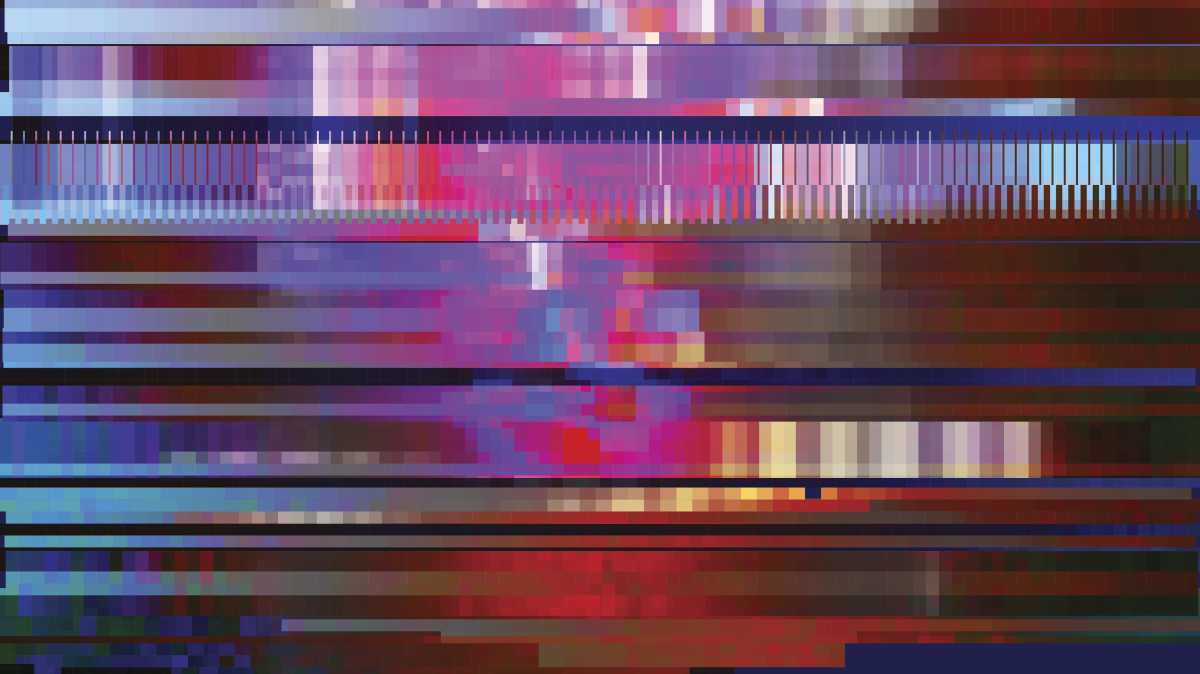 On our launch date one year ago today, I wrote the following:
"…as we've seen from the halls of federal agencies to C-suite boardrooms to the smartphones in our pocket, cybersecurity is often neglected, misunderstood or outright ignored."
These were the stories that followed over the following 48 hours:
A Booz Allen Hamilton contractor was arrested, with the FBI conducting the arrest on suspicion of the contractor stealing hacking tools used by the NSA to break into foreign governments' computer networks.
Those stories set a tone and showed my words were a complete understatement.
From Mirai to MalwareTech, the past 12 months have been supremely challenging for the infosec community. Like any profession, cybersecurity has it blowhards, dunces and carnival barkers, but it's unique in that the three-ring circus continues despite the five-alarm fire burning down the surrounding tent.
We wanted to take a moment to thank everyone out there who has followed along as we try to fight that metaphorical fire. Whether you come to CyberScoop to catch up on the latest news, push us to be better or just enjoy the newsletter tweets (oh man, do you people love the tweets), thrilled that you've checked out our efforts to stick to facts and avoid FUD.
We set out last October to cover cybersecurity "from all of its nebulous aspects," but it's now starkly clear that it encompasses virtually everything and everyone. As we head into our second year, we will continue to report on breaking news, developments and advancements in both the government and the marketplace, but it's hard to believe there isn't a sector we won't touch as cybersecurity becomes paramount to every aspect of our lives.
We also want you to use our platform as a way to grow and connect with this community and hopefully that will take place during DCCyberWeek. We have nearly 50 events on our calendar, and we hope the cybersecurity community will come together around big ideas, big talks and the ability to stem the rising tide of chaos we deal with on a daily basis. If you can't make it to D.C., hang tight, because we may just bring the show to your doorstep.
In my launch post, I also addressed a list of questions we aimed to answer:
"Does cybersecurity mean the same thing as it did five years ago? What does it mean to our government? What does it mean to us individually? What does it mean for the way we do business, for the way we protect our health and the way we move from one place to another?"
Twelve months in, we have yet to find answers those questions. I'm not even sure they are the right questions to ask. But as we press on, we hope that you continue to follow along with us.