Welcome to Cyberscoop
Hello, world. We're live!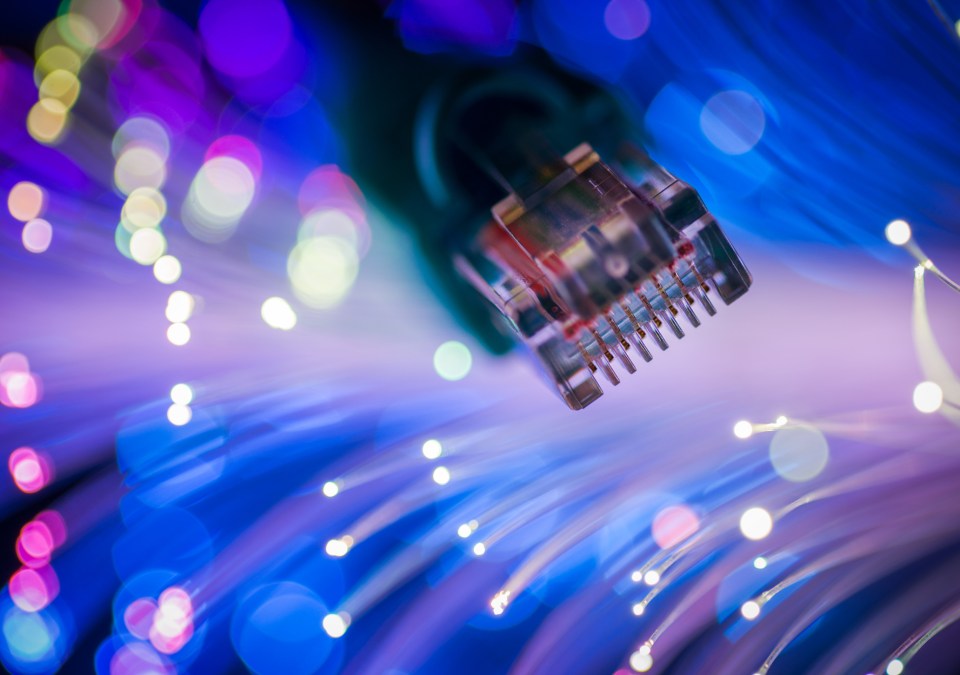 Hello, world. Welcome to Cyberscoop.
As the last few months have shown us, cybersecurity is creeping into every aspect of our lives. Scores of people are coming online every day, bringing multiple devices with them as they leverage the innovations possible by the internet.
Yet as we've seen from the halls of federal agencies to C-suite boardrooms to the smartphones in our pocket, cybersecurity is often neglected, misunderstood or outright ignored. This is while everything around cybersecurity — the attack surfaces, the budgets, the need for skilled workforce and the urgency to protect critical infrastructure — is growing.
Enter our new website, where we will focus on how the public and private sectors are improving their efforts while also bringing you news on the best of cybersecurity's cutting edge.
Cyberscoop will cover cybersecurity from all of its nebulous aspects: Does it mean the same thing as it did five years ago? What does it mean to our government? What does it mean to us individually? What does it mean for the way we do business, for the way we protect our health and the way we move from one place to another? From the OPM hack to the fight over encryption, CyberScoop's sister publication, FedScoop, has produced great coverage of all things related to federal cybersecurity.
Cyberscoop will take it to the next level, reporting on the resulting breaking news, developments and cybersecurity advancements in both government and the marketplace.
Additionally, we will have the best and brightest minds in this space contributing to the conversation. For our launch, renowned technologist Dan Kaminsky weighs in on why an NIH for cybersecurity is sorely needed.
In the coming months, you can also expect to attend the same great events Scoop News Group has been known for, but with the goal to bring top minds together in order to wrap our arms around an issue that impacts everyone.
In the meantime, you can follow us on Facebook and Twitter, and don't forget to check out our podcasts and YouTube channel.