Twitter, WhatsApp users in Cuba report disruptions amid free speech protests
Western technology services are great for amplifying dissent, until they stop working.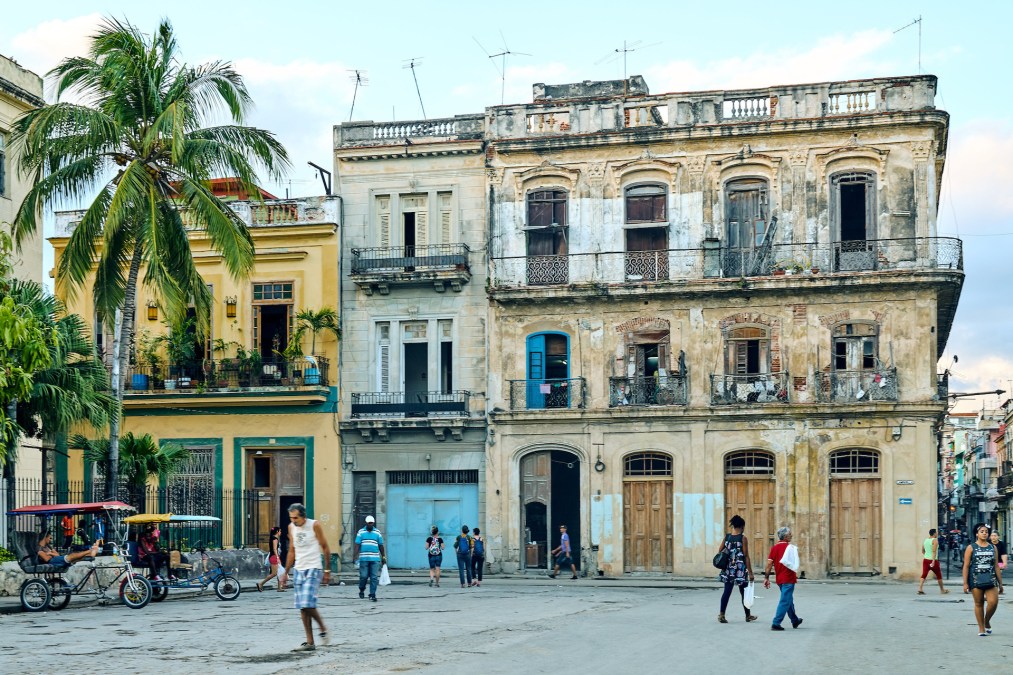 Social media users in Cuba experienced interruptions to Twitter and WhatsApp service over the weekend amid protests against government restrictions on free expression, according to a digital rights group and media outlets that track Cuba.
"Twitter, WhatsApp, and, at certain moments YouTube and other Facebook servers, were intermittently unavailable" from Nov. 27 to Nov. 30 through Cuba's state-owned telecommunications provider, according to NetBlocks, a digital rights group that tracks internet activity. Some Cubans reported that Twitter and WhatsApp only functioned properly if they used virtual private network (VPN) software to mask their location.
The reported service issues coincided with protests by Cuban musicians, writers and activists against the communist government's jailing of their colleagues. Cuban President Miguel Diaz-Canel has denounced the collective of artists, known as the San Isidro Movement, as an "imperialist reality show" backed by the United States. The Cuban government has nonetheless taken the rare step of meeting with the protesters to hear their demands.
NetBlocks said on Monday evening that the disruptions had stopped earlier in the day and that "metrics suggest that services are back online for now."
Neither Twitter nor WhatsApp responded to questions by press time.
The outgoing Trump administration and the incoming Biden administration expressed concern over the Cuban regime's handling of the protests.
Cuba's communist government has had hostile relations with the U.S. for the better part of six decades. Following a thaw in bilateral relations under the Obama administration, the Trump administration has used sanctions to try to cut off the Cuban government's access to U.S. dollars.
Following the recent demonstrations, Diaz-Canel's government summoned the top U.S. diplomat on the island and rebuked him for "grave interference in Cuba's internal affairs," Reuters reported.
The episode shows how Western technology platforms often play a part in how dissent is suppressed or amplified in authoritarian countries. That was also the case in Belarus, where state security forces this year reportedly arrested thousands of people and subjected hundreds to torture as part of President Alexander Lukashenko's bid to retain power. The Belarusian government's repression of protesters also coincided with restrictions on access to Twitter and the use of equipment made by Sandvine, a Canadian internet routing company, to suppress dissent.
This isn't the first time that social media companies have played a significant part in Cuban political disputes. Twitter in September 2019 temporarily suspended some Cuban government Twitter accounts. A Twitter spokesperson at the time cited the company's policy prohibiting users from using multiple accounts to disrupt or artificially boost conversations.