Facebook claims NSO Group's lawyers have conflict of interest in WhatsApp case
Facebook alleged that King & Spalding's past work defending WhatsApp gave NSO Group an unfair advantage.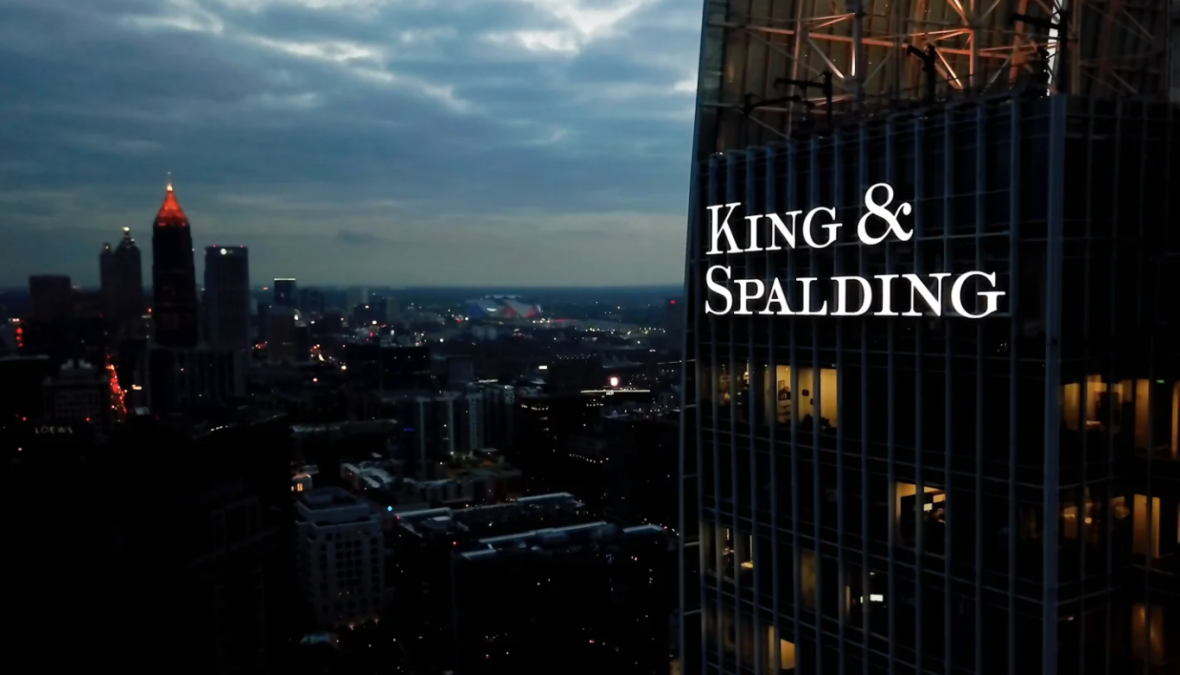 In the ongoing legal battle between Facebook and software surveillance company NSO Group, the social media giant is trying to get NSO Group's legal counsel dismissed because of an alleged conflict of interest.
In a court filing made public this week, Facebook asked a federal judge to disqualify law firm King & Spalding from representing NSO Group because the firm previously represented Facebook-owned WhatsApp in a different, sealed case that is "substantially related" to the NSO Group one. King & Spalding, an Atlanta-based firm with a range of big corporate clients, has denied there is a conflict of interest, according to the filing.
It is the latest twist in a legal tussle that began in October, when Facebook sued NSO Group, alleging that the Israeli company violated a federal anti-hacking law when its malware was used to infect some 1,400 mobile devices, including those of human rights advocates. NSO Group denies the charges.
Facebook alleged that King & Spalding's past work gave NSO Group's legal defense an unfair advantage.
"Any attorney defending this suit would love to have insight into how WhatsApp's platform and systems work," the court filing states. "And King & Spalding has that insight—because it was once WhatsApp's counsel."
Neither King & Spalding nor NSO Group immediately responded to a request for comment on the filing.
The available details of the case in which King & Spalding represented WhatsApp are vague. It involved a 2015 effort by the Department of Justice to conduct a wiretap that was stymied by WhatsApp's encryption, the New York Times reported. Christopher Wray, the current FBI director, was then a lawyer for King & Spalding defending WhatsApp in the case, the new court filing shows. Wray now regularly laments that tech companies' strong encryption hampers law enforcement investigations.
NSO Group says it sells its spyware to vetted government clients to fight terrorism and crime, but cybersecurity analysts and rights advocates say it has been abused to surveil journalists and human rights defenders.
The lawsuit— seen as a key front in rights' groups efforts to rein in the operations of spyware firms — has gotten increasingly contentious in recent weeks, with Facebook and NSO Group trading barbs in legal filings.
Last week, Facebook lawyers alleged that U.S.-based computer servers had been used in the cyberattack on WhatsApp users. NSO Group has long maintained that its signature Pegasus malware is incapable of being deployed in the U.S. Weeks earlier, NSO Group accused Facebook representatives of trying to buy NSO Group software in 2017.
The dispute with Facebook is one of multiple legal battles currently facing NSO Group. Amnesty International is trying to get an Israeli court to revoke NSO Group's export license in Israel, citing Pegasus's alleged role in humans rights abuses.