China aims its influence operations at incoming Biden administration, top intel official says
Meanwhile, some 1,000 researchers affiliated with the Chinese military have left the U.S., according to another official.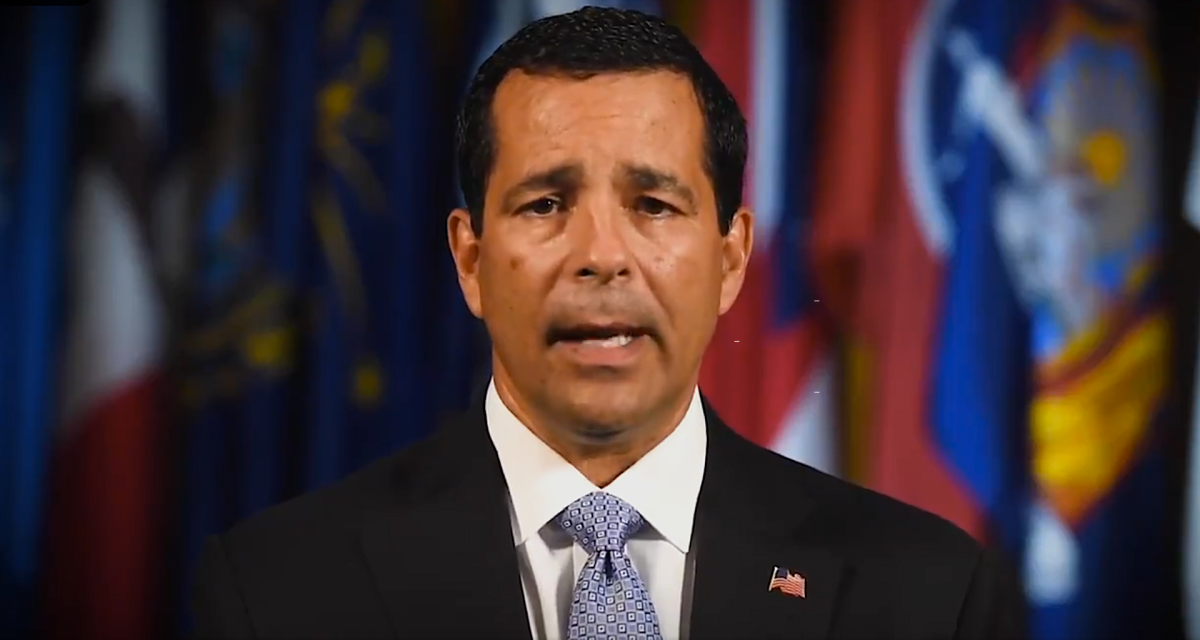 China has increased its influence operations targeting incoming Biden administration personnel and their associates since the presidential election, the top U.S. counterintelligence official said Wednesday.
"We're starting to see that now play [out] across the country, to not only the folks who are in the new administration, but those who are around those folks in the new administration," William Evanina, who heads the National Counterintelligence and Security Center, said at an online event hosted by the Aspen Institute.
Evanina did not elaborate on what the Chinese influence activity entailed. But another U.S. intelligence official told CyberScoop it included intelligence collection and efforts to shape U.S. policy. Evanina did say that China had engaged in an "uptick" in influence operations since the Nov. 3 election of Joe Biden that were focused on the president-elect's advisers.
Chinese influence activity in the past has included amplification of state-controlled media outlets and other means of reaching a domestic U.S. audience.
Evanina, who has headed the NCSC for more than six years, said he would make a point of briefing incoming Biden administration officials on the matter. "That's one area we're going to be very keen on making sure the new administration understands that influence," he said.
Evanina's comments follow a Tuesday warning from the FBI and the U.S. Cybersecurity and Infrastructure Security Agency that state-sponsored hackers were targeting think tanks. Many of Biden's national security and foreign policy advisers come from think tanks, which can hold clues about future U.S. government policy.
The advisory did not identify any particular governments behind the activity. Chinese state-linked hackers have, however, previously tried unsuccessfully to phish the Biden campaign, according to Google.
Senior officials in the incoming Biden administration "have been, currently are, and will be the targets of malicious cyber activity and influence operations," said Graham Brookie, director of the Atlantic Council's Digital Forensic Research Lab. "As the team is put together and announced, it's unsurprising that the organizations they have recently worked with appear to be the targets of similar activity."
At the Aspen Institute event, Evanina and John Demers, the assistant attorney general for national security, harped on what they said was a persistent national security threat from China.
Demers said that as a result of Justice Department initiative begun in 2018, more than 1,000 researchers affiliated with the Chinese military had left the country, whether because of U.S. expulsions or other actions.
"What we're trying to do in the cases is not just arrest that individual but disrupt a broader course of activity," Demers said.