Eight men arrested in alleged $15 million hacking scheme
Business email compromise undeniably pays well.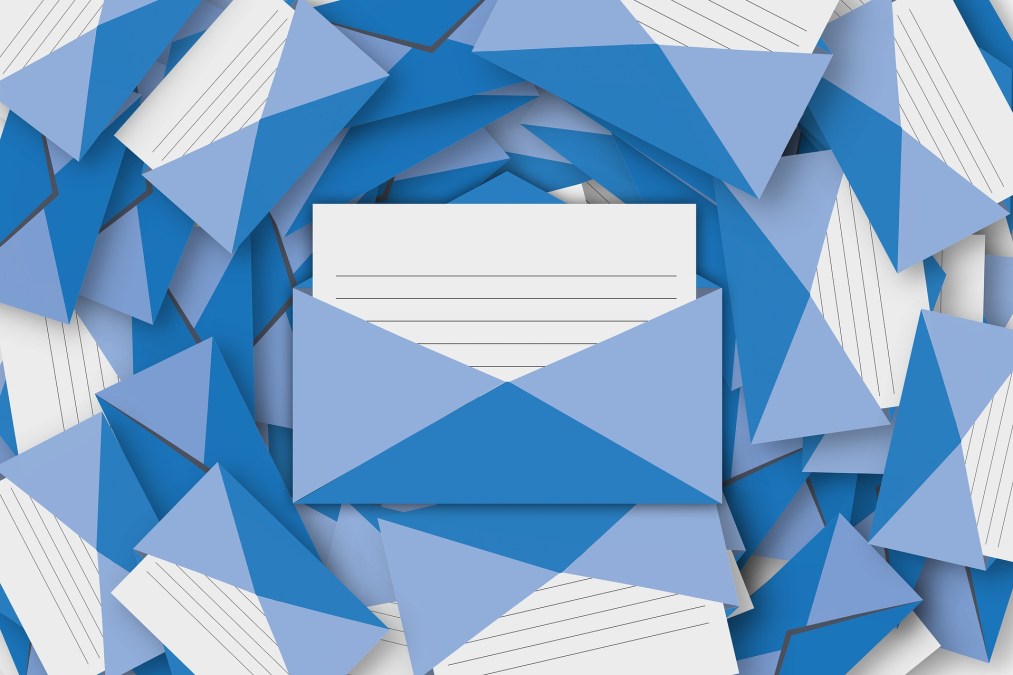 Eight men across the U.S. and Ghana have been arrested and charged with a $15 million hacking and fraud scheme.
The indictments against the group are noticeably short on details, but do provide some small insight into how U.S. law enforcement says these schemes unfold.
Prosecutors allege the conspiracy worked when the accused used virtual private networks to mask their locations in Africa, spoof identities to send emails and open fraudulent bank accounts to handle the funds.
"It as a part of the conspiracy that the defendants Babatunde Martins, Maxwell [Peter], Victor Okorhi, Bernardi Okorhi and/or [Dennis] Miah would monitor the email accounts of professionals in the real estate field to determine when fund transfers were scheduled to take place," according to the indictment.
A business email compromise scheme (BEC), the technique at the center of what prosecutors call "a barrage of international fraud schemes," typically fools targets inside businesses into interacting with fraudulent phishing messages that result in targets being infected with malware that can lead to millions in losses.
BEC scams have cost U.S. businesses over $3 billion since January 2015, according to the FBI, including a $100 million scheme that hit Facebook and Google.
When transfers came up, the group would "spoof the email of parties to financial transactions involving real estate, sending instructions that would redirect wires and transfers of funds to a accounts under the control" of the accused.
The indictment also charges at least four individuals who remain at large in Africa.
"Today, the FBI and our partners are announcing indictments as part of Operation Keyboard Warrior," FBI Executive Assistant Director David Resch said in a statement. "Following the success of Operation WireWire in early June, these indictments continue to demonstrate the FBI's commitment to working with our partners around the globe to disrupt and dismantle criminal enterprises that target Americans and their businesses."
Operation WireWire ended earlier this month in 74 arrests in the U.S., 29 in Nigeria, and three in Canada, Mauritius and Poland on charges of operating BEC schemes.
You can read the two indictments below: