Booz Allen Hamilton hires former FBI director to investigate high-profile thefts
Former FBI Director Robert Mueller will oversee an internal review after the arrest of a former contractor.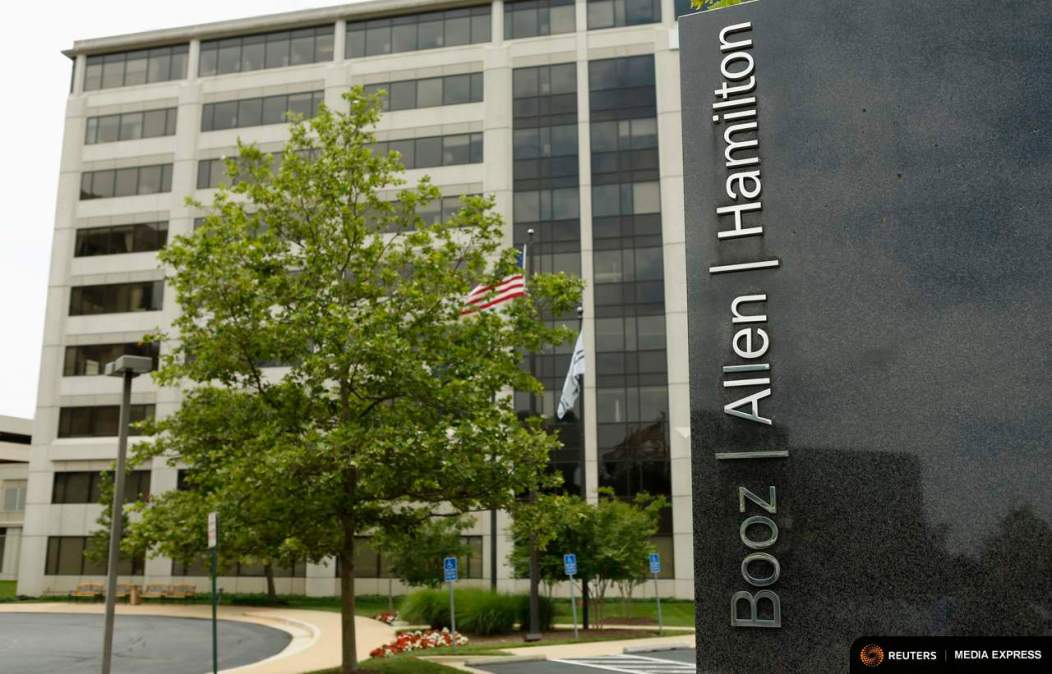 Two months after the arrest of an employee charged with stealing classified material from the National Security Agency, Booz Allen Hamilton has hired former FBI Director Robert Mueller to conduct a review of the firm's security, personnel, and management processes and practices, according to a new statement from the firm.
The FBI quietly arrested Harold Martin in August after the Booz Allen Hamilton contractor stole secret information from the NSA, according to law enforcement. The incident in some ways echoed the 2013 whistleblowing of Edward Snowden, who was also a Booz Allen Hamilton contractor. The pair of security failures at a firm so closely linked to American intelligence agencies has triggered sharp criticism in both the private and public sectors.
"We fired Harold Martin as soon as we learned of his arrest, and we have been fully cooperating with the FBI's investigation," Craig Veith, Booz Allen's Vice President of External Relations said on Thursday. "Because we are determined to learn from this incident and look more broadly at our processes and practices, we have taken an additional step of asking former FBI Director Robert Mueller to conduct an external review of the firm's security, personnel, and management processes and practices. Director Mueller's review began on October 19."
Mueller served as FBI director from 2001 to 2013 when he was replaced with current director James Comey.
Martin has been in federal custody since law enforcement seized 50 terabytes of data along with printed and classified documents at his suburban Maryland home. His attorneys are challenging that detention. It's not clear what portion of that trove is classified but it has the potential to be the largest ever theft from the NSA.
Martin "is not Edward Snowden," his lawyers told a judge earlier this month. "He's not someone who, due to political ideas or philosophical ideas or moral principles, thinks he knows better than everybody else."
When Martin's arrest was originally announced, more than a month after it took place, authorities could not be certain what Martin did with the large amount of information in his possession.
The next hearing on Martin's detention will be held Friday.