Blockchain biz gets new D.C. voice
The Global Blockchain Business Council announced Wednesday that they were opening a DC office and appointing a board of directors.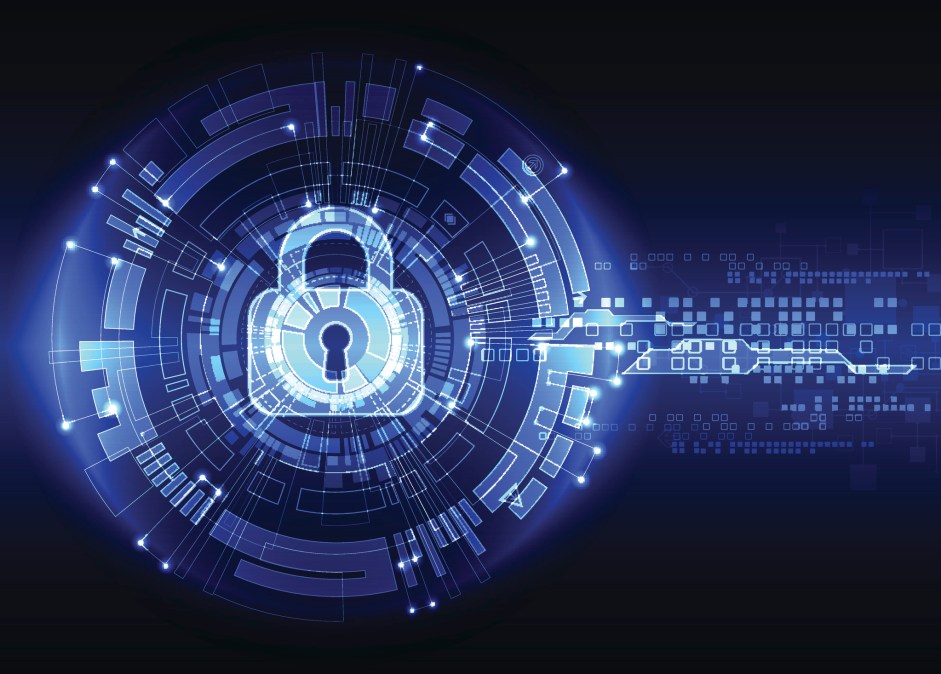 Blockchain, the revolutionary cryptographic technology that underlies bitcoin and other digital currencies, has a new advocate in Washington, D.C.
The Global Blockchain Business Council, launched last month at Davos, announced Wednesday that it is opening a D.C. office and appointing a board of directors.
The council brings together the world's leading blockchain businesses and business executives to "work on educating businesses to help them understand the potential of blockchain and to advocate on behalf of the technology with regulators all across the globe," said Jamie Smith of the Bitfury Group, one of the companies that helped found the council.
Smith said the council would be announcing the location of the Washington office "very soon."
She said the council hoped to "create key moments throughout the year," through a series of events where that education could happen.
Blockchain, also called distributed ledger technology, uses a network of participating computers and distributed cryptographic software to create an unforgeable record of a transaction, shared between all the parties to it. It's the basis for cryptocurrencies such as bitcoin but is also being used to maintain land registries, digital identity records and more.
Because of its ability to cut out the middle-man by directly enabling trustworthy transactions blockchain is seen as a highly disruptive development.
"In the next 5-10 years, it is likely that blockchain technology will fundamentally alter the way we do business; by reducing friction and costs associated with digital transactions, this technology has the power to open the global economy to billions who are currently excluded — the GBBC will be essential to making these possibilities a reality" said Valery Vavilov, CEO of The Bitfury Group and council board member.
Other board members are: Wei Wang, founding chairman of China Mergers & Acquisitions Association; Tomicah Tillemann, director of the Bretton Woods II program at New America; Sandra Ro, executive director of digitization at CME Group; Yew Kiat Phang, CEO and vice chairman of Credit China FinTech Holdings Ltd.; Elizabeth Rossiello, CEO and co-founder of BitPesa Ltd.; George Kikvadze, vice chairman of The Bitfury Group; Brian Forde, co-founder of the Digital Currency Initiative; and Paula Guedes, CEO and founder of Jobzi.
"There is a real dearth of actionable, relevant, readable information in this space," GBBC Executive Director Mercina Tillemann-Dick told CyberScoop.