Global Blockchain Business Council will debut at Davos
The idea for the Global Blockchain Business Council came out of a conversation at a Caribbean summit hosted on Richard Branson's Necker Island in June.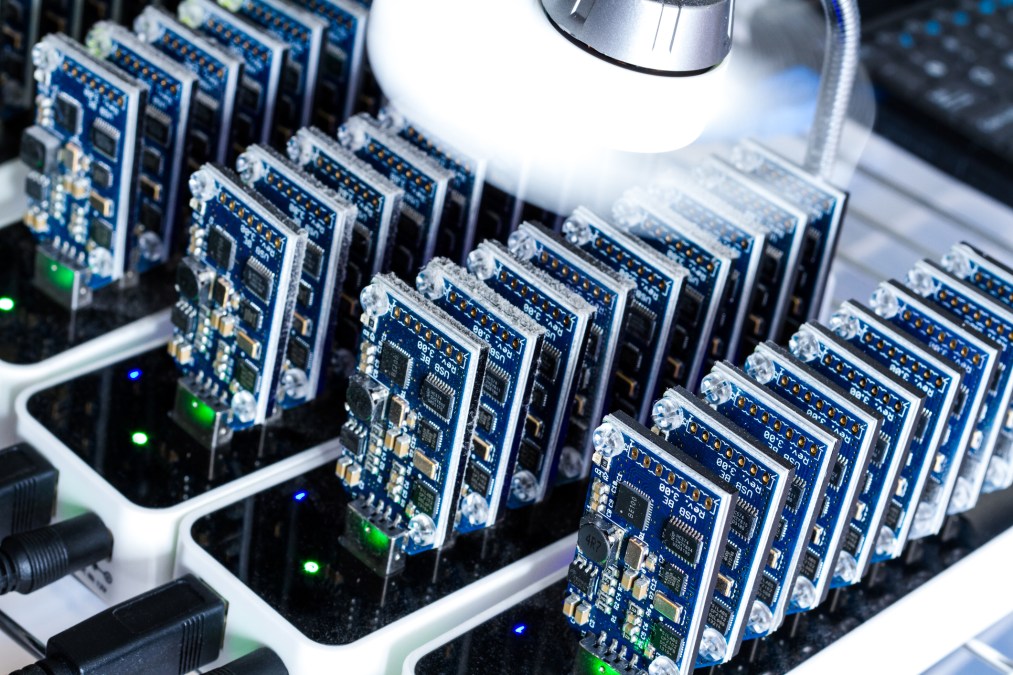 A new group to be launched this month in Davos, Switzerland, aims to educate business leaders about the transformative potential of blockchain, the emerging new technology underlying bitcoin and other cryptographic currencies.
The Bitfury Group, a blockchain infrastructure provider, and the international law-firm Covington announced Wednesday that the Global Blockchain Business Council would be launched at a dinner Jan. 17 during the World Economic Forum 2017 Annual Meeting. Executives from Overstock and EY will attend, according to the announcement, as well as former Swedish Prime Minister Carl Bildt and Toomas Hendrik Ilves, the former president of Estonia.
"Education is the major challenge," said Jamie Smith, global chief of communications and marketing officer for Bitfury, "There is a great desire [among business leaders] to learn about blockchain … Our mission is to help people find the best information and meet the most exciting innovators who are using this incredible new technology."
Blockchain, also called distributed ledger technology, uses a network of participating computers and distributed cryptographic software to create an unforgeable record of a transaction, shared between all the parties to it. It's the basis for bitcoin but is also being used to maintain land registries, digital identity records and more.
Smith, who is co-chairman of the World Economic Forum's Future Council on Blockchain, said the council would "bring together blockchain companies who are developing applications … and companies who want to explore using the blockchain in their business."
"There are no member fees and we aren't trying to make money," she said, adding the administrative work was being done by volunteers from the initial member companies.
"We're just allowing the magic to happen," she said, adding the council planned a series of events during the year — Brazil, London, Hong Kong and maybe Dubai. "We're aligning them with big events already happening," she said, where many potentially interested executives would be gathered.
The council will not do policy advocacy, Smith added. "We're entirely business-focused," she said.
The council says its work will be organized around three pillar:
Education: The council says it is "dedicated to serving as an educational hub for any business or government seeking to learn more about blockchain technology and benefit from its potential."
Partnership: The council "will connect leaders with one another and assist companies and governments around the world looking to advance and improve their business using Blockchain technology."
Collaboration: The council aims to "foster collaboration between organizations of all kinds, including educational, operational and/or civic alliances between companies around the world."
Smith said the idea for the council came out of a conversation at a Caribbean summit Bitfury hosted on Richard Branson's Necker Island in June. "We hope that everyone gets on board," she said.