Barracuda taken private as part of $1.6B acquisition
Four years after the company went public, Thoma Bravo's purchse will take it off the New York Stock Exchange.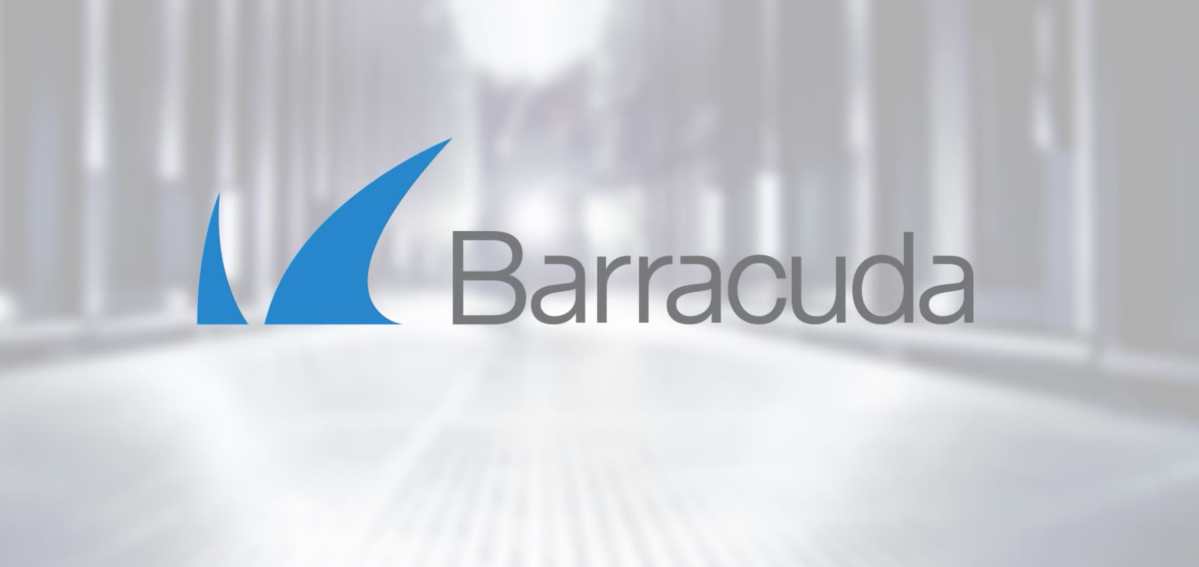 Cloud-based network security company Barracuda Networks will return to being a private company, announcing a buyout by private equity investment firm Thoma Bravo, LLC in an all-cash transaction valued at $1.6 billion.
Founded in 2003, Barracuda Networks offers cloud-based network security, email security, web application firewalls and more.
The company went public in 2013 with a stock price of $18 per share, hitting a high of $45.12 per share in 2015. After dipping to $10 per share in 2016, the price has floated between $21 and $24 since the start of the year.
"We believe the proposed transaction offers an opportunity for us to accelerate our growth with our industry-leading security platform that's purpose-built for highly distributed, diverse cloud and hybrid environments," said B.J. Jenkins, chief executive officer of Barracuda, in a release. "We will continue Barracuda's tradition of delivering easy-to-use, full-featured solutions that can be deployed in the way that makes sense for our customers."
Thoma Bravo is a Chicago-based firm with numerous IT and security companies in its portfolio, representing more than $17 billion of capital commitments. It currently has investments in DigiCert, Imprivata, McAfee and SolarWinds, among others.
"We believe that Barracuda is at the forefront of innovation in several highly strategic areas of the cybersecurity market and are excited to be the company's partner in the next phase of its growth," said Seth Boro, a managing partner at Thoma Bravo, in a release.
The acquisition is expected to close in February 2018.