Anonymous offshoots rush to avenge Assange arrest with cyberattacks
Anonymous has relied on DDoS attacks for a generation to harass the public and private sector organizations the group has determined violated its sensisibilies.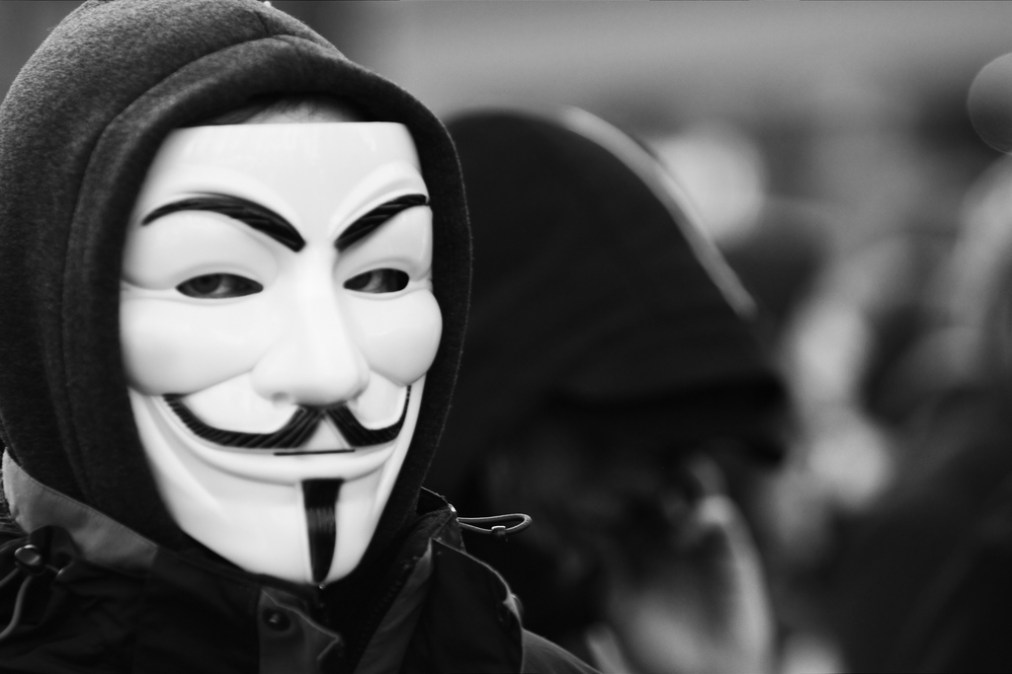 Hackers have launched a series of uncoordinated cyberattacks against British and Ecuadorian targets over the past week in apparent retaliation for the arrest of WikiLeaks founder Julian Assange.
A member of a group calling itself the Philippine Cyber Eagles, an Anonymous offshoot with fewer than 20 Twitter followers as of Friday morning, earlier this week released a 44 MB file containing documents purportedly stolen from police agencies throughout the United Kingdom. The file does not appear to contain personal information, though it does include spreadsheets, press releases, and Microsoft Excel files dated from February 2019.
That data dump came on the same day another self-described Anonymous group claimed to knock offline Police.UK, a Home Office website, with a distributed denial-of-service attack — a blunt digital assault technique that overwhelms sites with falsified traffic. Other groups launched similar attacks against town councils in Barnsley, South Yorkshire, and Bedale, located north of Leeds.
"No customer data has been lost, stolen or accessed by the attack against the council's website and the council remained fully in control of the situation," a spokesman told the BBC.
Anonymous — a loosely organized global hacking collective — has relied on DDoS attacks for a generation to harass public and private sector organizations that have violated its tough-to-categorize worldview. The group once was once formidable, attacking targets such as the Church of Scientology and exfiltrating data from the private intelligence platform Stratfor. As leading members of Anonymous have been arrested, though, and would-be targets have invested in stronger defenses, the group has become increasingly marginalized.
That doesn't mean it's gone. Ecuador's deputy minister for information and communication technologies said Monday the country had been hit with 40 million cyberattacks since inviting British police into its embassy to arrest Assange. The foreign ministry, the central bank, the president's office and other government agencies were struck with "volumetric attacks" that originated with groups "linked to Julian Assange," the minister told AFP.
The U.S. unsealed an indictment against Assange on April 11, charging him with a single count of conspiracy to commit computer intrusion for allegedly agreeing to help crack a password on a protected U.S. government computer. Members of Anonymous have supported WikiLeaks dating back to 2010, when the hacking group launched a series of attacks against PayPal and other financial firms that refused to process donations to WikiLeaks following its publication of classified material taken from the U.S. government.