End-to-end encryption coming to Android phones, along with RCS messaging update
Google will be using the Signal protocol to encrypt chats.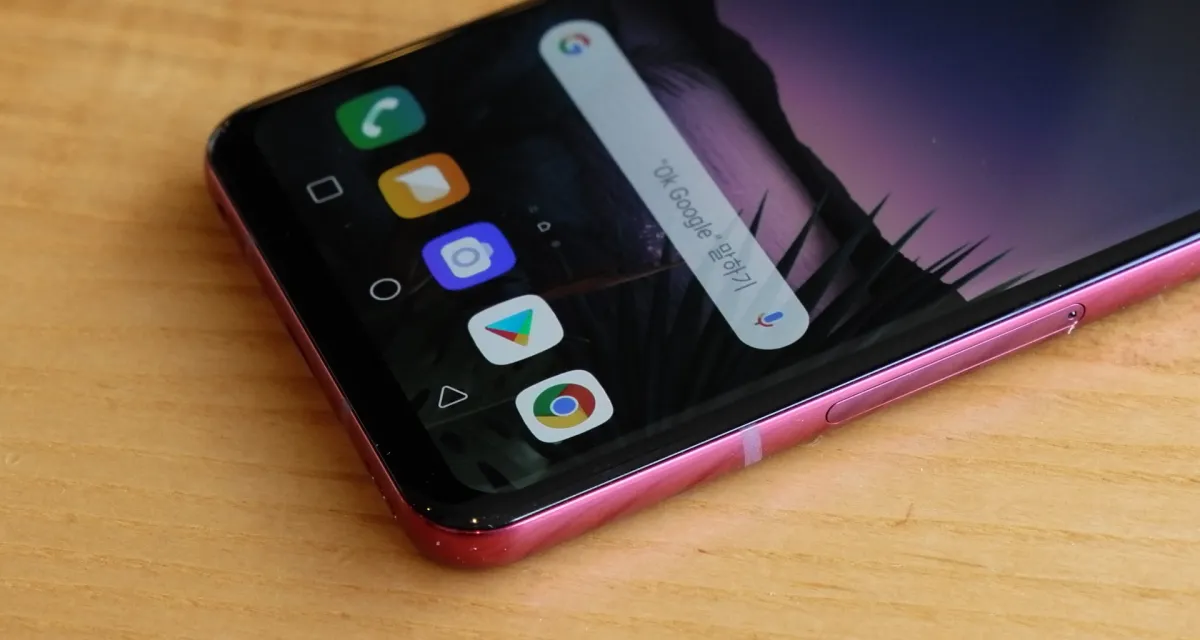 Android users will soon be able to take advantage of end-to-end encrypted messaging, Google said in an announcement Thursday.
The updated data protection protocol, which will render Android users' messages only readable by the sender and recipient, will initially be available in beta this month, and those interested in participating in testing will have to sign up, Google said. Once end-to-end encryption is available more broadly for Android users, Google will implement it by default, according to The Verge.
The move could bring trustworthy encryption to billions of Android phone users, safeguarding their data in a way that makes it inaccessible to Google, phone carriers and most snoops trying to intercept their communication with traditional forms of surveillance. Russia and China wil be exempt from encryption.
"We recognize that your conversations are private and it's our responsibility to keep your personal information safe," Drew Rowny, Google's Product Lead for Messages said in a blog. "We're continually improving security protections to safeguard your privacy and will be rolling out end-to-end encryption."
Google will be using the Signal protocol to encrypt chats, Google's Technical Lead Manager of Communications Security, Emad Omara, said in a technical paper on the news.
The announcement of the forthcoming privacy and security feature coincides with Google's announcement that Android users are now able to use RCS, or Rich Communications Services, messaging globally, with a few exceptions. The update is meant to catapult users from relying on SMS text messaging to more modern messaging features, such as chatting over Wi-Fi, sending and receiving better quality pictures and videos, and being able to use read receipts.
Google did not disclose the exact timing of the rollout of end-to-end encryption broadly, though RCS messaging will be end-to-end encrypted moving forward, if both clients have the latest version of Messages, according to Omara.
Google's implementation of RCS messaging for Android users has been in the works for some time now, as Google allowed Android users in the U.K. and France to opt in to the feature in a limited rollout last year.
The news comes approximately one month after the U.S. Department of Justice and international partners revived their efforts to try to compel technology firms to create software that would allow law enforcement officers access to encrypted data in their efforts to chase down criminals. Advocates for weakening encryption say that criminals take advantage of the security technology to hide their illicit activities, even as experts have pointed out that weakening encryption for some weakens it for all.
While several encryption bills are still circulating in the halls of the U.S. Congress, DOJ's efforts to convunce Facebook to back off of its encryption plans largely backfired last year. The Justice Department has also repeatedly demonstrated that it is capable of gaining access to encrypted information on iPhones by hiring third parties to crack in fo them, such as in the cases of the shootings in San Bernardino, Ca. and Pensacola, Fla.