AlphaBay shut down by law enforcement raids across three countries
Law enforcement raids and arrests in the United States, Canada, and Thailand targeted a Canadian citizen thought to be the leader of AlphaBay.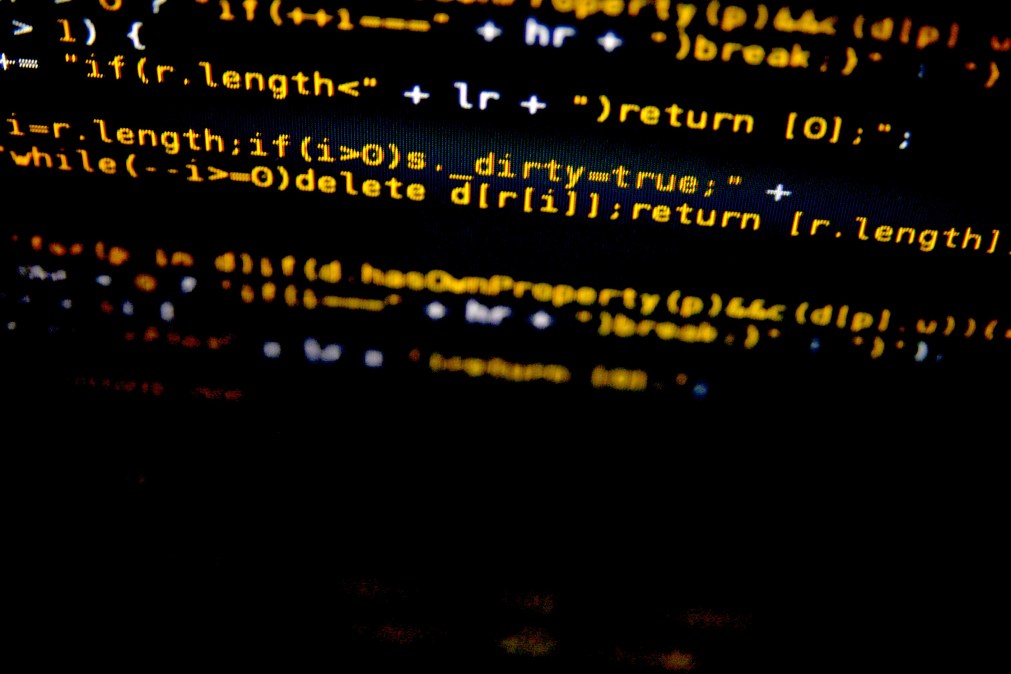 AlphaBay, the largest and most profitable dark web black market to exist since the fall of Silk Road, was taken down by an international police action, according to the Wall Street Journal.
The site shut down suddenly on July 5, prompting worries that millions of dollars could have been taken from its customers. In 2015, operators of one major dark web market took $12 million from users in just such a scheme. Instead, AlphaBay's shutdown was due to raids and arrests by law enforcement in the United States, Canada and Thailand.
Officials targeted Alexandre Cazes, a Canadian citizen thought to be the leader of AlphaBay. Cazes was found dead in a Thailand jail cell on Wednesday, supposedly while extradition to the U.S. was being prepared.
The Bangkok Post reported that police impounded "four Lamborghini cars and three houses worth about 400 million baht ($11.7 million) in total" from Cazes, who had been living in Thailand for eight years.
AlphaBay operated for three years as a marketplace on the Tor network, rising as a leader among dark web marketplaces due to its speed, reliability and availability of goods that separated the site from its competitors.
The storefront sold millions of dollars worth of drugs, malware, stolen data, weapons and other illicit products around the world. It was in many ways the successor to Silk Road, the original dark web marketplace that was shuttered by U.S. authorities in October 2013. Ross Ulbricht, a U.S.-based programmer, was convicted of running Silk Road and is currently serving two life sentences.