New Zealand freezes $90 million connected to accused bitcoin launderer Alexander Vinnik
Alexander Vinnik was extradited to France from Greece following an international standoff.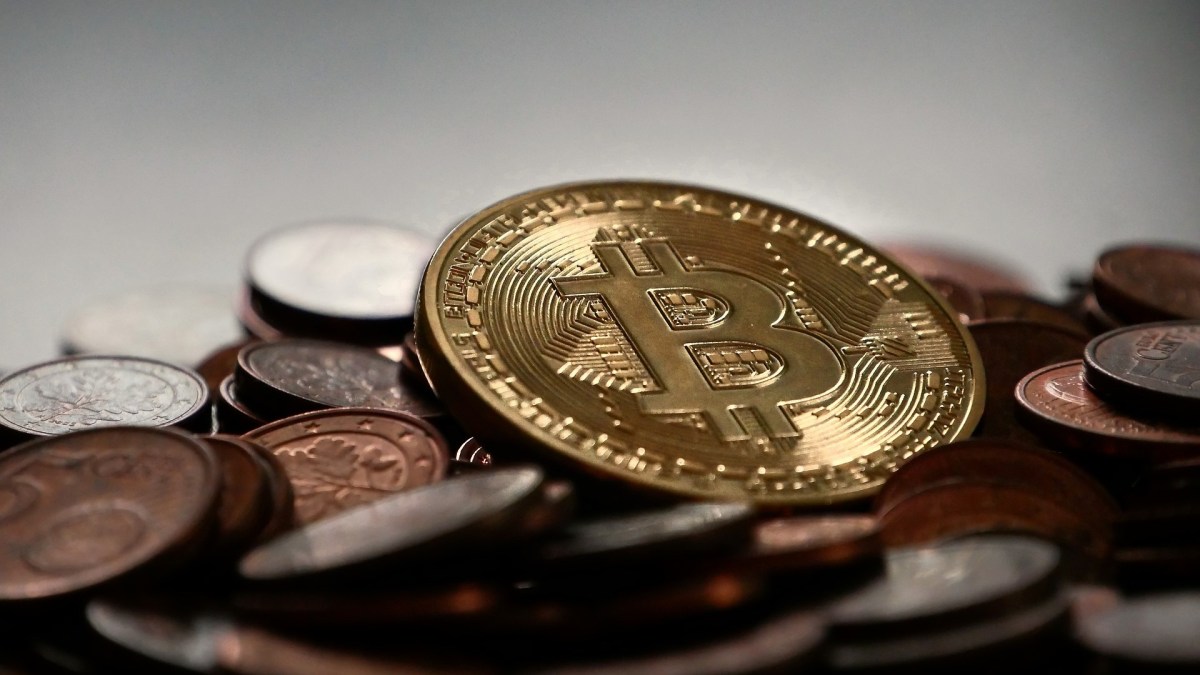 Authorities in New Zealand have seized the equivalent of $90 million in assets as part of an investigation into a Russian man accused of laundering cybercriminal funds through a global cryptocurrency exchange.
The New Zealand Police announced Monday it had taken control of the funds, equivalent to $140 million in New Zealand dollars, belonging to Alexander Vinnik, the alleged operator of BTC-e, a currency trading platform shuttered by the U.S. government in 2017. The exchange effectively functioned as a money laundering operation for internet scammers engaged in computer hacking, ransomware attacks, fraud and illicit drug sales, according to New Zealand Police Commissioner Andrew Coster.
"New Zealand Police has worked closely with the Internal Revenue Service of the United States to address this very serious offending," Coster said in a statement. "These funds are likely to reflect the profit gained from the victimization of thousands, if not hundreds of thousands, of people globally as a result of cybercrime and organized crime."
Vinnik is currently incarcerated in France, where he was extradited in 2018 after Greek law enforcement arrested him on a U.S. arrest warrant in 2017. Vinnik is accused of laundering $4 billion in bitcoin, with separate charges in the U.S. and France. Russian authorities have accused Vinnik of fraud totaling the equivalent of $11,000, and his extradition to France came only after a long standoff between American, French and Russian authorities over which country should have custody.
He allegedly controlled a company registered in New Zealand called the Canton Business Corporation.
Vinnik has denied any wrongdoing, as CyberScoop has previously reported.
Advertisers frequently marketed BTC-e on Silk Road, a pioneering dark web forum where members sold narcotics and other illicit materials. U.S. prosecutors also have alleged that BTC-e was used to hide funds stolen via the CryptoWall ransomware. It also served as a place where scammers who stole from the Mt. Gox bitcoin exchange could launder their proceeds, according to the U.S. Department of Justice.
Vinnik faces 55 years in prison if he is tried and convicted on all counts.
The U.S. indictment against Vinnik is available in full below.
[documentcloud url="http://www.documentcloud.org/documents/6954765-Vinnik.html" responsive=true]