Key witness in press-release hacking case is sentenced to time served
Alexander Garkusha benefitted from the scheme, which targeted PR Newswire, Marketwire and Business Wire, but then cooperated with authorities as they built their case against other traders and the hackers who helped them.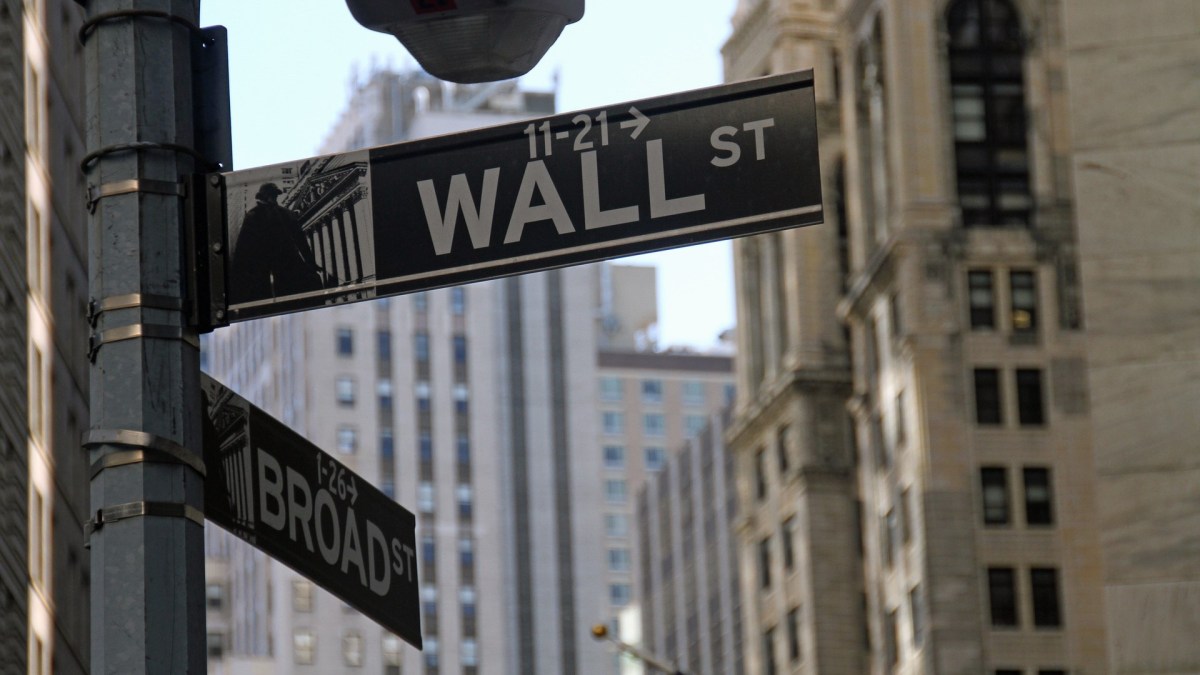 It look like the legal troubles are over for Alexander Garkusha, one of the key figures in a case involving Wall Street high-rollers and Ukrainian hackers.
U.S. District Judge Raymond Dearie on Monday sentenced Garkusha, a Georgia real estate developer, to time served for his role in a $30 million scheme to trade stocks based on information gleaned from hacked press releases. The Russian-born U.S. citizen served as a cooperating witness against other defendants.
Garkusha has, "in effect, been on probation" since his arrest in August 2015, his attorney said in a court filing. He was arrested in August 2015, along with four others, as part of a criminal securities fraud case that began after hackers breached PR Newswire, Marketwire and Business Wire and gathered unreleased financial news. Authorities said Garkusha traded on that inside information, and he pleaded guilty later that year to conspiracy to commit wire fraud.
Dearie this week cited Garkusha's "thorough" and "compelling" testimony in the case against former Morgan Stanley vice president and hedge fund manager Vitaly Korchevsky and former broker-dealer Vladislav Khalupsky, according to Law360, which first reported the news this week. Korchevsky was sentenced in March to 60 months imprisonment, while Khalupsky was sentenced in January to four years behind bars.
Ten people, including seven traders and three Ukrainian hackers, were charged in 2015 with involvement in stealing more than 150,000 press releases. By obtaining early access to nonpublic information, financial traders had an edge on market-moving information.
The overall scheme ultimately netted more than $100 million based on the stolen information, according to the U.S. Securities and Exchange Commission, though authorities said the limited case against Garkusha and his co-defendants involved some $30 million.
Garkusha has admitted he relied on hacked press releases to gain $136,000 trading stocks. In a June 7 letter to the court, U.S. Attorney Richard Donoghue described Garkusha as a key witness who "provided the jury with important and corroborated evidence from an insider who had first-hand knowledge of how the scheme began and was directly involved when it ended." Much of his testimony focused on Korchevsky and Khapulsky.
The Ukrainian hackers shared the press releases with the traders via secure email addresses or servers under their control, enabling Korchevsky and Khapulsky to make their trades after markets closed typically just before their inside information became public.
"Khapulsky primarily traded in accounts that benefited the criminal network, and received a percentage of the multi-million dollars in profits he generated by trading on the stolen press releases," the U.S. Department of Justice said in a statement in March. "He direct that payments received for the illegal profits he generated for the criminal network be made to offshore shell companies."
Meanwhile, the SEC brought charges in January in an unrelated case of when Ukrainian hackers allegedly obtained nonpublic corporate information.