Citing security concerns, senators call on White House to appoint coordinator for 5G issues
The senators are worried that the vast federal bureaucracy is dealing with 5G issues in a fragmented manner.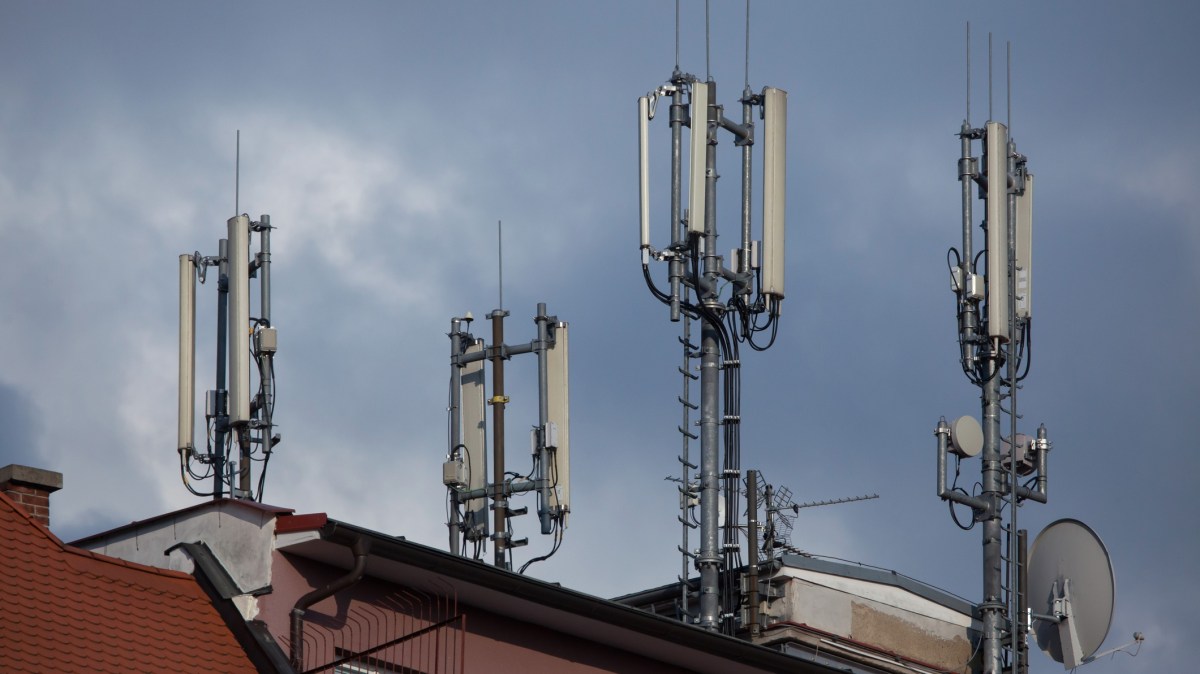 A bipartisan group of senators wants the Trump administration to appoint a top official to coordinate policy for issues related to 5G communications, saying the current marketplace for the technology poses an "unprecedented security challenge" to the U.S. and its allies.
"China's leadership [in 5G], combined with the United States' increased reliance on high-speed, reliable telecommunications services to facilitate both commerce and defense, poses a strategic risk for the country," the senators wrote to White House national security adviser Robert O'Brien, advising him to tap a senior official to coordinate 5G policy across federal agencies.
The chairman and ranking member of Senate committees dealing with intelligence, foreign relations, defense and homeland security all signed the letter, which was released Tuesday.
U.S. officials have long fretted that Chinese telecommunications companies like Huawei are in prime position to shape 5G deployments around the world. Those networks, which promise must faster connectivity, would be ripe for Chinese spying on Americans, the U.S. officials argue. Huawei has steadfastly denied that it would spy for Beijing despite a Chinese law that compels Chinese companies to cooperate with national intelligence activities.
The senators are worried that the vast federal bureaucracy is dealing with 5G issues within agencies' individual fiefdoms rather than in a coordinated matter. Signees included Chairman Richard Burr, R-N.C., and Vice Chairman Mark Warner, D-Va., of the Intelligence Committee.
Appointing a 5G coordinator would "demonstrate to our allies the seriousness with which the nation considers the issue," the senators wrote.
The letter comes amid an ongoing battle between the U.S. government and Huawei. After blacklisting Huawei from doing business with U.S. companies in May, the Trump administration on Monday granted certain U.S. companies another extension to temporarily continue doing business with the Chinese telecom giant. Some lawmakers, such as Senate Minority Leader Chuck Schumer, D-N.Y., criticized the move as being too lenient on Huawei.
You can read the full letter below.
[documentcloud url="http://www.documentcloud.org/documents/6553102-5G-Letter.html" responsive=true]