Zoom pushes new tools meant to counter 'Zoombombing'
The announcement comes after U.S. authorities ordered Zoom to increase their security mechanisms.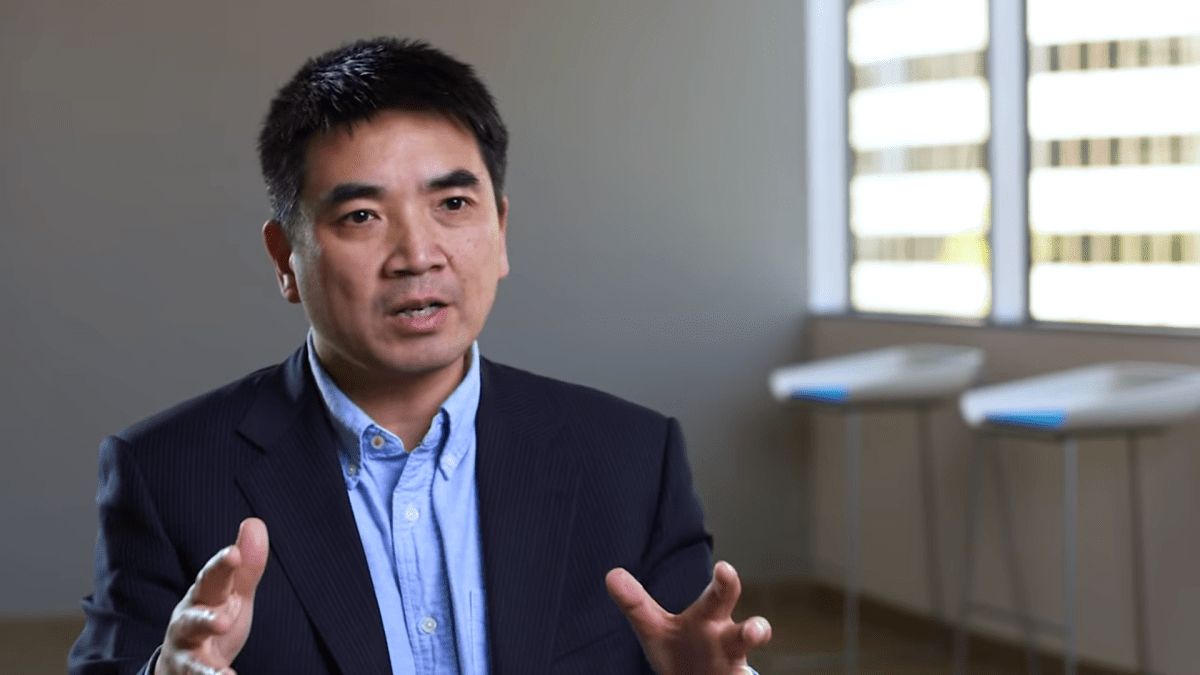 Zoom on Monday unveiled a trio of security tools the video conferencing company and its users can deploy to defend against unwelcome intruders who "Zoombomb" meetings.
The announcement is the latest in a blitz that began this spring, when Zoom's daily usage skyrocket at the onset of the coronavirus outbreak, and the company admitted it was caught off guard by the resulting security woes — among them, uninvited users posting offensive materials.
Last week, Zoom reached a settlement with the Federal Trade Commission over its encryption claims. The company has since begun rolling out end-to-end encryption for all users.
Multiple state attorneys general also had pressed Zoom to do more about Zoombombing. The company reached an agreement with New York in May to increase security.
"Suspend Participant Activities," one of the three tools Zoom detailed in a blog post, allows Zoom hosts to pause meeting functions to report disruptive attendees. Afterward, the host can resume video, audio, screen sharing and other features one-by-one.
A second tool, "Report by Participants," allows other participants to directly file reports themselves about disruptive attendees, expanding a power hosts already have.
The third tool is one that Zoom has been using internally this fall. "At-Risk Meeting Notifier" scans social media for Zoom meeting links, then once it finds publicly posted meeting information that stands a high chance of being disrupted, notifies account owners.
"If you do get an email, it's critical to take action or risk having your meeting disrupted," wrote Matt Nagel, Zoom's privacy and security PR lead.
Zoom's stock dropped Monday on news about COVID-19 vaccine development. The company also recently announced it would lift the 40 minute time limit for free users on Thanksgiving.