Will Hurd's Black Hat keynote nixed amid criticism of voting record
The conference has canceled the Republican congressman's keynote after criticism of his voting record on women's rights issues.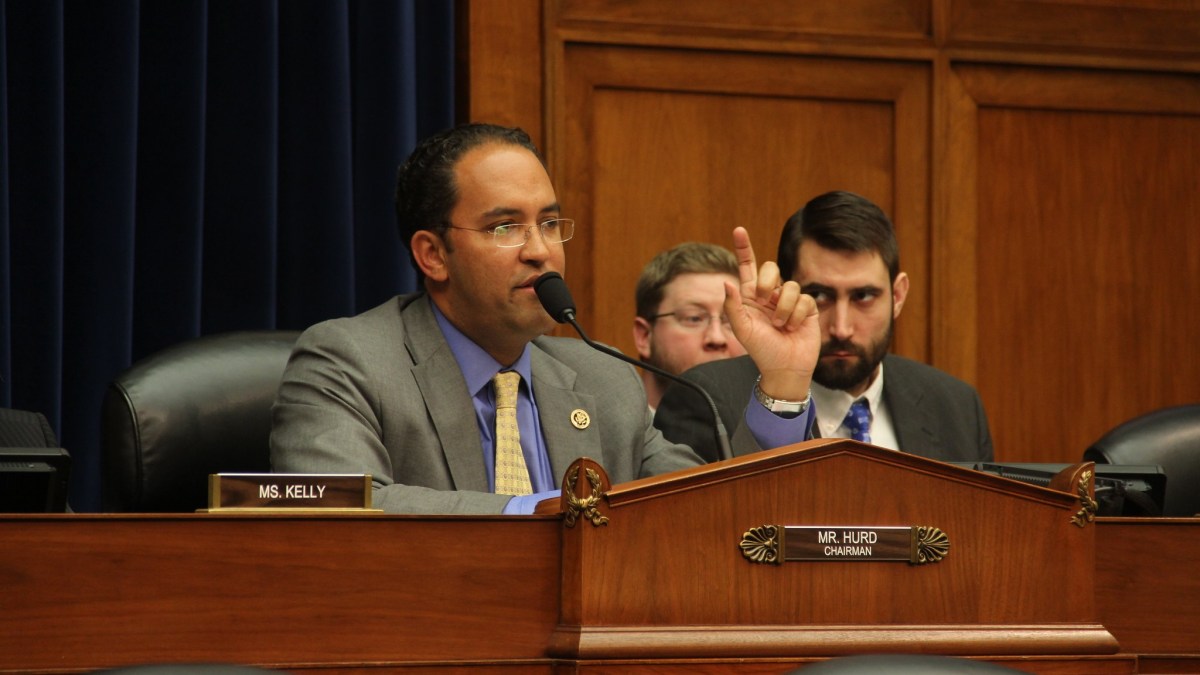 Black Hat USA has decided to cancel an upcoming keynote speech from Rep. Will Hurd after criticism of his voting record on women's rights issues.
The choice of the Texas Republican, a lawmaker with a detailed familiarity with cybersecurity issues, had drawn the ire of some in the cybersecurity industry because of his opposition to abortion. Less than 24 hours after TechCrunch published an article that raised those concerns, Black Hat has scrapped Hurd's keynote, which was to take place in August at the organization's annual Las Vegas event.
TechCrunch was also first to report the cancellation.
"Black Hat has chosen to remove U.S. Representative Will Hurd as our 2019 Black Hat USA Keynote," Black Hat, one of the world's biggest cybersecurity conferences, said in a statement. "We misjudged the separation of technology and politics. We will continue to focus on technology and research. However, we recognize that Black Hat USA is not the appropriate platform for the polarizing political debate resulting from our choice of speaker."
In a statement to CyberScoop, Hurd's communications director, Katie Thompson, said:
"Representative Hurd was honored to be invited and hopes that the Black Hat Conference is a success. Congressman Hurd has always sought to engage groups of people that don't necessarily agree with all of his votes or opinions. That's why Rep. Hurd is one of the loudest voices for bipartisanship in Congress. This Congress alone he voted for equal pay for equal work, for the Violence Against Women Act and the Equality Act. Not to mention Congressman Hurd would have brought the perspective of a person of color and someone who served our nation abroad."
The Electronic Frontier Foundation's Eva Galperin was among those who criticized the choice of Hurd as a keynote, saying he would not "make women feel welcome."
Maddie Stone, a reverse engineer at Google, made a similar statement, saying that Hurd "believes that I don't deserve the basic human right of bodily autonomy."
Other cybersecurity professionals, including former Mandiant chief security officer Richard Bejtlich, said they supported Hurd giving a keynote.
Hurd, a former CIA officer, has been outspoken on a number of cybersecurity issues, including supporting strong encryption and workforce development. Earlier this week, the House Committee on Oversight and Reform advanced a bill introduced by Hurd and Rep. Robin Kelly, D-Ill., to better secure internet-of-things devices.
UPDATE, 5:30 p.m. EDT: This story has been updated with a statement from Hurd's communications director.