After SolarWinds breach, White House preps executive order on software security
"The level of trust we have in our systems has to be directly proportional to the visibility we have," said Deputy National Security Adviser Anne Neuberger.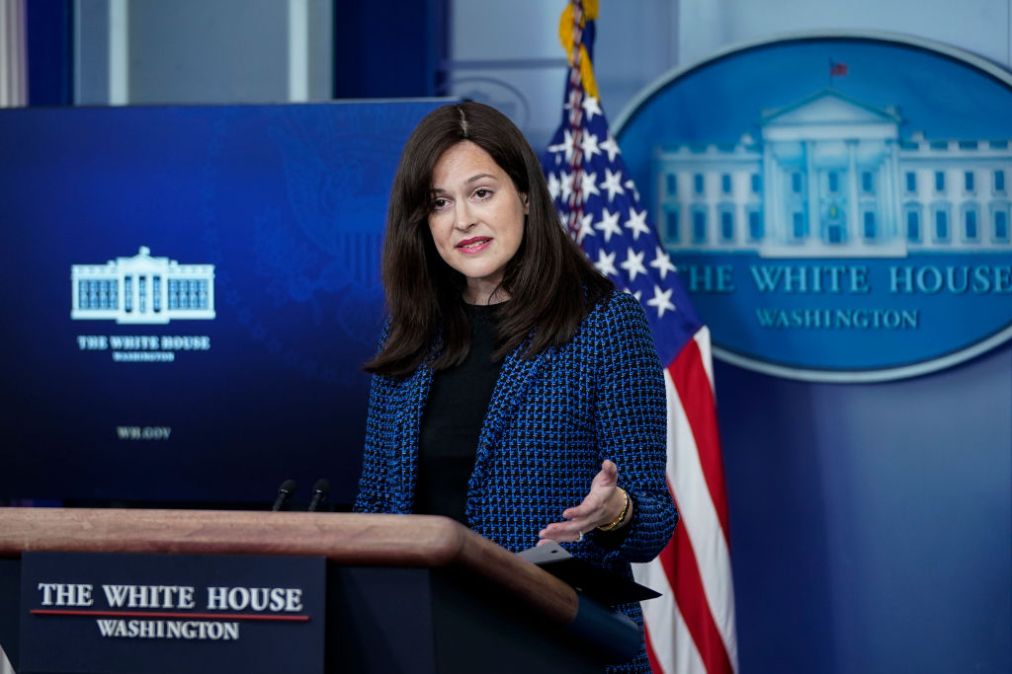 The White House is moving forward with an executive order to encourage software developers to build more security into their products as the investigation of a suspected Russian supply chain compromise continues, a top security official said Friday.
The upcoming directive "will focus on building in standards for software, particularly software that's used in critical areas," Anne Neuberger, the deputy national security adviser for cyber and emerging technology, said at the SANS Institute's ICS Security Summit. "The level of trust we have in our systems has to be directly proportional to the visibility we have. And the level of visibility has to match the consequences of the failure of those systems."
Neuberger said the directive would be one of the Biden administration's multiple responses to the alleged Russian spying operation that has exploited software made by federal contractor SolarWinds, among other vendors, and breached nine federal agencies and 100 companies.
Neuberger did not provide details on the timing and scope of the order. A National Security Council spokesperson did not respond to a request for additional information by press time.
The pending action would follow another executive order that President Joe Biden issued Feb. 24 that directs federal agencies to conduct a review of supply chain security risks in industries including information technology.
The alleged Russian hacking activity will take many more months to investigate, Neuberger has said, and it will likely shape the way the U.S. government approaches cybersecurity matters for some time. U.S. officials have said the operation is "likely Russian in origin." Moscow has denied involvement.
In addition to key software suppliers, the digital intrusions affected "numerous sites across the industrial community," according to Neuberger. Organizations in the electricity, water and manufacturing sector downloaded the malicious SolarWinds software, she said, raising questions about those critical organizations' ability to see malicious activity on their networks.
That lack of visibility "was one of the things that was eye-opening for us as we started combing through the lessons from SolarWinds," she said at the SANS Institute conference.
In that vein, the North American electric grid regulator has asked utilities to report how exposed they are to the tampered SolarWinds software, and has advised utilities that the vulnerability "poses a potential threat" to parts of the power sector.