Mike Potts to take over as CEO at Webroot
Potts, previously an executive at Cisco, takes over Sept. 25.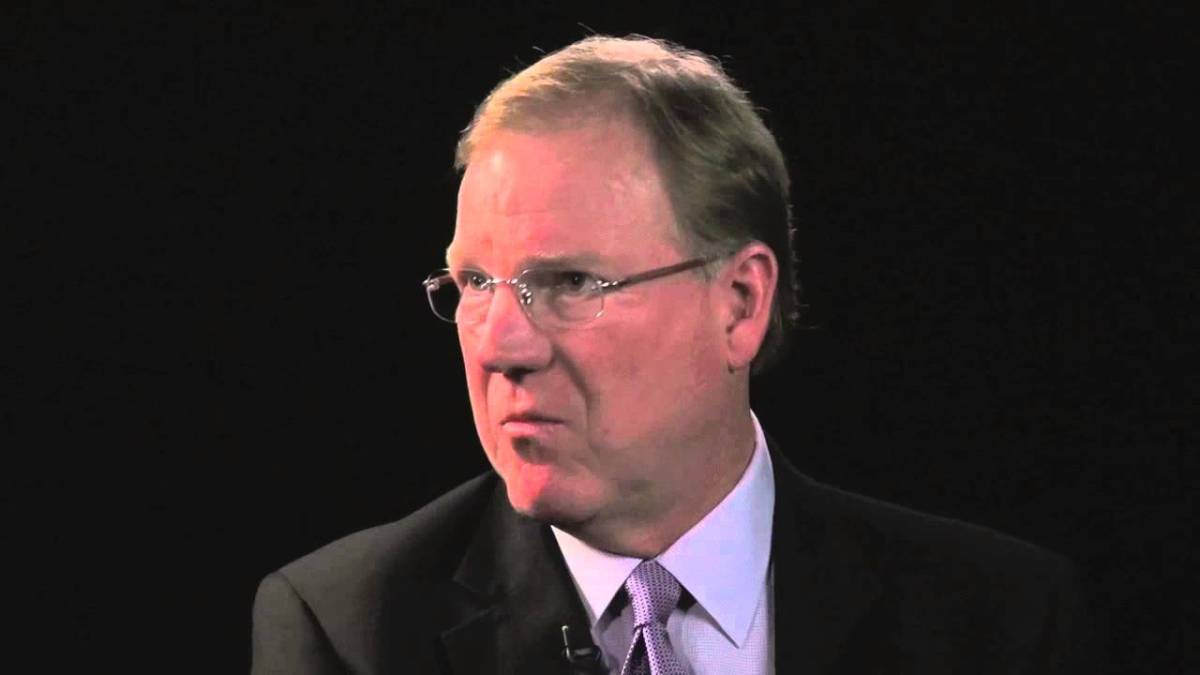 U.S. antivirus and cybersecurity company Webroot will have a new CEO by the end of the month after Dick Williams, 73, retires after eight years at the helm.
Mike Potts, previously an executive at Cisco, takes over Sept. 25.
Colorado-based Webroot, founded in 1997, employs 680 people globally and brought on a new CISO, Gary Hayslip, in April 2017. Before Cisco, Potts served as CEO of the network security company Lancope and CEO of Motorola AirDefense (now the IoT security company 802 Secure).
The balance sheet has seen little but good news of late for Webroot, which reported an ongoing streak of 14 consecutive quarters of double-digit growth under Williams. Under his leadership, Williams expanded the business to include endpoint security, network security and threat intelligence services.
Potts will be building Webroot's threat intelligence business along with building the company's managed service provider work for small to medium-sized businesses. The consumer market is also viewed as a significant opportunity.
"I joined Webroot because I believe in what the company is doing and see the value in its current strategy, solutions, and execution," Potts told CyberScoop. "Moving forward, I plan to build on our strong program for MSPs and expand the range of solutions we offer them today. I also see a lot of opportunity in expanding our spot in the consumer market to address the security issues of the Internet of Everything (IoT)."
The company made less positive headlines earlier this year when Webroot software nuked hundreds of benign Windows files and flagged sites including Facebook.com as phishing domains. It was a trying but brief incident for both Webroot and its customers, as the company struggled to deal with both the technical problem and the public blowback.
Also earlier this year, Webroot acquired Oregon-based Securecast to build out Webroot's security awareness training offerings.
Mike Malloy, Webroot's executive vice president of product and strategy, will also retire on Sept. 22 in a departure unrelated to the CEO change, a Webroot spokesperson told CyberScoop.