Alleged Verkada hacker says police raided their home in Switzerland
The case is a startling window into the world of private surveillance.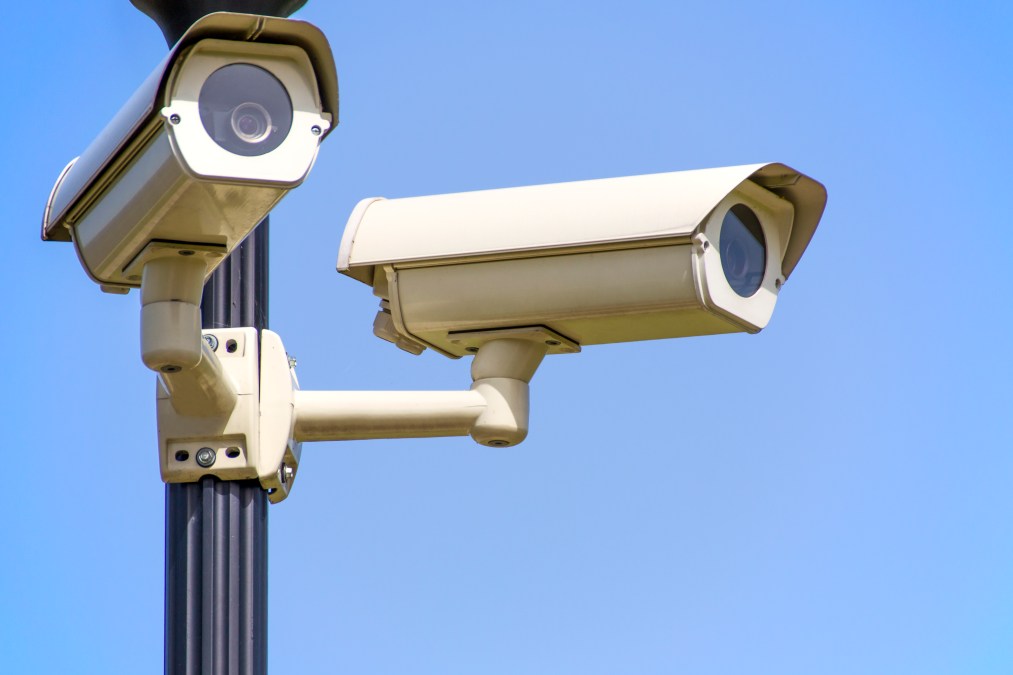 One of the hackers who claimed responsibility for breaking into the networks of camera surveillance firm Verkada says police have raided their home in Switzerland.
Tillie Kottmann said in a social media post that the raid occurred Friday morning in the Swiss city of Lucerne and resulted in the confiscation of their electronic devices. Kottmann has claimed to be part of a group of hackers that breached Silicon Valley-based Verkada, and reportedly accessed live feeds of 150,00 cameras in hospitals, prisons and other organizations.
The raid was part of a criminal case against Kottmann that U.S. prosecutors are pursuing out of the Western District of Washington, according to Bloomberg News, which was first to report on the raid. Kottmann is accused of identity theft, fraud and breaking into protect computers, Bloomberg reported.
A spokesperson for the Lucerne police referred a request for comment to the U.S. Justice Department, which the spokesperson described as the "requesting authority" in the raid. A spokesperson for the U.S. Attorney for the Western District of Washington declined to comment, citing a policy of neither confirming nor denying ongoing investigations.
The breach of Verkada offers an up-close look at the world of private surveillance. The startup, which uses facial recognition software to support its security cameras, claimed last year to have reached a valuation of $1.6 billion. Verkada says it counts more than 30 of the Fortune 500 as its clients.
In a statement Wednesday, Verkada said the attackers had access to one of the firm's computer servers Sunday through Tuesday. Verkada asserted that the intruders had accessed video and image data "from a limited number of customers," along with lists of the firm's client account administrators and of its sales orders (The former list included 24,000 different entries, Motherboard reported.)
Verkada said that it was confident that all customers' systems had been secured by midday Wednesday, and that it had referred the incident to the FBI. The firm also said it had hired Mandiant, the incident response arm of security firm FireEye, and the law firm Perkins Coie to investigate the breach.