State Department to double cyberdefense aid to Ukraine
The State Department will double the aid to $10 million.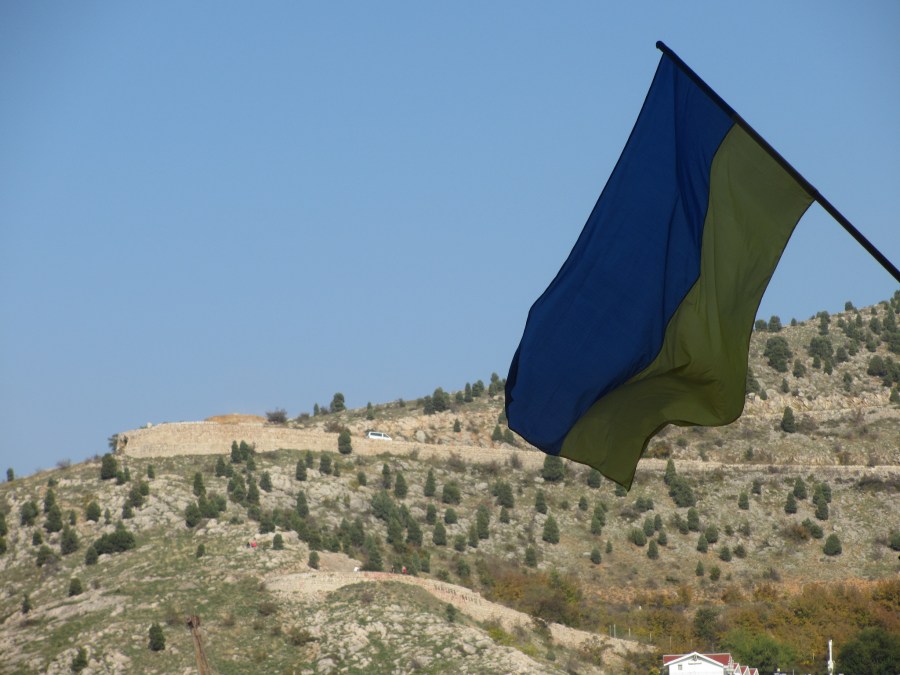 The State Department will double the cyberdefense aid it pledged to Ukraine last year to $10 million in an effort to bolster the security of an ally in the crosshairs of alleged Russian hackers, according to department spokesperson.
Wess Mitchell, the assistant secretary of State for European and Eurasian Affairs, made the announcement Wednesday after meeting with Ukrainian President Petro Poroshenko, State Department Spokeswoman Heather Nauert said.
"The threat from Russia is real," Nauert tweeted. "Our commitment to Ukraine is unbending."
A different department spokesperson declined to comment when CyberScoop asked how the new money will be used.
The two countries held their first bilateral cybersecurity dialogue in Kiev in September, at which the United States announced $5 million in new cybersecurity assistance to "strengthen Ukraine's ability to prevent, mitigate, and respond to cyberattacks."
The Ukrainian power grid has been a ripe target for hackers, who carried out advanced attacks there in 2015 and 2016. The first attack cut power for 225,000 people, while the second used malware to de-energize a Ukrainian substation. Ukrainian officials blamed Russian hackers for both attacks.
After the 2015 cyberattack, an interagency group of U.S. officials traveled to Ukraine to study the attack's forensics with their Ukrainian counterparts.
Against the backdrop of those seismic cyberattacks, Congress is trying to help secure Ukrainian critical infrastructure. In February, the House of Representatives passed a bill tasking the State Department with providing any support needed to secure Ukrainian government computers, "particularly such networks that defend the critical infrastructure of Ukraine."
Separately, the U.S. Army's Ukraine Security Assistance Initiative is trying to make Ukrainian military networks more resilient by setting up a sophisticated cyber-operations center in Ukraine's defense ministry.
In December, Pennsylvania-based IT provider Black Box Corp., announced it had won an additional $10.4 million to provide hardware and software under the program.