U.S. official is first to helm new NATO IT and cyber agency
Former Defense Department Deputy Comptroller Kevin Scheid has taken up a new post as general manager of the NATO Communications and Information Agency, NCIA, where he will oversee a three billion Euro IT and cybersecurity modernization program.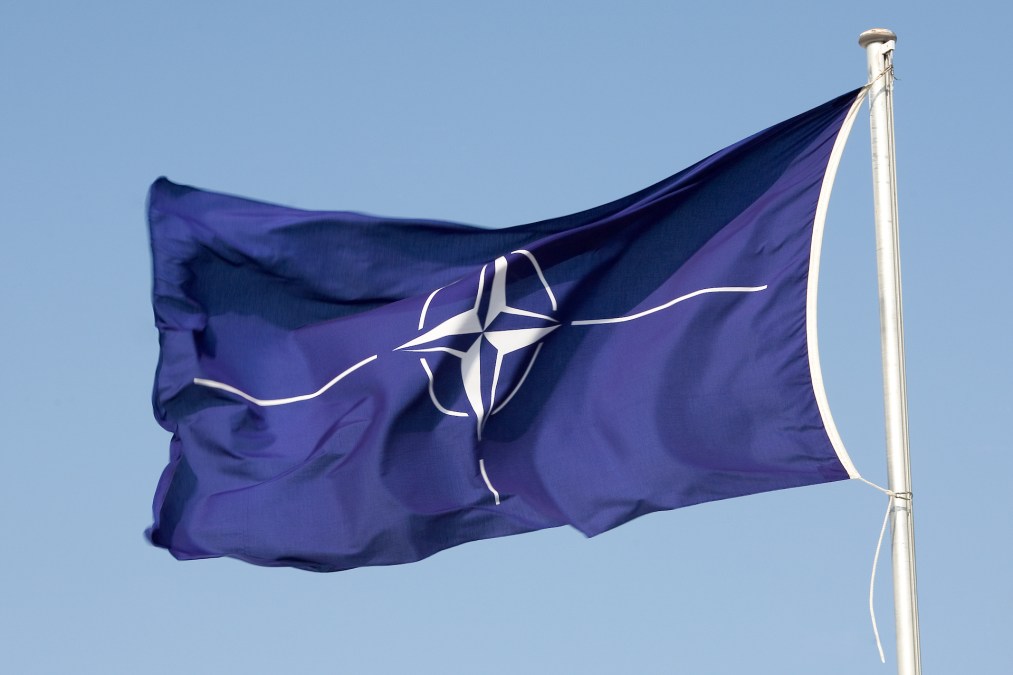 Intelligence community management veteran and former Defense Department Deputy Comptroller Kevin Scheid has taken up his new post as general manager of NATO's Communications and Information Agency, where he will oversee a multibillion-dollar IT and cybersecurity modernization program for the 29-nation military alliance.
NCIA, which operates and defends NATO IT and telecommunications networks, announced the news at the weekend.
"I plan to take the first 90 days, like most new heads of large organizations, and do some deep-dives in some key areas, to make sure I understand the status and state of the agency," Scheid told the NCIA in-house journal. "First, I'll hold deep dives in the areas of finance … personnel management and the contract issues and how that is progressing, in acquisition, as well as the management of the organization. Do we have the right management structure for the Agency?"
Beginning in the fall, Scheid will lead NCIA in a two-year, $3.4 billion IT modernization program for the alliance, including air defense and missile interception capabilities and a $79.5 million cybersecurity buy focused on "secure mobility, multi-level authentication, and the secure use of public clouds."
"The NATO nations are careful with the money they invest in these projects," Scheid added in his wide-ranging in-house interview, "So every Euro is important, every Euro is dear and we have to get the most out of it. And I think it's one of the big challenges in this job. How do we work to help secure Europe with the resources that we have?"
Other elements of the modernization program include:
Command and control software for land operations – $2.27 million.

NATO Joint Targeting System – $9.1 million.

Air command and control – $363.3 million.

New NATO messaging service and information services – over $79.47 million.

Satellite communication services – approximately $1.7 billion.
NCIA was established in 2012 by merging several NATO agencies providing computer networking, telecommunications and intelligence, surveillance and reconnaissance, or ISR. The agency is based in Brussels and Mons, Belgium, and in The Hague and has the mission of securing NATO networks from hackers, spies and other online malefactors.
As part of its cyber mission, NCIA has established the NATO Industry Cyber Partnership. Since 2014, the NCIP has been recruiting cybersecurity companies to join its cyberthreat information sharing network. The latest recruit, in April, was RSA, making a dozen major cyber outfits that have signed up.
Scheid worked 2009-13 at one of the NCIA's predecessor agencies, the NATO Consultation, Command and Control Agency, where he was deputy general manager, COO and director of acquisitions. Since then, he has been a special adviser to the president of the MITRE organization. He was selected for the NCIA post last year.
Sheid told the in-house journal that he would put together a small "transition team to help me get an independent, objective look at how the agency has evolved over the past five years [since its establishment]." He said the team would be made up of "people from inside and from outside" the NCIA "as well as some consultants that have particular skills" and would report back to him in six to eight weeks.