U.S. Army bans TikTok amid ongoing scrutiny of Chinese-made video app
Meanwhile, the company also released its first transparency report.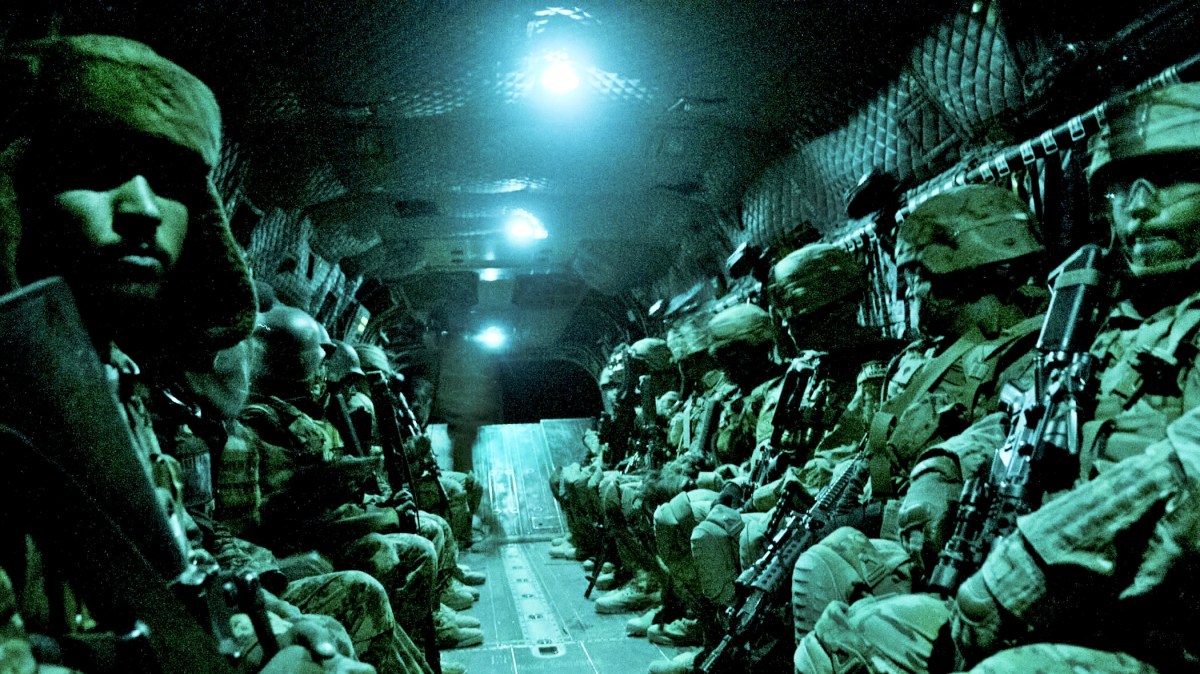 The U.S. Army is barring its soldiers from using TikTok, a video-sharing app owned by a company with ties to the Chinese government.
Lt. Col. Robin Ochoa, an Army spokeswoman, told Military.com on Dec. 30 the military branch considers TikTok a "cyberthreat" and that personnel may not use the app on government phones. Some 1.3 billion people globally use TikTok to create short videos.
The new Army policy follows a December advisory from the U.S. Department of Defense stating that TikTok includes "potential security risks associated with its use" and that using the program could result in the exposure of personal information. Much of the U.S. government's anxiety over TikTok is connected to ByteDance, a Chinese technology giant with government ties that has owned the app since 2017. ByteDance shares a series of partnerships with Chinese state organizations, Reuters reported, and must abide by Chinese law.
In September, the Washington Post reported that TikTok appeared to be censoring posts about the pro-democracy protests in Hong Kong that China's Community Party has sought to silence. Researchers also have determined that TikTok censored videos relating to the Tiananmen Square demonstrations.
U.S. Sens. Tom Cotton, R-Ark., and Charles Schumer, D-N.Y., in October asked the Director of National Intelligence to investigate whether TikTok represented a national security threat.
The U.S. Navy also has prohibited the use of TikTok in the months since.
ByteDance has consistently denied any wrongdoing. The company is looking to relocate TikTok outside of China in order to "shake off its Chinese image," the Wall Street Journal reported.
The Army announcement roughly coincides with the revelation that the Beijing-based social media company received no requests to provide user data from the Chinese government in the first half of 2019.
Amid the latest scrutiny, TikTok on Dec. 30 released its first data transparency report, revealing which governments had asked the company to provide information about users for investigative purposes, or remove content, in the first six months of 2019. China was not on the list, most likely because TikTok doesn't operate there. In mainland China, ByteDance offers Douyin, a separate app that includes many of the same TikTok features under a different name.
Chinese law requires Douyin to remove any content that criticizes the Community Party.
U.S. law enforcement agencies sent 79 requests to TikTok for user information, the transparency report notes. TikTok agreed to 86% of those requests, and also blocked or restricted seven accounts, per takedown requests.
Only India submitted more requests for user data, with 107, and 11 requests for content takedowns.
Facebook, in comparison, received 50,741 requests for user data from American law enforcement over the same period last year, and provided data in 88% of those cases.