U.S. Army and Navy Cyber Mission Force teams declared fully operational a year ahead of schedule
"The true challenge will be sustaining readiness and the prompt ability to 'answer all bells' when directed by U.S. Cyber Command," one official said.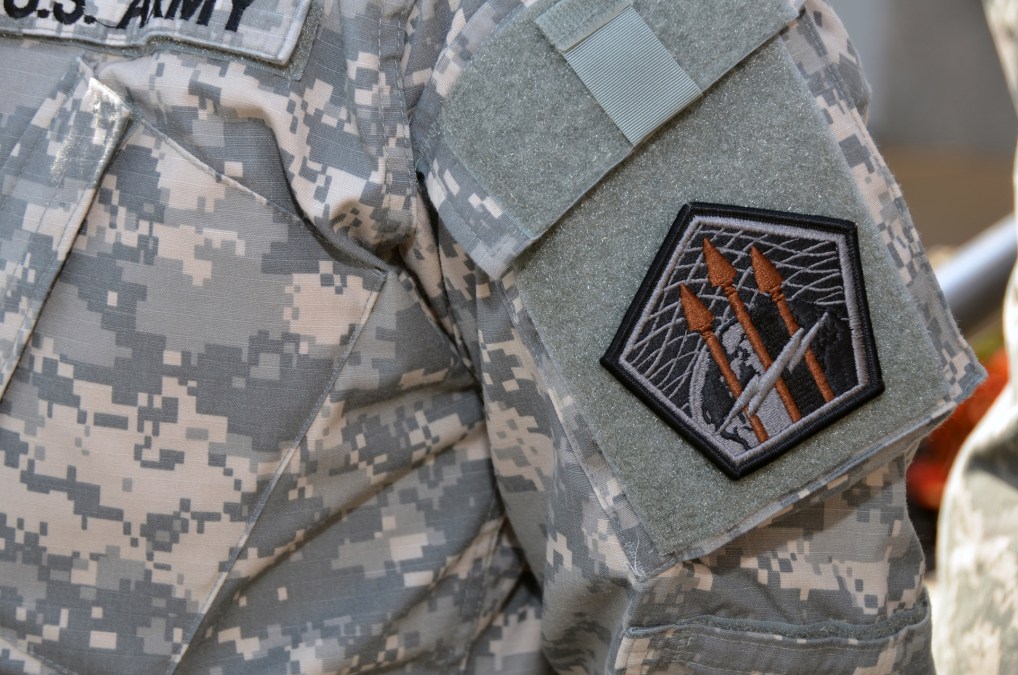 The U.S. Army and Navy say their Cyber Mission Force teams are fully operational a full year ahead of the deadline imposed by the Pentagon.
The Army's 41 teams and the Navy's 40 will perform offensive and defensive missions, including combat support missions and defense of critical infrastructure. They report to U.S. Cyber Command, which validated the Army's teams on Sept. 28 and Navy's teams on Oct. 6, officials said Thursday.
"Reaching [full operational capability] at this point in the development of the Navy's CMF teams is a testament to the extraordinary hard work invested in manning our teams and training our personnel," Navy Vice Adm. Michael Gilday, commander of U.S. Fleet Cyber Command, said in a statement. "Although reaching this milestone is a great accomplishment, the true challenge will be sustaining readiness and the prompt ability to 'answer all bells' when directed by U.S. Cyber Command."
The Navy's force means 1,800 personnel completed 18,000 courses and "2,000 hours of executing full-spectrum operations during certification and training events," Navy officials announced.
The Army and Navy are well ahead of schedule, but other parts of the military are moving more slowly than anticipated. The two services' teams represent 60 percent of the full slate of 133 that the military must bring online by Sept. 30, 2018. Army officials have said the National Guard and Reserve components won't be operational until at least 2019. The Air Force has 39 teams.
"The Army's cyber teams are built and fully operational, but our work is just beginning, as we ensure they stay trained and ready to step into the joint fight when needed," Lt. Gen. Paul Nakasone said Thursday.
President Donald Trump's pick for undersecretary of Defense for intelligence, Joseph Kernan, wrote in a questionnaire before testifying Thursday in the Senate Armed Services Committee that the Pentagon's role in cybersecurity will be a key focus area if he receives the new job.
Specifically, Kernan to "bring technological and policy advancements to bear to deter our adversaries and protect our networks, support defensive and offensive cyber operations, fully develop the Cyber Mission Forces, and empower and resource U.S. Cyber Command."
Among other jobs, the undersecretary oversees the National Security Agency, Defense Intelligence Agency, National Geospatial Intelligence Agency, National Reconnaissance Office, Defense Security Service and intelligence components of the combat commands and military services.
"There is much work to do, including potential organizational reform and reallocation of resources," Kernan wrote.