Twitter says bug gave ad partner access to iOS users' location information
The company says it intended to remove location data from within advertisers' reach, even if it didn't.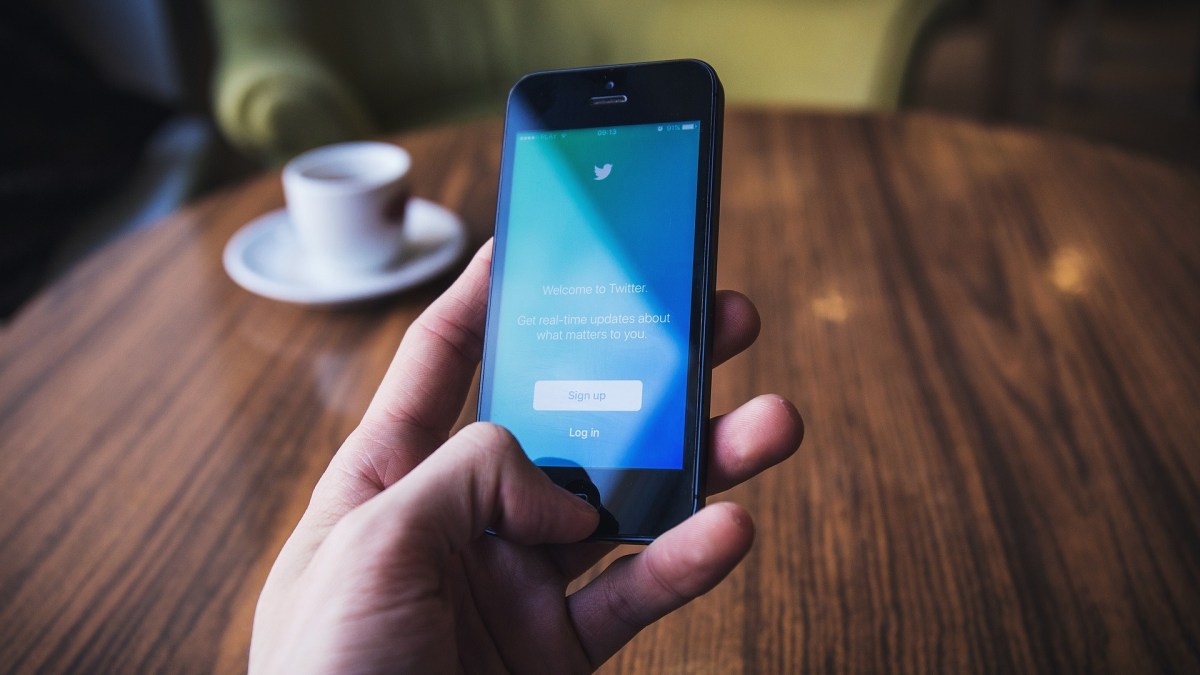 Twitter may have collected and shared location data from customers using Apple devices then shared that information with an advertising partner, the company announced Monday.
The social media company said in a blog post a bug caused its app to collect and share iOS data with a "trusted partner." The collected data was not retained and existed on Twitter's systems for only a short time, the company said. Twitter has informed the users whose accounts were affected.
"Specifically, if you used more than one account on Twitter for iOS and opted into using the precise location feature in one account, we may have accidentally collected location data when you were using any other account(s) on that same device for which you had not turned on the precise location feature," the company said.
Twitter's announcement goes on to state that the company had "intended" to remove location data from the data sent to ad partners during the real-time bidding process, a profitable model which typically involves ad buyers purchasing ad space within milliseconds. But the social media company did not remove location data from that process, instead opting to "fuzz" the data so it was no more precise than a zip code.
Translation: While Twitter's ad partner did not receive users' exact address or precise movements, it may have had access to their location down to the zip code or city (within 5 kilometers).
"We have confirmed with our partner that the location data has not been retained and that it only existed in their systems for a short time, and was then deleted as part of their normal process," Twitter said.
The company did not immediately respond to a request for comment.