Trump's CIA nominee offers no opinion on encryption at nomination hearing
The potential next director of the CIA, Mike Pompeo, said he was still working to understand encryption at his confirmation hearing.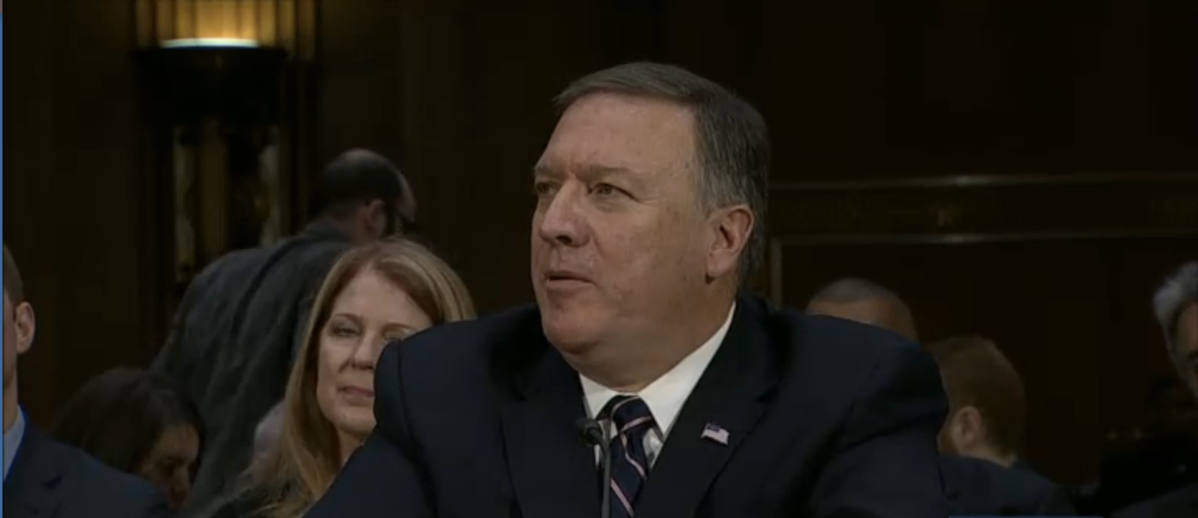 Although the fight over encryption has been in the headlines for more than a year, President-elect Donald Trump's nominee for CIA director, Mike Pompeo, told senators Thursday he has not formed an opinion on the question of government-mandated encryption backdoors.
Sen. Ron Wyden, one of the fiercest congressional critics of backdoors, asked Pompeo if he would stand up to individuals like Trump and FBI Director James Comey, who have both publicly criticized the popular use of strong encryption. Pompeo's nomination was being considered by the Select Committee on Intelligence.
Pompeo called encryption a "complicated issue" but didn't offer any opinion one way or the other.
"I know enough about it to begin to form judgments," Pompeo said.
Pompeo said he would follow Congress' lead on encryption as he learns more about it, and how it affects the CIA's role in protecting the U.S.
"I think we need to acknowledge that encryption is out there, and not all encryption takes place in the United States," he concluded his remarks. The statement makes reference to the argument that any encryption law passed in the U.S. would not solve what is ultimately a global issue.
Trump's biggest statement on encryption was a call to boycott Apple during the height of tension between the tech giant and the FBI over a locked iPhone of a San Bernardino shooter. The boycott was an off-the-cuff remark that was quickly dropped. His current opinion is unknown.
A bipartisan congressional consensus is growing against government-mandated backdoors, setting up a showdown early this year as individuals like Comey bring the issue back to the fore.
"It seems there is bipartisan consensus against encryption backdoors," Rep. Eric Swalwell, D-Calif., said. "The solution is to give FBI the best tools possible."
The debate will expand to bolster offensive government hacking by pouring resources, personnel, funding and legal ground into strengthening various agencies and departments as they engage in cyberspace. The specifics of the next stage in the debate will continue to emerge as the new administration takes control next week.