Trump will direct Pentagon to develop new national cybersecurity plan
Trump will direct the Pentagon to come up with a new cybersecurity plan but there's no telling what that plan might look like or when we could find out.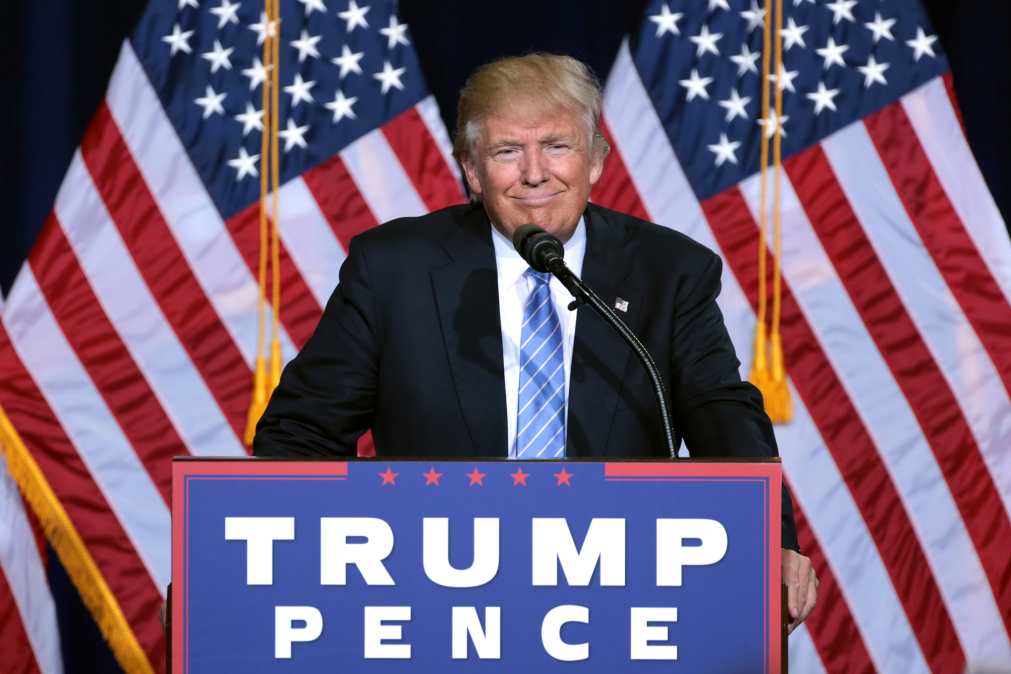 On his first day in office, President-elect Donald Trump will direct the Department of Defense and the Chairman of the Joint Chiefs of Staff to develop "a comprehensive plan to protect America's vital infrastructure from cyberattacks, and all other form of attacks."
Trump delivered the plan as part of a two minute video message published on YouTube on Monday.
No details were offered on what a plan might look like other than the few seconds he spent announcing his intention.
Confidence in Trump's ability to improve U.S. cybersecurity is low among security and privacy experts according to a new poll.
Michael Hayden, a retired Air Force general and the former director of the CIA and National Security Agency, said "the president elect himself has shown no interest in understanding the issue."
The most valuable insight into what Trump's cybersecurity plans might look like come from his campaign statements and the selections he's made for top White House positions.
The stock values of defense contractors, many of whom sell cyberweapons to the U.S. government has risen since Trump's election in part because of the President-elect's plan to further invest in the creation of cyberweapons.
Retired General Michael Flynn will be Trump's national security adviser. After leaving the military, Flynn founded a consulting firm called Flynn Intel Group focused on cybersecurity.
A Trump supporter, Flynn has gone on the record with hawkish statements saying that the U.S. needs to be ready to hack back against foreign countries. The problem of attribution, however, looms large in that process.
FBI Director James Comey, who heads the bureau responsible for investigating major cybercrime against the U.S., may stay on board. Comey has been among the most vocal voices in favor of government-mandated backdoors into encrypted data, a move widely panned by technologists as dangerous for American cybersecurity.
NSA Director Adm. Michael Rogers, who has been floated as a possible Trump cabinet pick, has expressed an appetite for mandated backdoors as well.
In a September presidential debate opposite Democratic challenge Hillary Clinton, Trump was asked how he would improve American cybersecurity. His response was widely criticized as a defense of Russia, strong skepticism of the U.S. intelligence community, and an inexplicable mention of his grandson.
"So we have to get very, very tough on cyber and cyber warfare," Trump said. "It is—it is a huge problem. I have a son. He's 10 years old. He has computers. He is so good with these computers, it's unbelievable. The security aspect of cyber is very, very tough. And maybe it's hardly doable."